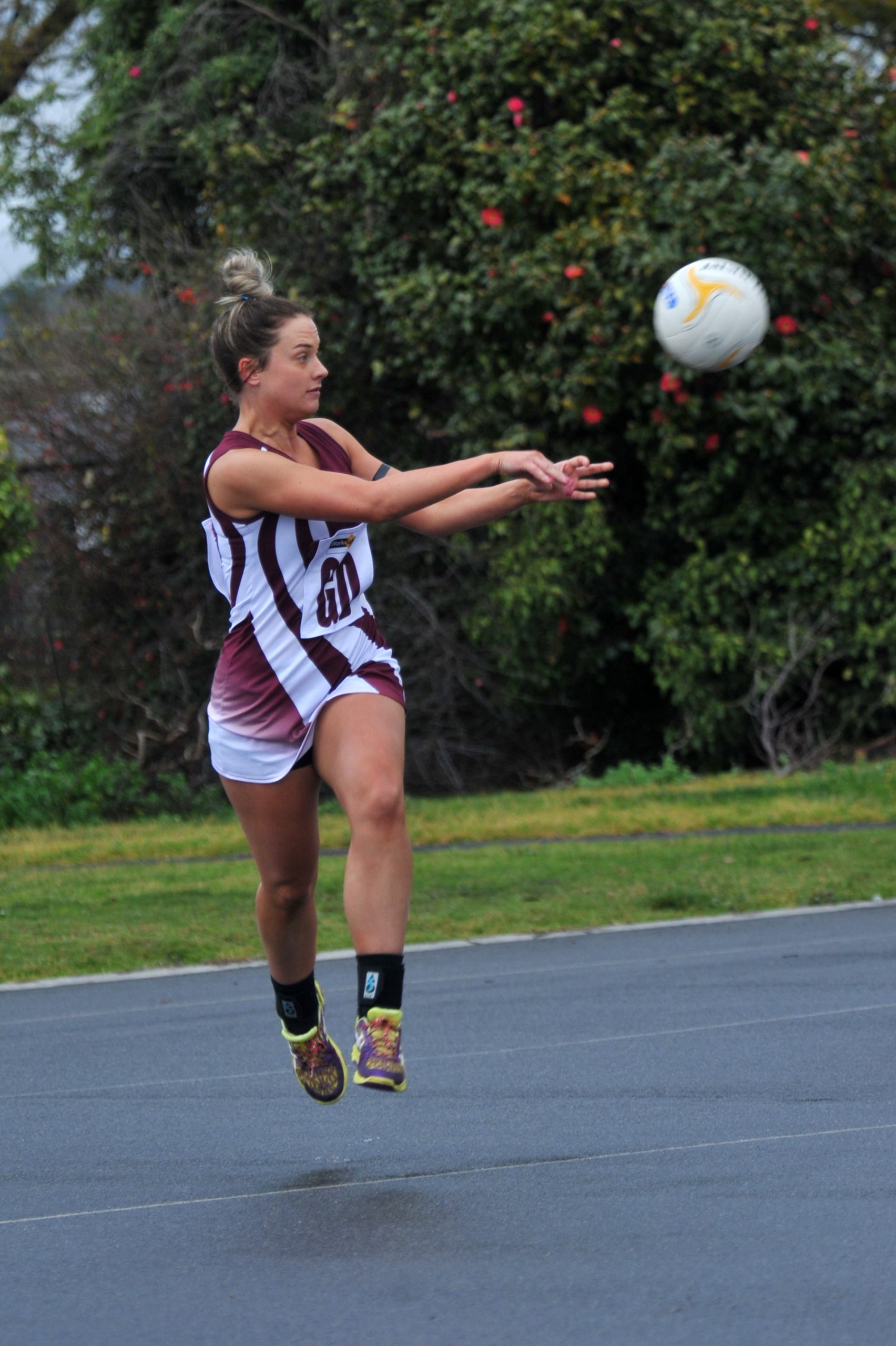 TRARALGON'S A grade netballers joined the club's senior football side as first to qualify for the Gippsland League grand final.

The Maroons made light work of Drouin in the second semi-final at Moe to step into the decider.
Morwell kept its back-to-back title hopes alive with an eight goal triumph over Sale in the other semi at Moe.
The Tigers will now meet the Hawks for the other place in the big one.
A grade
SF2 Traralgon 57 def Drouin 43
SF1 Morwell 41 def Sale 33
B grade
SF2 Traralgon 43 def Drouin 39
SF1 Leongatha 60 def Moe 49
C grade
SF2 Traralgon 38 def by Wonthaggi Power 40
SF1 Leongatha 23 def by Bairnsdale FNC 30
Under 17
SF2 Sale 43 def Traralgon 32
SF1 Maffra 36 def by Moe 38
Under 15
SF2 Maffra 43 def Sale 20
SF1 Traralgon 36 def Wonthaggi Power 29
Under 13
SF2 Wonthaggi Power 35 def by Sale 39
SF1 Bairnsdale FNC 38 def Traralgon 23