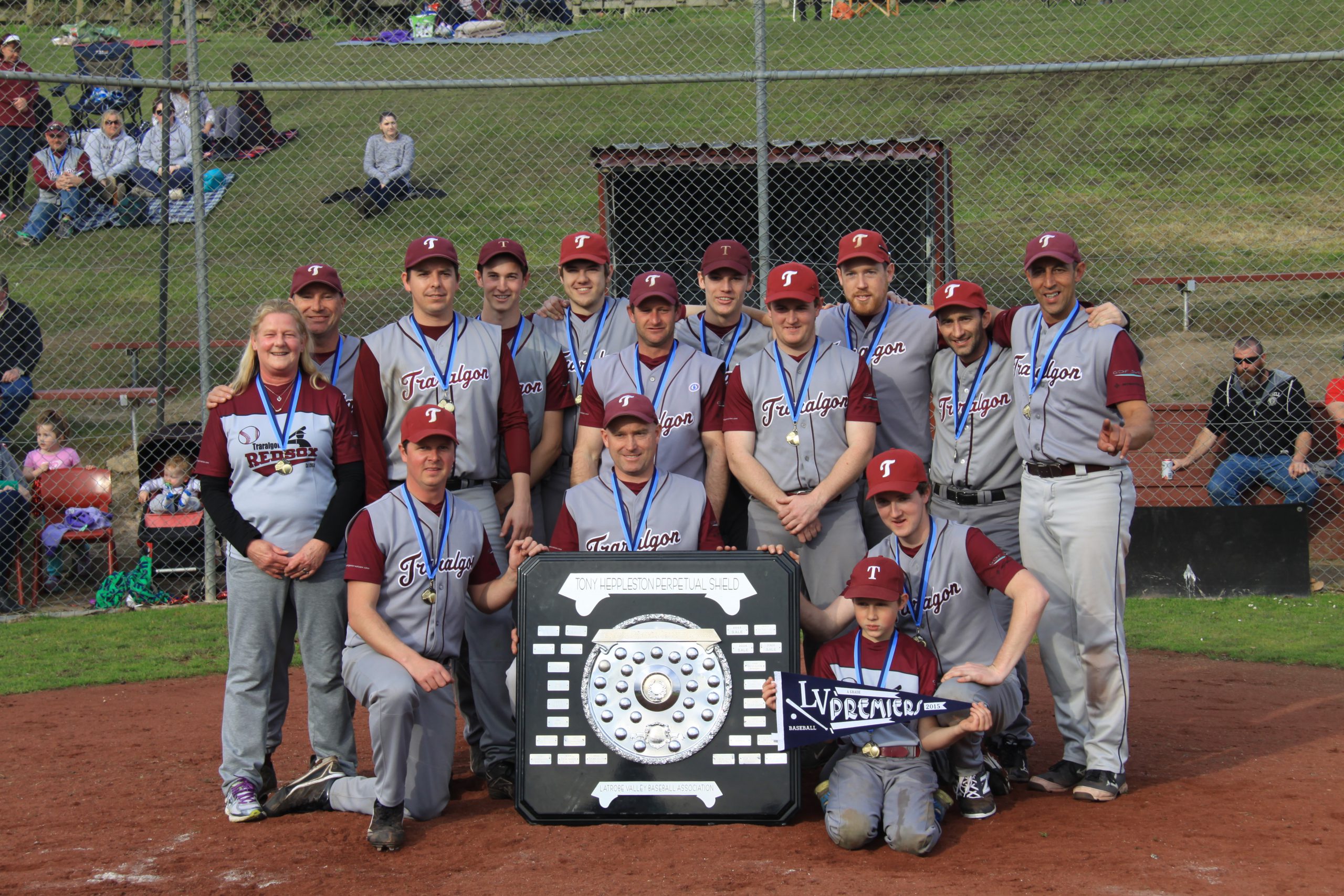 TRARALGON Redsox hit a grand slam in the Latrobe Valley Baseball Association finals this month, taking home four of five available flags.

The Redsox won all senior grades and the under 16s with Sale Rangers knocking the dominant club of 2015 off in the under 13 finale.
Club president Brian Dillon said the overall success and senior triple crown was a result of a long-term plan to invest in youth, instigated by senior coach John Kus.
"It was a five, six-year plan of his and the last three years we've had all five in the finals. Every year we've gone a bit closer and this year we finished it off (the senior triple)," Dillon said.
"Some of my predecessors deliberately targeted developing our juniors and in those three (senior champion) teams… we had guys that played under 16s this year… juniors developed right through our B grade team… and our A grade team.
"A lot of work by the committee and by the coaches goes into our juniors and it's been paying off for a fair while now, and it all came together this year, all the stars aligned."
In the A grade rematch of last year's grand final, the Redsox and Moe Newborough Dodgers competed for the silverware after the latter knocked out Churchill in the preliminary final.
A fast start from the underdog saw the Dodgers score a run in the first inning before the Redsox hit back hard with seven runs from six hits in the second.
The Dodgers kept up the fight with a run in the third and three in the fourth to narrow the gap, but the Redsox continued to attack.
Traralgon tacked on three in the fourth and two in the seventh to put the game out of reach.
Luke Hornstra held the Dodger bats for eight innings to take out the Clyde Cumming most valuable player award for the final, as the Redsox won out 12-5.
Best for the Redsox were Hornstra, Jordan Gilmore and Tom Rynberk and for the Dodgers Luke Halket, Jason Smith and Ash Poxon.
Traralgon's B graders kept the party going with victory against Sale Rangers.
The east Gippslanders opened the scoring with four runs in the second inning, but the Redsox answered with scores in the second and fourth, then turned the screw with five in the fifth.
The Rangers could not bridge the gap and went down, with Redsox pitcher Kus holding them out.
Mark Seeber, Kus and Will Brooker were among the best for the victors while Will Hector, Nicole Garner and Marcus Bibby were valiant in defeat.
After prevailing in a marathon preliminary final, which saw an hour played in extra-time against Churchill, Traralgon regrouped to down the Dodgers in the C grade final 12-6.
The under 16s was also taken out by Traralgon, defeating Moe 7-1 while Sale nagged a flag in the under 13s 7-0 over the Redsox.
LVBA Award Winners
A grade MVP: Mat Prior (Churchill)
B grade MVP: Nicole Garner (Sale)
C grade MVP: Trent Job (Moe/Newborough)
Under 16 MVP: Blake Townsend (Traralgon)
Under 13 MVP: James Lynch
Umpire of the year: Ian Wannen
2015 All Star Team
1st base – T Wilson
2nd base – B Shepperd
3rd base – A Poxon
Short stop – J Smith
Out field- T Rynberk, J Gilmore, N Robinson
Catcher – D Simpson
Pitcher – B Adams
Designated hitter – N Simpson
Coach – J Kus