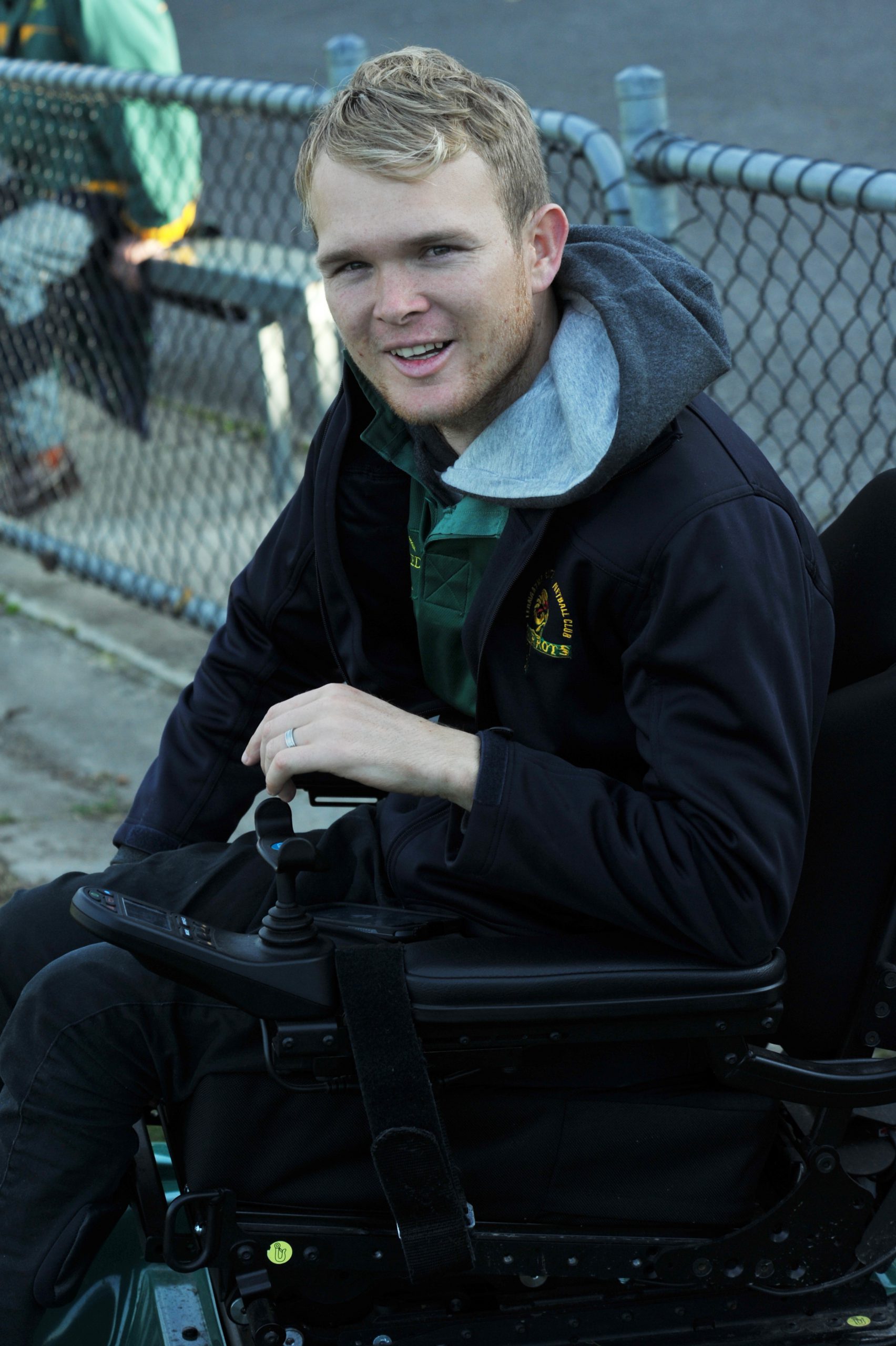 Football
GIPPSLAND LEAGUE
LEONGATHA and Maffra will do battle for the remaining spot in the 2015 Gippsland League grand final at Morwell on Sunday.
After finishing on top of the ladder with a second chance in hand, Leongatha will have to go about it the hard way after being upset by Traralgon in last weekend's second semi-final.
"They've been on top all year, they've been the side to beat all year, so it will be a big challenge. We will go in as underdogs and the pressure should be back on them, and deservingly so, they are a good side," Maffra coach Wayne Butcher said.
Maffra too lost its first final to Traralgon, before coming back from 20 points down in the last quarter to beat Wonthaggi in Sunday's first semi-final.
"The results show any side in the top three can win it, I think it's going to be very close," Butcher said.
Until 2003, Leongatha and Maffra had met in just two finals – a semi-final in 1973 and the 1989 grand final, which the Parrots won by two points.
Since 2003, they have met in another six finals, the most recent a heart-stopper in the 2012 preliminary final.
It saw Maffra come from behind to beat Leongatha by the narrowest of margins.
More recently this year's results have seen the visiting team return home with the points, with Maffra being the only side to beat the Parrots on their home turf.
If Maffra win Leongatha could become the first minor premier since 1993, when the then Latrobe Valley Football League's adopted the final five series, to miss out on a grand final berth.
After dropping one finals match already Leongatha coach Beau Vernon has no plans to waste the second chance.
"You want that guarantee of being in a grand final, but having another week off wouldn't have done us any favours, so having to do it the hard way is going be a good thing for us," Vernon said.
The Parrots were beaten by Traralgon by nine points at the weekend but Vernon was not rattled by the outcome.
"They were just a better side on the day. They made the most of our turnovers," Vernon said.
"I'm feeling reasonably confident. If we play the brand of footy we know we can play, we should be confident."
Leongatha got through its finals opener unscathed, however it is expected to once again be without Aaron Heppell.
"Obviously he's a quality player and we would love to have him in the team… but he hasn't played with us for five or so weeks so we are used to not having him," Vernon said.
The coach would not be drawn on which one of his defenders would get the job on the league's leading goal kicker Darren Sheen, who last week kicked his 300th goal for Maffra in just his third season at the club.
One club that will be watching the result of Saturday's preliminary final closely is Traralgon.
"Our coaches will go down to Morwell for a look… but we will play whoever, it doesn't bother us," Traralgon coach Mark Collison said.
The Maroons' win over Leongatha last Saturday earned the third-place finisher a berth in next weekend's grand final.
However, Collison is under no illusions about the challenge at hand.
"To run out the game the way we did was really, really positive and well deserved, but the hard work starts now," he said.
"We wanted the boys to enjoy the (semi-final) win, we went back to the club and enjoyed it together. You have to let them have that release otherwise it's a long two weeks. But we said to the boys it is back to work on Tuesday night and now we knuckle down."