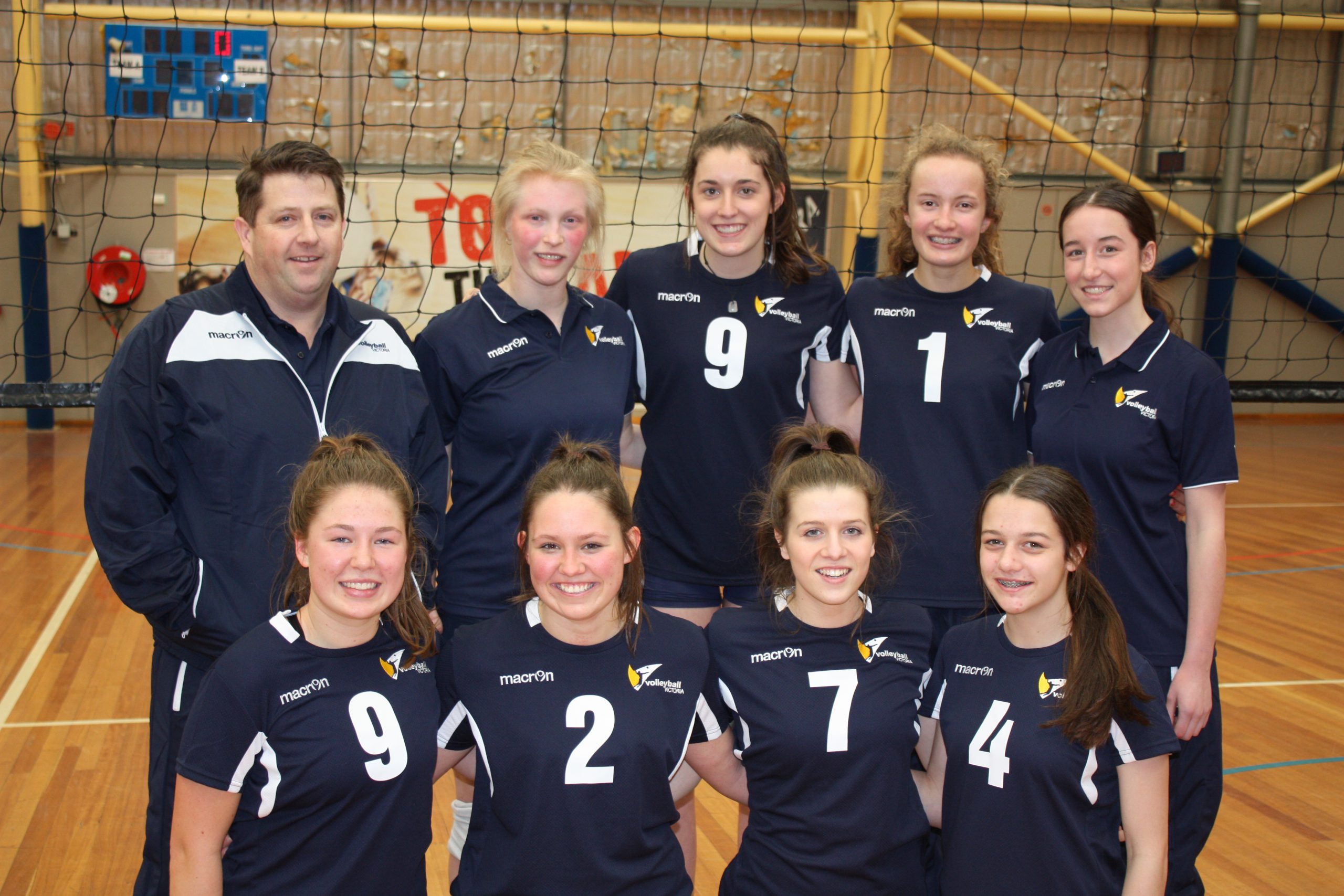 VICTORIA'S volleyball stocks are being bolstered by nine of Latrobe Valley's finest at the Australian Junior Volleyball Championships currently running in Canberra.

Seven female players and two coaches are representing the region at the high profile tournament, which runs until Saturday at the Australian Institute of Sport.
Glenn Trembath and Darcie White were selected as assistant coaches for the under 17 women's and u17 women's development teams respectively.
Trembath has been a tireless servant of the local volleyball community and is hoping to help the Victorian women to a second consecutive gold medal.
White turned to coaching after sustaining a knee injury at last year's championships which has kept her out of the game for the past 12 months, and is out to create fonder memories at the 2015 event.
Bronte Scott, Rebecca Ingram, Alice Shaw and Alex Vuillermin are all members of the u17 team attempting to defend the national title.
Ingram and Vuillermin are co-captains of the side.
Phoebe Trembath and Monica Harasimiuk are representing the u19 women's team which is also defending its national title.
Both Trembath and Harasimiuk returned from last year's nationals, not only with gold but also the prestigious honour of being selected in the "All Star Seven" in their respective age groups.
Ainsley White is also in action as a member of the u17 development team.
White experienced success earlier this year as part of the u15 state team which won the National Beach Championships.
All players and coaches have been training weekly in Melbourne since April.