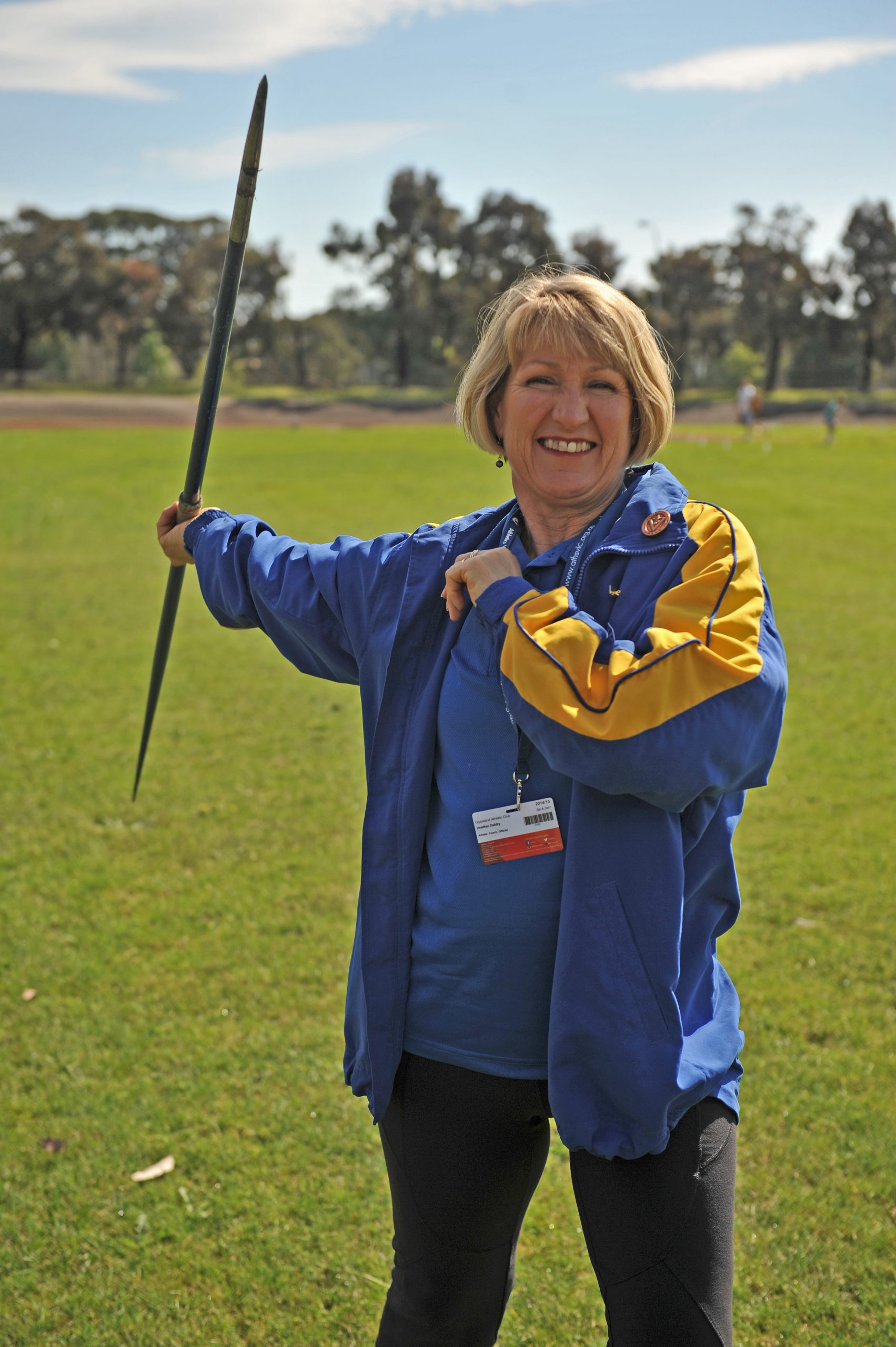 WHAT'S your personal best?

It's a time honoured question asked among track and field athletes as they clamour to discover how they stack up against the competition.
How fast are you over 100 metres? How high can you jump?
If it's a question you're now asking yourself with any measure of curiosity then Gippsland Athletics Club may be able to curb your hankering.
GAC starts its season tomorrow night with a full program of runs, jumps and throws at Newborough's Joe Carmody Track – resurfaced last year.
Beginners and veterans of the sport alike are welcome to put themselves to the test, with the first two nights of competition or training free for newcomers with age groups ranging from under 14 through to masters.
Participation has been steadily rising in recent seasons coming in at about 35 athletes last season, including a number graduating from Little Athletics.
Club president Heather Daldry said the club catered to people of all abilities and age groups.
"We've still got a spread, we seem to attract a number of younger veterans, particularly males," Daldry said.
"We seem to have a nice core there of younger adult males, so they're having a lovely competition between themselves.
"We picked up quite a number of people that were coming through from Little Athletics so that was really good to see, we'd love to see that again."
Daldry said with the option of dual registration for junior athletes GAC offered a chance for juniors to try their hand at another level of competition.
"That means those younger athletes can give it a try and see how they like senior athletics for not very much cost," she said.
Two Sunday training sessions in October kickstart the program, with throws, jumps and track coaches on hand to refine technique.
GAC runs a rotating roster of events, allowing athletes to contest as many or few events as they choose and the option to specialise.
Another drawcard this season is the proximity of the Country Championships, set to be held in Geelong in January.
The GAC season runs from October to March, comprising about 15 weeks of competition.
For more information or to register, visit the GAC website www.gippslandathletics.com.au or turn up on Tuesday nights from 6pm.