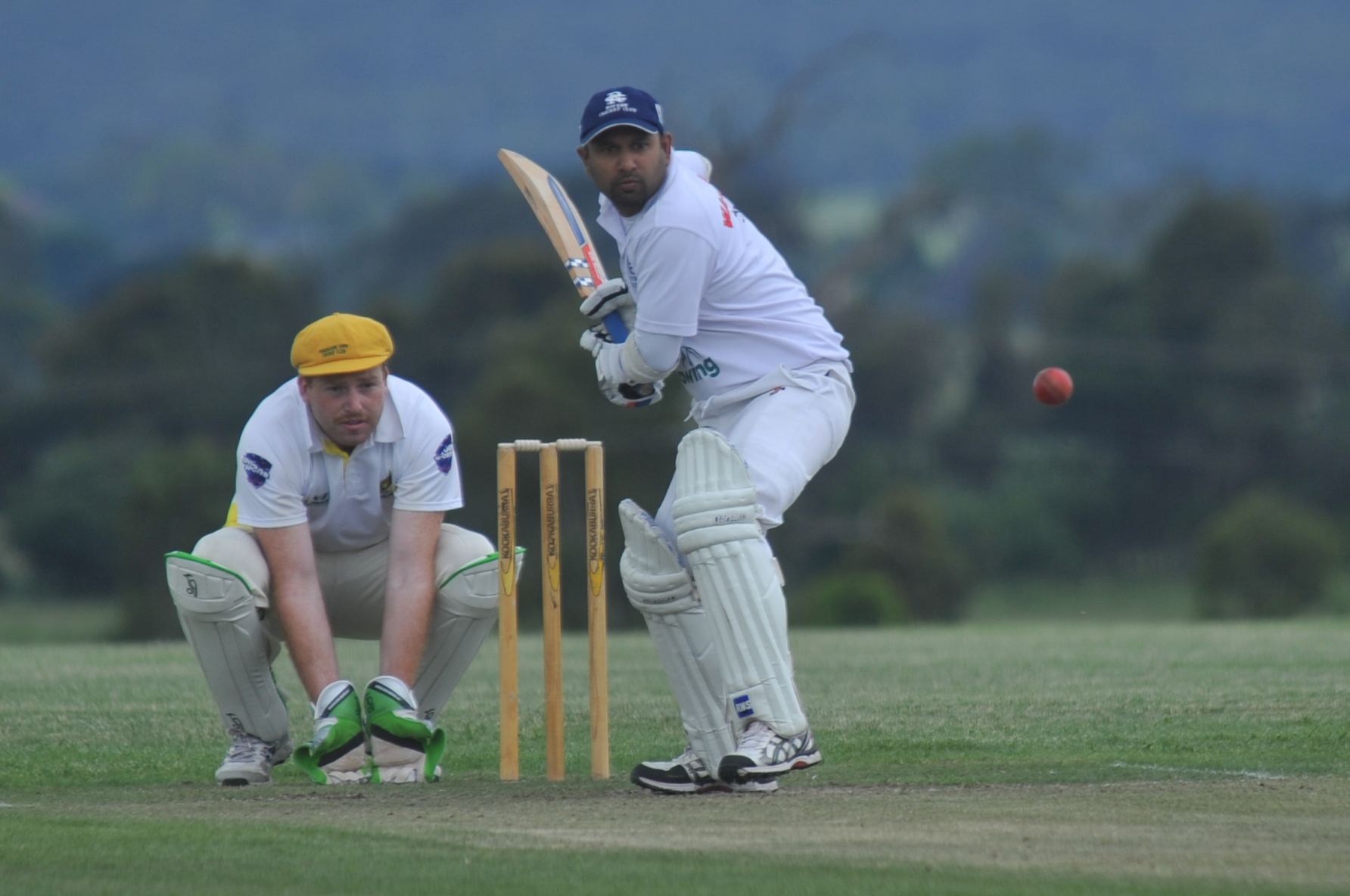 CATS created unwanted Traralgon and District Cricket Association records on Saturday by posting the club's lowest A grade score and second lowest in competition history against MTY Raiders.

A Brad Knowles-masterclass spell of 6/3 reduced CATS to a paltry 19 all out.
Despite Knowles' heroics it was Toongabbie's Josh Sandy who claimed the best figures for the weekend with 7/63 against Imperials.
Undefeated and fresh after the bye CATS won the toss and batted, but a brittle order was in immediate trouble.
Carnage ensued for 25 overs as 10 batsmen were incredibly dismissed for 14 runs combined as extras equal top scored with five.
Knowles produced a withering spell to take 6/3 off 10 overs with help from opening partner David Embleton (2/12), Ross Whelpdale (1/2) and a run out by Jack Findlay.
While CATS' score implicated an unplayable pitch Raiders proved otherwise in response to finish the day 4/217 off 54 overs.
The batsmen to shine were Matt Dyke (37), Jason Macfarlane (60), Liam Maynard (48) and Chris Stanlake (50*).
The only thing likely to stop Raiders winning outright on day two will be rain.
EX Students carved out a season high tally of 9/325 against Churchill after making a profitable decision to bat first.
Back at full strength the premiership favourite Sharks were in super touch from the word go, with an opening stand of 144 between Greg Munro (80) and James Pryde (77) setting the tone.
Jordan Gilmore kept the ball rolling at first drop with a mature 66, before Stuart Anderson inflicted further punishment on the Cobras bowlers with 53.
Nic Duncan was best for the Cobras with 4/44 on a batsman's day at George Cain Oval.
After batting first with limited success in its previous three outings Traralgon West tried a different tact, electing to bowl first against Rovers.
The early wicket of Simon Duff for two had the West off to a good start, but the Rovers batsmen regrouped to produce a competitive 223.
Nilla Thillekarathna continued his good form with 52, Ewan Williams chipped in with 30, Peter Ingwersen top scored with 54, while Dougal Williams made 47.
Best bowlers for the West were Luke Dabkowski 4/43 and Brent Howe 3/69.
Toongabbie won the toss and elected to field in a move the Rams would be pleased with after a good day of bowling.
The Imperials batsmen struggled to find a big score with only Daniel Hamilton finally showing his wares with 68.
Josh Sandy was on fire in a great spell that yielded 7/63 off 22 overs.
Toongabbie batted for 15 overs at the end of the day to reach 1/32 with Jason Veneman 22*.
Centrals was in dire straits early as it crumbled to be 5/30 batting first against Glengarry.
Dean Rode hung in for his 19, while the lower order gave the Lions something to bowl at on day two in a rear guard fightback to reach 147.
Zac Gray top scored with 34, Corey Pollard was 27*, while Ji Eccles made 27 to ensure the side batted out the day.
Cam Graham's 3/59 was best with the ball, while Steve Wright and Frank Marks each took two wickets.