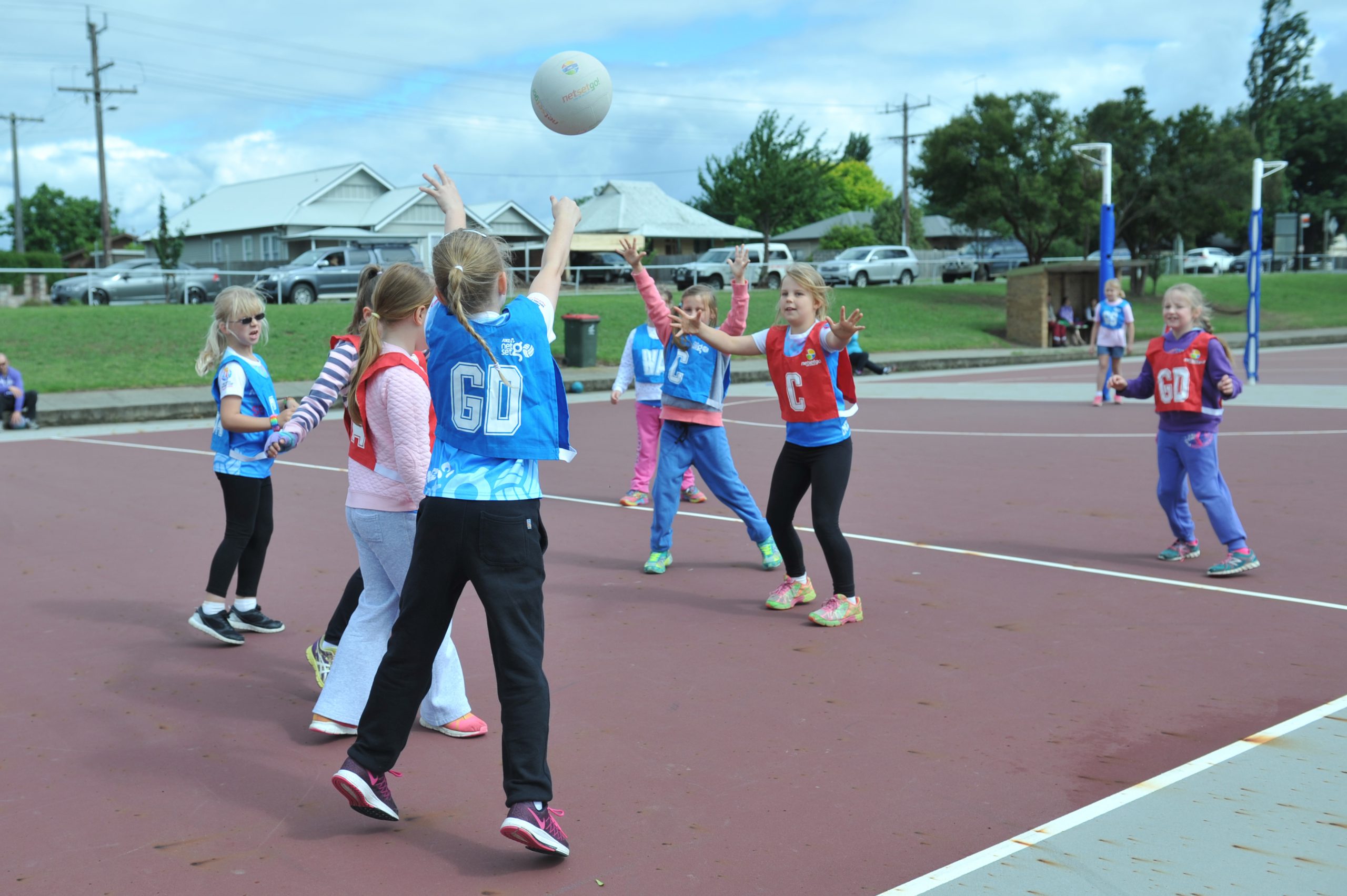 TRARALGON'S introductory netball program NetSetGO is hurtling towards the conclusion of its summer season.

Now in its third year of operation in the town, the entry level learning and playing experience for five to 10 year-olds has proved a popular initiative, with about 40 involved in the summer season and double that number for the winter edition.
NetSetGO incorporates skill activities, minor games, music, dance and modified matches in a fun and safe environment.
The one-hour weekly program is coordinated by accredited coaches, with six on hand for the current Traralgon season, facilitated as an offshoot from the Traralgon Netball Association.
Traralgon coordinator Eunice Finnigan said it was all about equipping children with skills they could apply to not only netball, but any other sport prior to competing in a junior league.
"We're teaching children to learn to play netball and introduce them (to it) before they play in beginners competition so they have the skills to play," Finnigan said.
"It's also preparing them to play any other sport with ball handling, footwork and hand eye coordination."
There are two weeks left in the summer NetSetGO year, with the winter season to begin in April.
For more information or to book a place for winter phone Eunice Finnigan on 5197 7327 or visit the NetSetGo website.