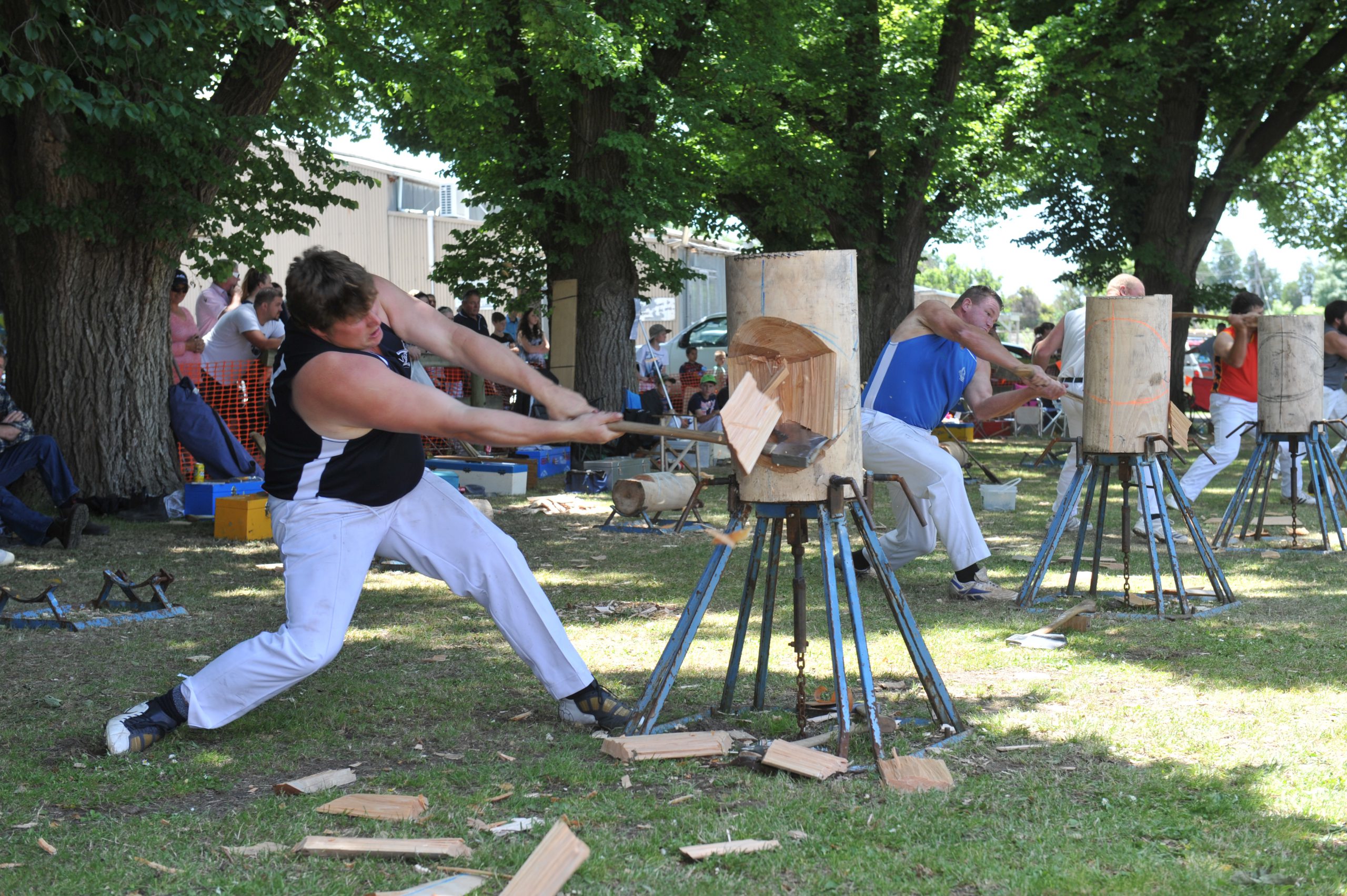 TRARALGON showgoers were treated to a masterclass in the art of woodchopping as Toongabbie's Glen Gillam carved out the Victorian 14-inch standing block title on Saturday.

World champion "Chopper" showed no mercy en route to the crown, blowing away his nearest competitor by some eight seconds to steal the show.
The home soil salute continued an incredible run of success for Gillam since returning to the sport last year, with three world titles and a host of state level wins under his belt.
Gillam said the Traralgon Show triumph was another victorious step on the road toward next year's world championship at the Royal Easter Show in Sydney.
"Just another one under the belt, it was an overall good day, great crowd and great company there," Gillam said.
"It's terrific being a local boy and competing in your local town, have a bash and have the community able to see me at what I'm doing and bring my A-game.
"Numbers overall were great and it was good to see competitors turning up from South Australia and New South Wales."
Vice president of the South and Central Gippsland Axemen's Association Andrew Caldwell said about 30-odd axemen competed on the day.
The other success story was Mansfield's Denis Williams who took out both handicap competitions on offer at the five event-show.
With several show-based woodchop competitions cancelled this year due to a lack of support, Caldwell said Traralgon was a solid outcome for the sport.