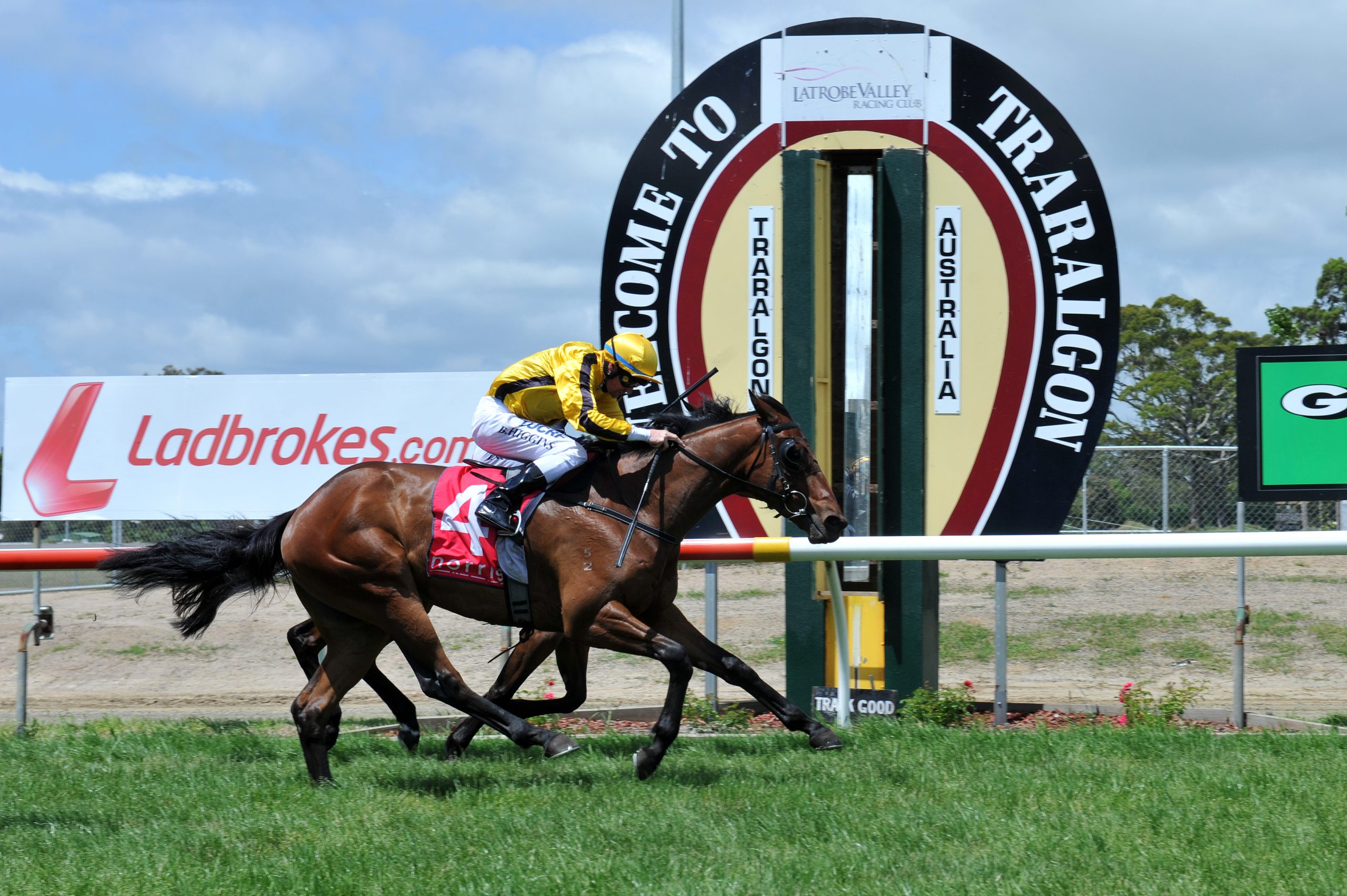 Reinforced rails and healthy nominations have Latrobe Valley Racing Club hopeful of resurgence in the form of Sunday's Traralgon Cup meeting at Glenview Park.

The club has heavily fortified the base of the plastic running rail after jockey concerns surrounding its stability caused the cancellation of six races at its most recent meeting.
LVRC manager Brendan Blackshaw said it was full steam ahead with corporate bookings flooding in for the all-important country cup as the club looks to rebound from a tough two years.
"It's our last chance for this year. It's a good day generally, hopefully the weather shines and people come along," Blackshaw said.
"It needs to be a good day, people need to come along and enjoy themselves."
Blackshaw said the event was not necessarily just for people who wanted to drink.
"They need to come and enjoy it as a community social event and make use of the club because we do need their patronage," he said.
Blackshaw said the club had completed its own maintenance, replacing about 100 rubber plates beneath the rail, in the absence of advice from Racing Victoria.
Members of RV's infrastructure and club support team were due to inspect the running rail in the lead-up to the cup, but Blackshaw said officials had not visited the venue as of Tuesday.
"They still haven't been down but the rail is still standing up so I assume it will be fine," he said.
"We've installed some new footing pieces… so (we're) pretty comfortable with that.
The $50,000 Traralgon Cup over 1900 metres had attracted 21 nominations by Tuesday.
Among the prospective field was Frankie Stockdale's Unique Assassin and Mick Price gelding Harveys True Heart.
Moe trainer Darryl Blackshaw will be looking to continue his strong run of form at Glenview Park with Gallant Spur should the eight year-old make the cut for the feature race.
Fashions on the Field and a visit from Santa will be among the peripheral activities.
Gates open 11.30am with the first race at 1.13pm and the Traralgon Cup to run as the final race on the card at 5.37pm.