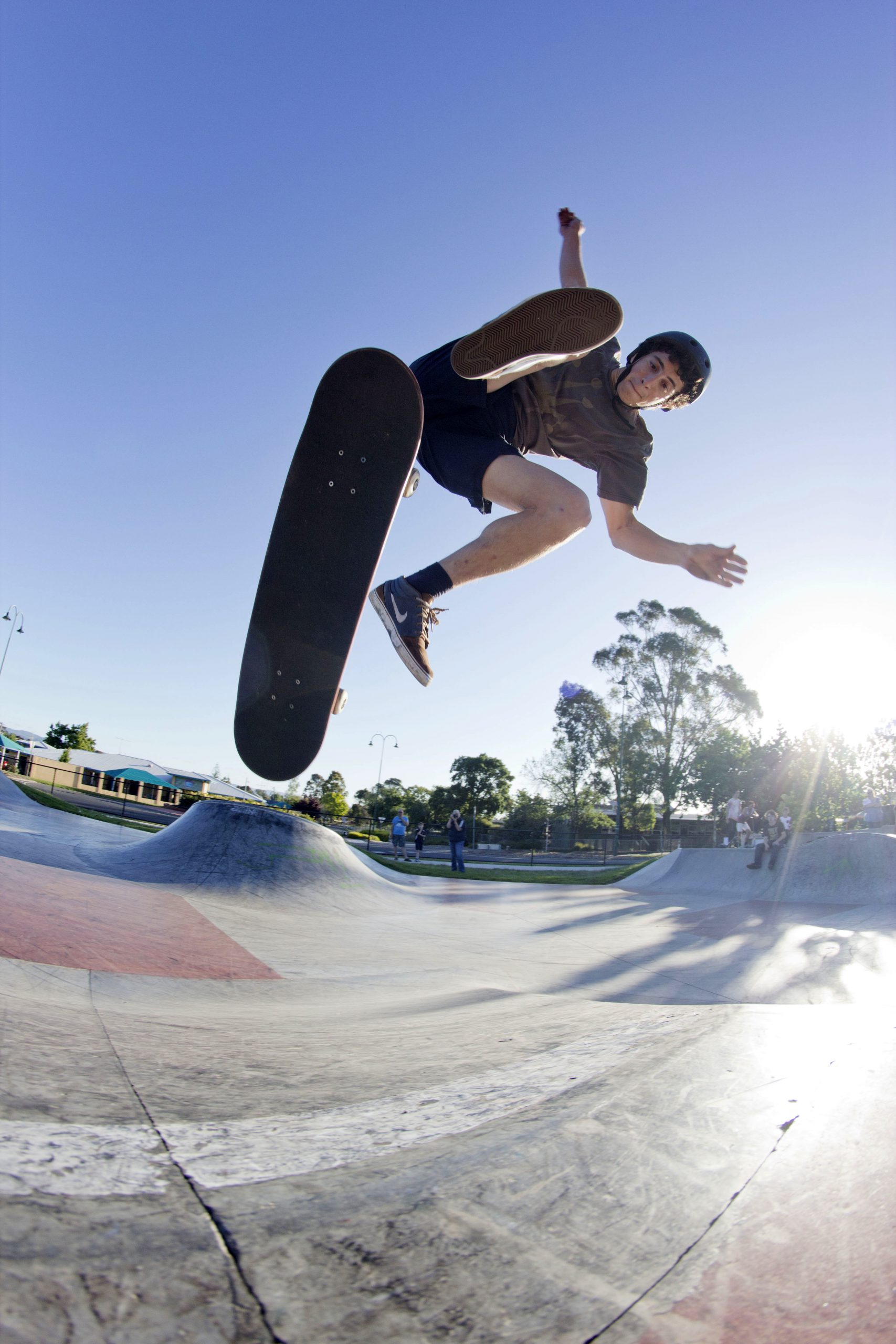 KICKFLIPS and tailwhips are set to take centre stage at Morwell Skate Park on Sunday when round two of the South East Regional Series comes to town.

Scooter, skateboard and BMX competitions will be staged for junior and open classes throughout the day as part of the six-round regional championship.
YSS program leader Chris Hallam said the combined YMCA and Latrobe City Council project offered a rare chance for locals to showcase their tricks and talents in organised competition.
"Skateboarders, BMX riders and scooters of the area do not get the opportunity to demonstrate their skills, talents and artistic expression as often as other club structured sports," Hallam said.
"This is a great opportunity to showcase that the area has some fantastic talent."
The five-round competition will culminate in a regional final at Sale Skate Park on 20 March.
Competitors will have a chance to qualify for state and national level series through the regional events.
For more information about the series or to register as a competitor visit, www.skatepark.ymca.org.au