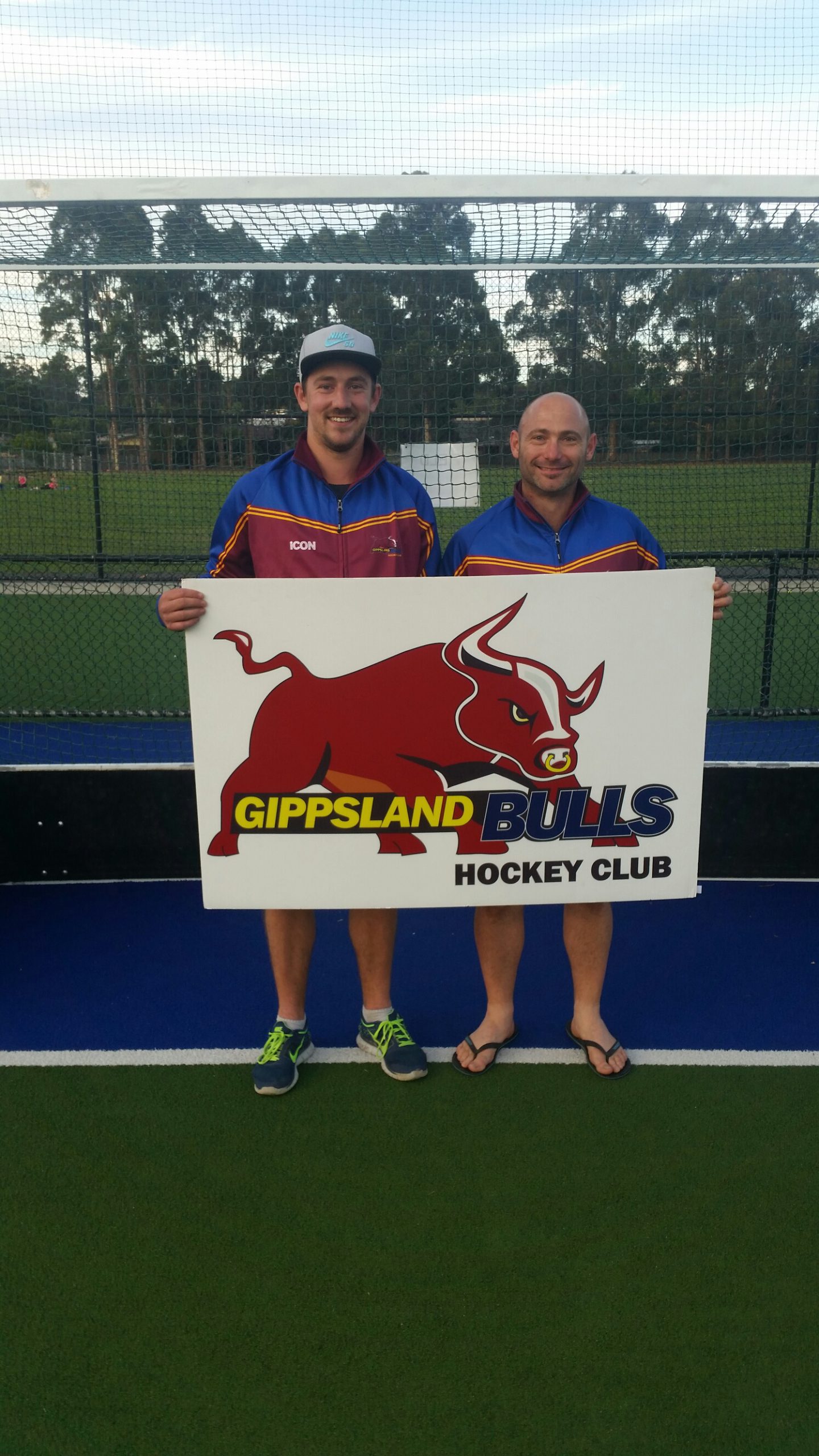 THE cool head of Tim Snow will guide Gippsland Bulls Hockey Club's men's Vic League side in the 2016 winter season.

The newly appointed head coach brings a wealth of experience and knowledge of high level hockey as both a player and coach.
Highlights from his impressive career as a player include playing for the Victorian side across all ages in juniors and captaining the Victorian under 21s to the national title in 2010.
He was also a member of the Victorian Vikings squad in 2009 and 2010.
In addition to his state representation Snow has played 202 games for Doncaster Hockey Club's Premier League side, including their premiership in 2009 and spent five years as captain from 2010-14.
During his time as captain he was involved with the coaching panel, and has coached numerous junior hockey teams at Doncaster, guiding two of those sides to A grade (Shield) premierships.
Snow's goal for the Bulls this season is "to win Vic League 2 by creating a hard working, disciplined and committed environment".
Achieving this would result in the Bulls being promoted back up to Vic League 1.
Snow plans to blood the club's younger players in the squad at senior level to further their development.
He will also run junior development clinics throughout the year.
To get involved with the Bulls' junior or senior teams or keep up with results for the upcoming winter season visit www.gippslandbullshockey club.org.au