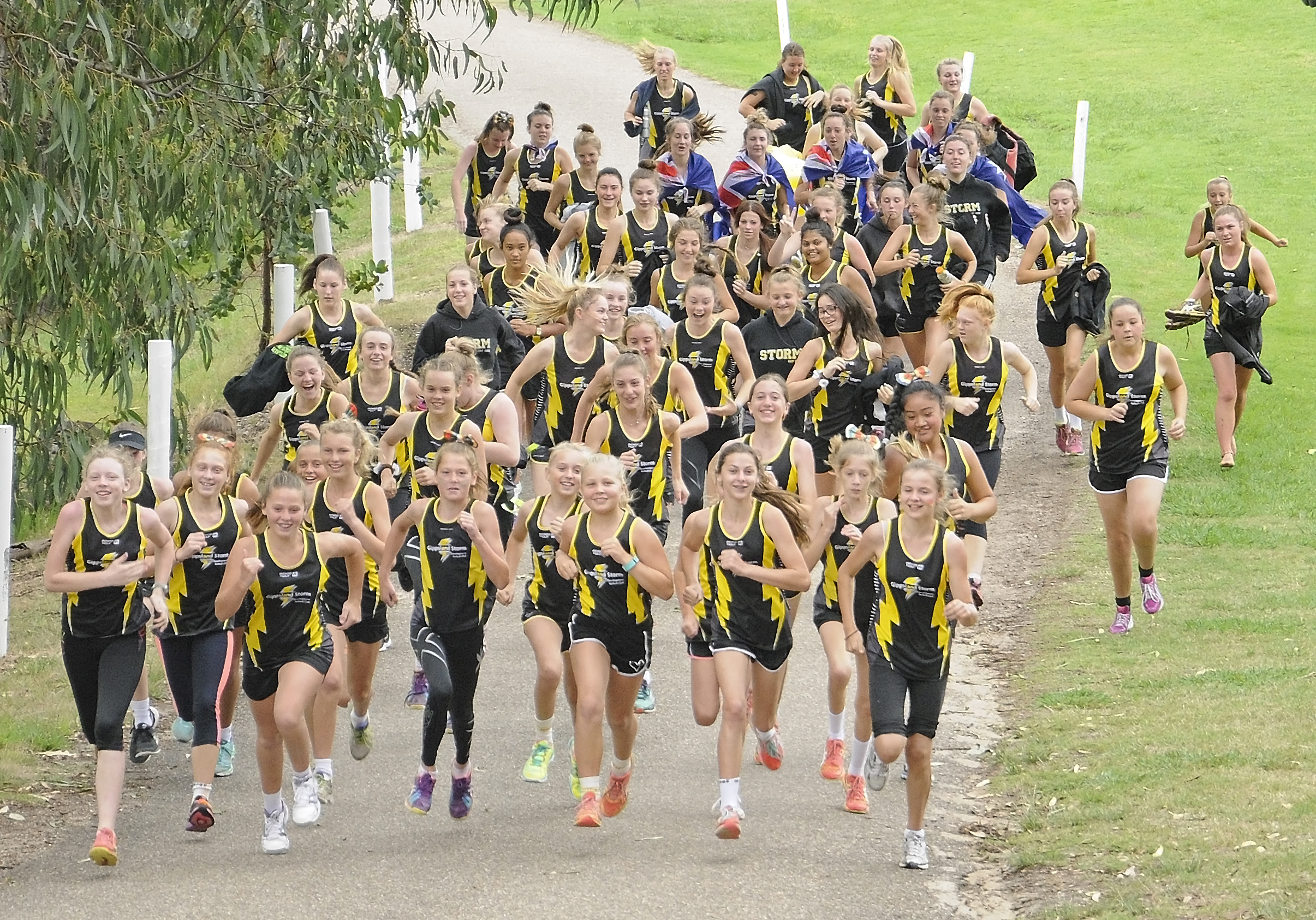 COMFORT zones were stretched and new horizons broached at Gippsland Storm Elite Development Netball Club's annual pre-season camp at the Coonawarra Camp in east Gippsland over the Australia Day weekend.

Now in its 18th year the camp provided all 2016 squad members with an eye-opening introduction to the club for the upcoming season.
Always a highlight of the club's calendar, all players were given the opportunity to meet their new coach and teammates and challenge themselves with activities designed to take them out of their comfort zone.
Most importantly the goal was to encourage all players to work together in a team environment.
Storm senior coach Simon O'Shanassy praised all players who attended the camp for their determination, hard work and teamwork.
"Gippsland Storm offers a unique opportunity for all its players by offering a pre-season camp every year that takes all kids, across a range of different ages, well out of their comfort zone, and challenges them on a whole different level," O'Shanassy said.
"All of the players embraced a 'can do' attitude over the course of the weekend.
"We utilise our pre-season as a springboard for our teams to kick start their season, which begins a week after the camp weekend."
Gippsland Storm maintains its close association with Monash University Storm, as a pathway to the VNL.