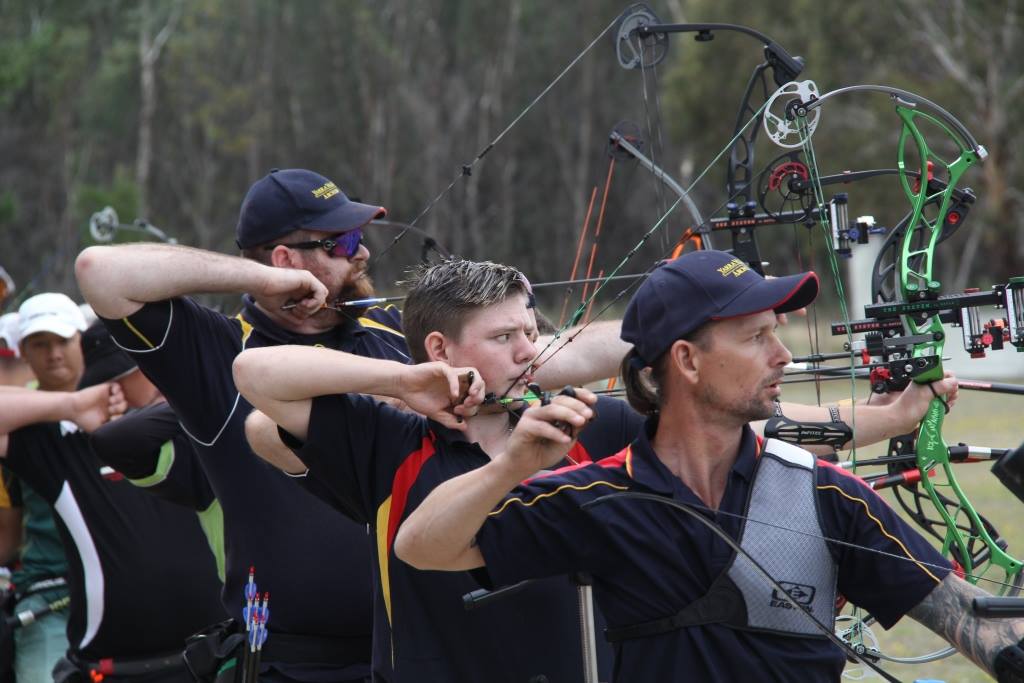 TWIN City Archers Gippsland ran its Annual World Archery 1440 round on the last Sunday in February.

More than 50 competitors travelled to the Valley from across Victoria to compete in mild and gusty conditions.
The host club covered itself in glory with almost all local members taking gold in their respective divisions.
The 1440 round is the hardest target round and is staged over the longest distances that each competitor will shoot, determined by bow type and age.
The maximum score is 1440 points in each round; each competitor shoots 144 scoring arrows plus practice arrows throughout the day.
With a maximum distance of 90 metres being shot archers needed to be steady. Movements of less than one degree can be the difference between a scoring arrow and a complete miss at these distances.
TCAG used its new wireless timing system, purchased by the club with profits from last year's National Championships, to great effect.
The club also purchased hand held scoring devices which were used to score online for the first time at a major event in Victoria.
Anyone interested in learning archery can phone Peter Bennett on 0429 429 240 for more information.
TCAG Results
Katrina Toy, Gold, Women's Open Longbow; Adam Bielby, Gold, Men's Open Compound; Bill Van Oosten, Gold, Men's Open Longbow; Peter Bennett, Gold, Men's Masters Compound; Dennis Luobikis, Gold, Men's Veteran Recurve; George Sznek, Gold, Men's Veteran Barebow Recurve; Merv Grinstead, Gold, Men's Veteran Plus Compound; Tiziano Adreazzi, 4th, Men's Masters Compound