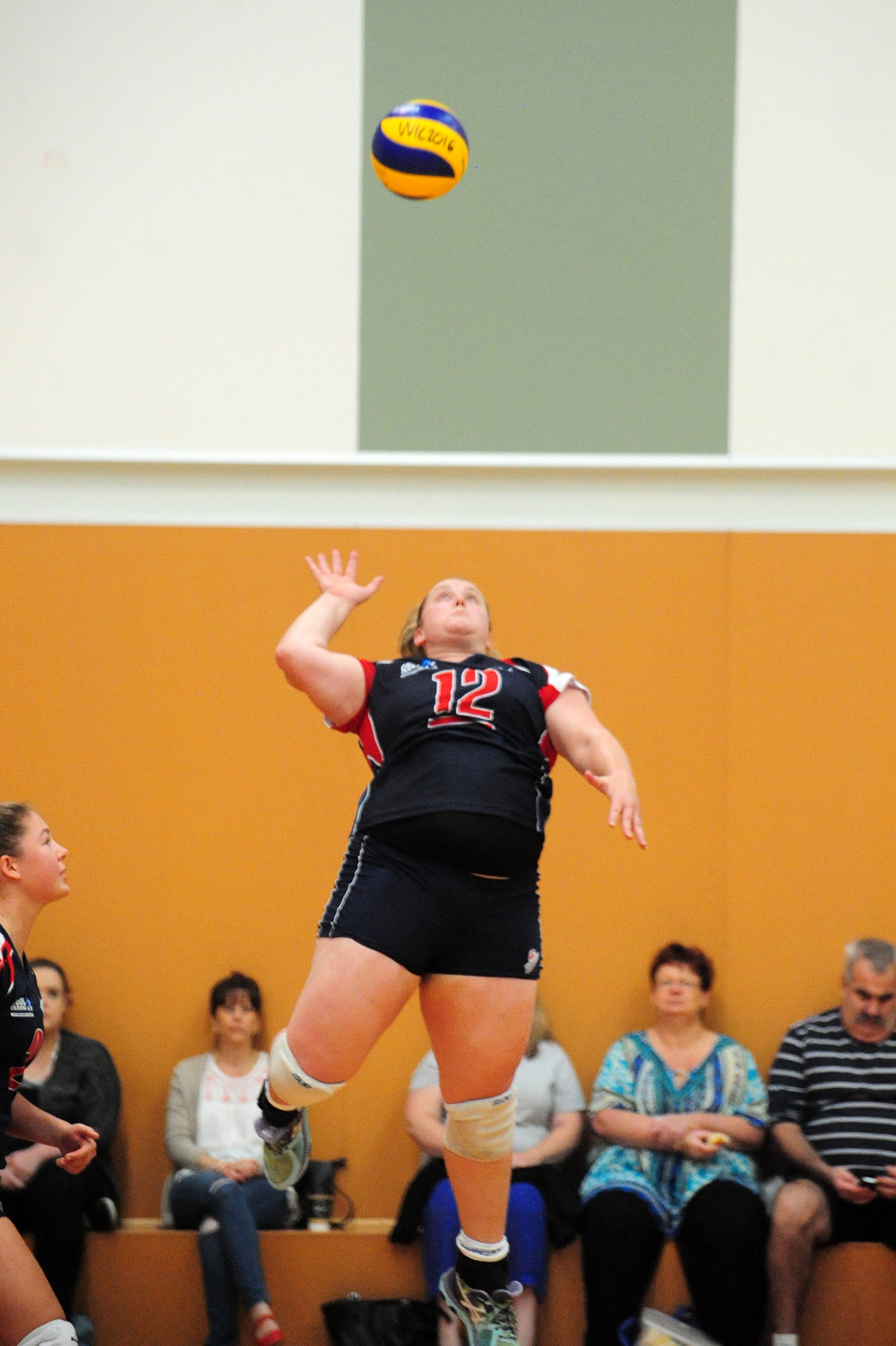 VOLLEYBALL
LATROBE Valley spectators had the first chance to see star volleyball recruit Rebecca Walter in action on home courts at the weekend.
The current Australian national team member and University Blues Australian Volleyball League player was a high-profile signing for Latrobe Valley Volleyball this season as the women's side made an historic leap into the premier division of the Victorian Volleyball State League.
Walter's achievements in volleyball are many and varied.
At 15 years of age she gained the distinction of being the youngest player ever to be selected for the Australian women's team.
Thirteen years later and the former Monbulk junior is still an integral part of the national program and synonymous with Australian Volleyball through her current full time role as the development officer with Volleyball Victoria.
Walter spent four years playing division one volleyball in the United States college system at the George Mason University on a full volleyball scholarship before returning to Australia in 2010.
The University Blues women's team co-captain achieved back-to-back titles in the AVL in 2014-2015.
Walter said she hoped to elevate Latrobe Valley Volleyball through her on and off court roles this season.
"Over the journey I have experienced most facets that volleyball has to offer as either player or coach at a local, state and national level," she said.
"I am excited to be involved with Latrobe Valley Volleyball and the talented juniors this region is developing.
"I hope to utilise my knowledge, skills and experience to help facilitate the growth of the sport throughout the Latrobe Valley region."
Latrobe Valley Volleyball women's coach Glenn Trembath said he was delighted with his new recruit.
"Rebecca is greatly respected throughout the volleyball community and brings considerable experience and credibility to our young team," he said.
"At 28 Rebecca has plenty of volleyball ahead and her guidance will be invaluable as we transition into the honours division of the Victorian Volleyball League."
The women's side shared the spoils in a double header with Monash University at the weekend in its first premier division home game.