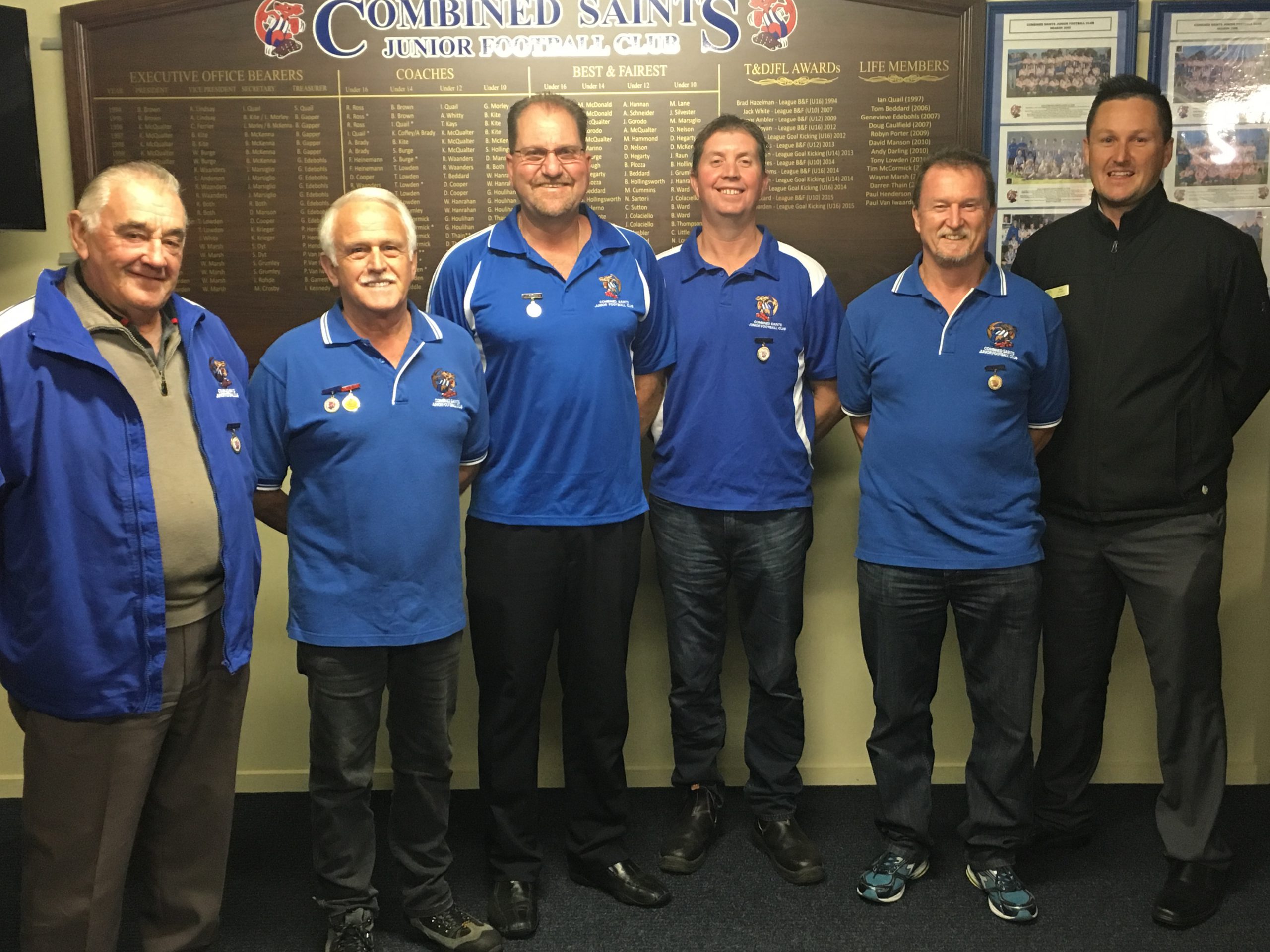 Football
THE Combined Saints Junior Football Club will celebrate its diamond anniversary next month.
A club rich in history, past and present members will mark the 60th anniversary with a dinner on 25 June.
The Saints originally formed in 1956 as St Paul's College, before changing its entity to St Michael's in 1966.
In 1994 it became the Combined Saints Junior Football Club.
Club president Dave Cooper said the festivities provided an opportunity for the club community to come together and reminisce on the past 60 years.
Prominent exports are expected to attend on the night for a club dinner, to be held at Traralgon Football Netball Club.
Also marking the milestone is a string of matches, with the juniors battling it out against Southside Junior Football Club at Traralgon Football Reserve during the day.
"This is special as the kids don't normally play on the main oval," Cooper said.
"It's a new opportunity for the kids."
Cooper said despite the club's success – winning a total of 53 premierships – it was the friendly atmosphere he was most proud of.
"The club's really proud of the safe family environment we've created," Cooper said.
"I don't really care about the winning; it's more about providing a safe environment to enjoy the sport."
The dinner kicks off on 25 June from 6.30pm.
For more details about the CSJFC celebrations, search the club on Facebook or RSVP by email to club president Dave Cooper at vdavenvicki@bigpond.com