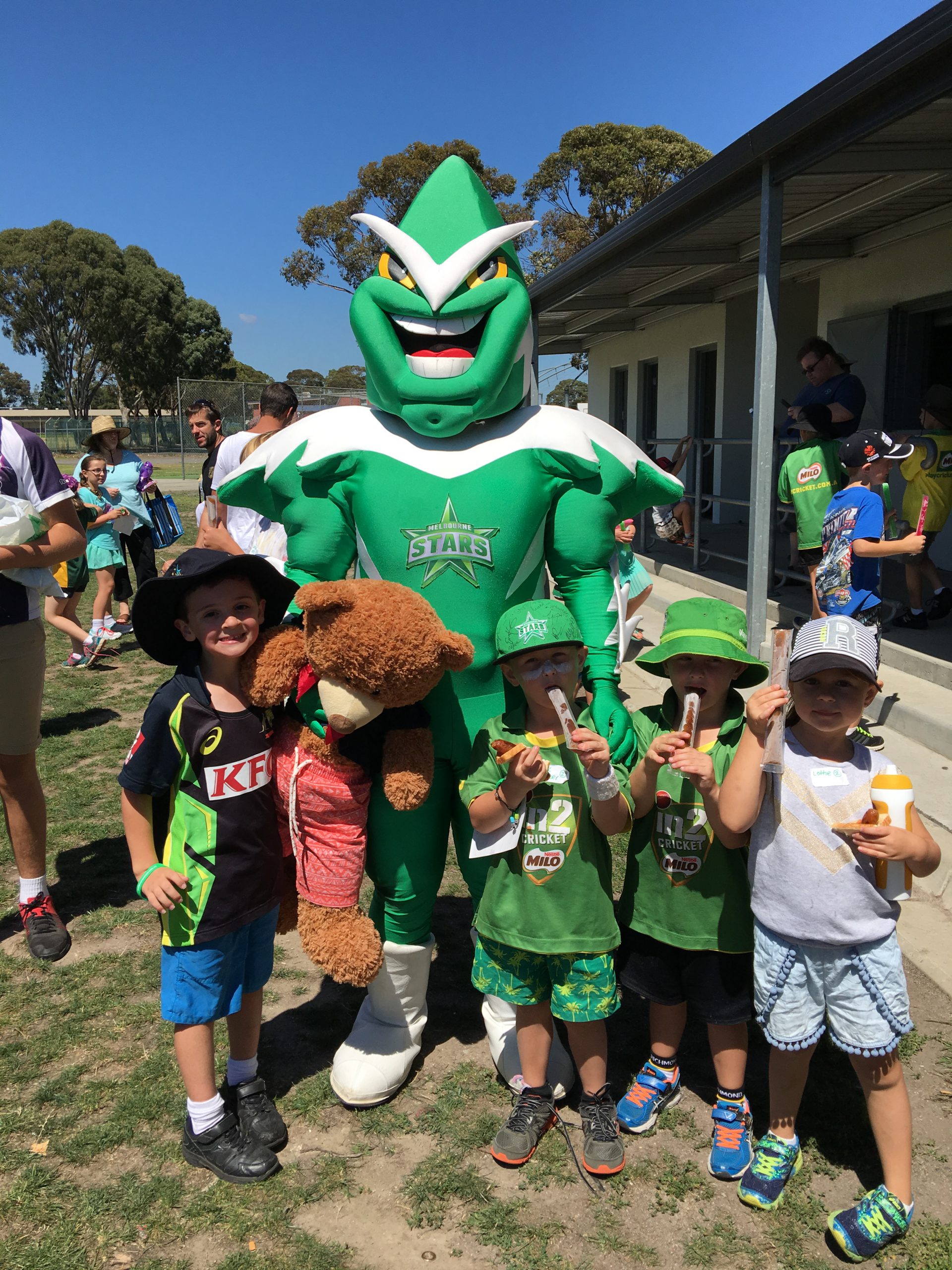 Young cricketers hoping to emulate Twenty20 stars like David Warner or Mitchell Starc will get their chance in a competition which will give them their first taste of competitive cricket.

Participants in the Traralgon and District Cricket Association's T20 Blast program will take part in a series of 90-minute cricket matches across an eight-week period.
The program is open to primary school-aged children who will be organised into teams of six or eight, depending on the number of participants.
Each team will have a team manager and coach, an event spokesperson said.
"It's a nice transition into your under 12s cricket format," the spokesperson said.
"So, you've not got the hard ball, but you've got a wooden bat – you're getting used to actually facing someone bowl to you and playing the actual game.
"There's an umpire, scoring and we do a barbecue afterwards just to capture social inclusion."
Children pay $99 to register for the T20 Blast, which covers participation for the eight weeks of the program, insurance and a sausage and icy pole each week.
Participants also receive a player pack which includes a bag, hat and shirt from the Melbourne Stars Big Bash League T20 team.
Girls and people from culturally and linguistically diverse backgrounds are encouraged to participate.
Equipment is supplied and all games will be held at the Traralgon West Sporting Complex's Jack Canavan Oval on Douglas Parade.
The T20 Blast begins on Wednesday, 12 October.
To register visit playcricket.com.au/T20blast or for more information phone 0417 309 041.