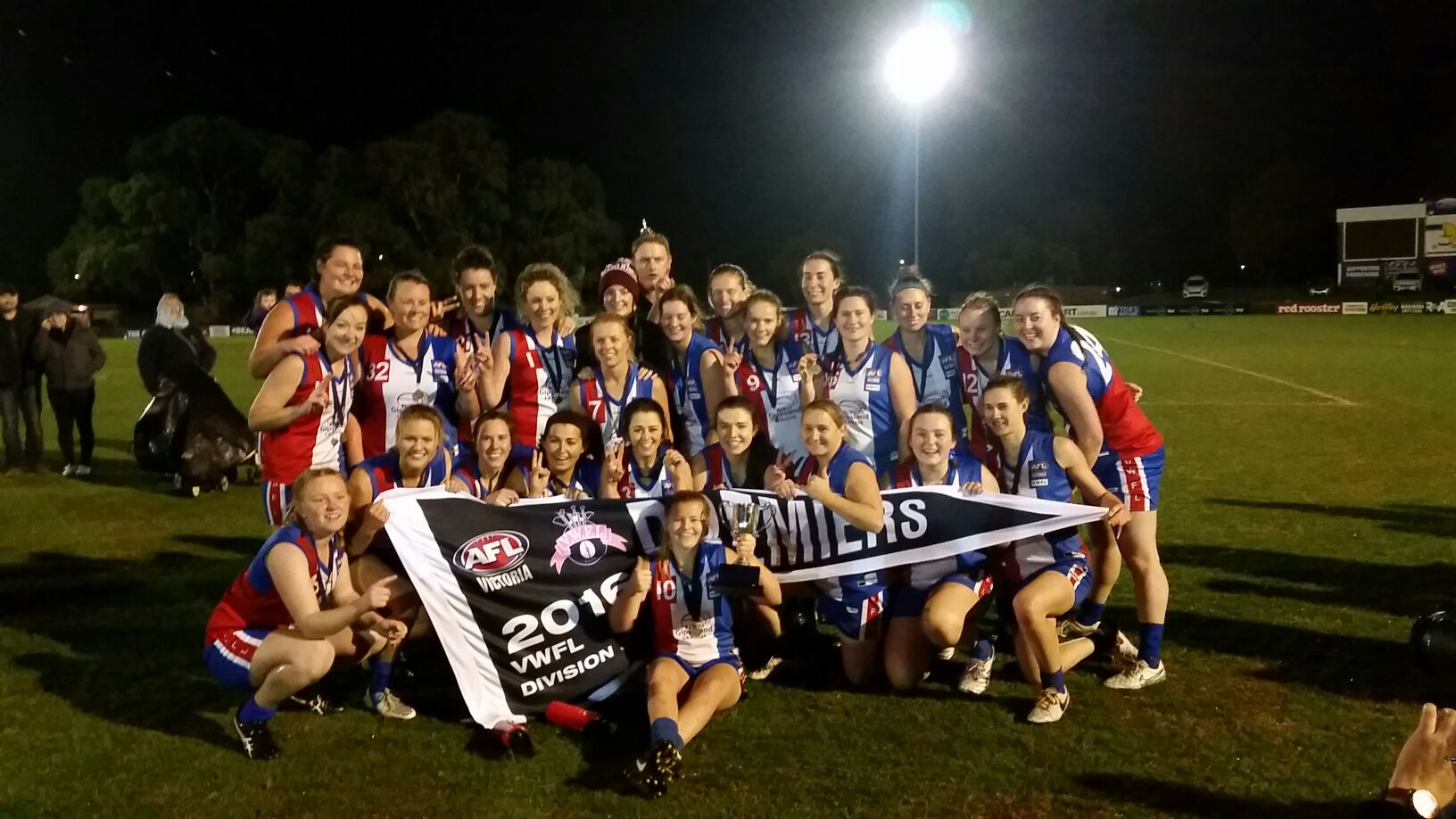 Gippsland women are set to have a league of their own from next season after receiving strong backing from the region's clubs.

AFL Gippsland announced in September it was seeking expressions of interest from clubs across the region eager to establish women's teams.
The clubs have now formally expressed their interest and AFL Gippsland general manager Travis Switzer said the plan had received enthusiastic support.
"We've been inundated with requests by clubs to have junior girls' sides and for some clubs to have open age teams," Switzer said.
He said about 20 clubs had expressed interested in setting up a junior team and there was also potential for six to 10 senior sides.
"We've had some fantastic Gippslanders playing (women's) VFL and playing in Melbourne, but we want female players to have an opportunity to play in Gippsland," Switzer said.
Meetings will be held with the interested clubs to move the competition forward.
"We're getting all interested parties together for a meeting in early December," Switzer said.
"We want to make sure the clubs who are expressing interest have the right structures in place and the numbers to field sides."
Previously, AFL Gippsland operated the 10-club Gippsland Youth Girls Football League, with teams split between an east and a west division.
Women interested in playing football had the option of playing for Gippsland Galaxy, which competes in the Victorian Women's Football League against Melbourne-based competition.
Other factors to be considered include the structure of the leagues and whether clubs from the neighbouring south-east commission are invited to join.
With the possibility of 20 junior teams, opportunities to minimise travel times will be high on the agenda.
Location would also be a factor and Switzer said it was important not to establish teams too close to existing girls' teams to avoid negative impacts on existing set ups.
"We have to consider some of those things as well while encouraging that growth," he said.
AFL Gippsland planned to have the competitions in place for next season, Switzer said.
"This is happening quickly, we're talking next season," he said.
"For instance, Bunyip recently had a come and try day and had 48 females come to that.
"That's really encouraging and we know other clubs have had similar success and this is in the off-season."