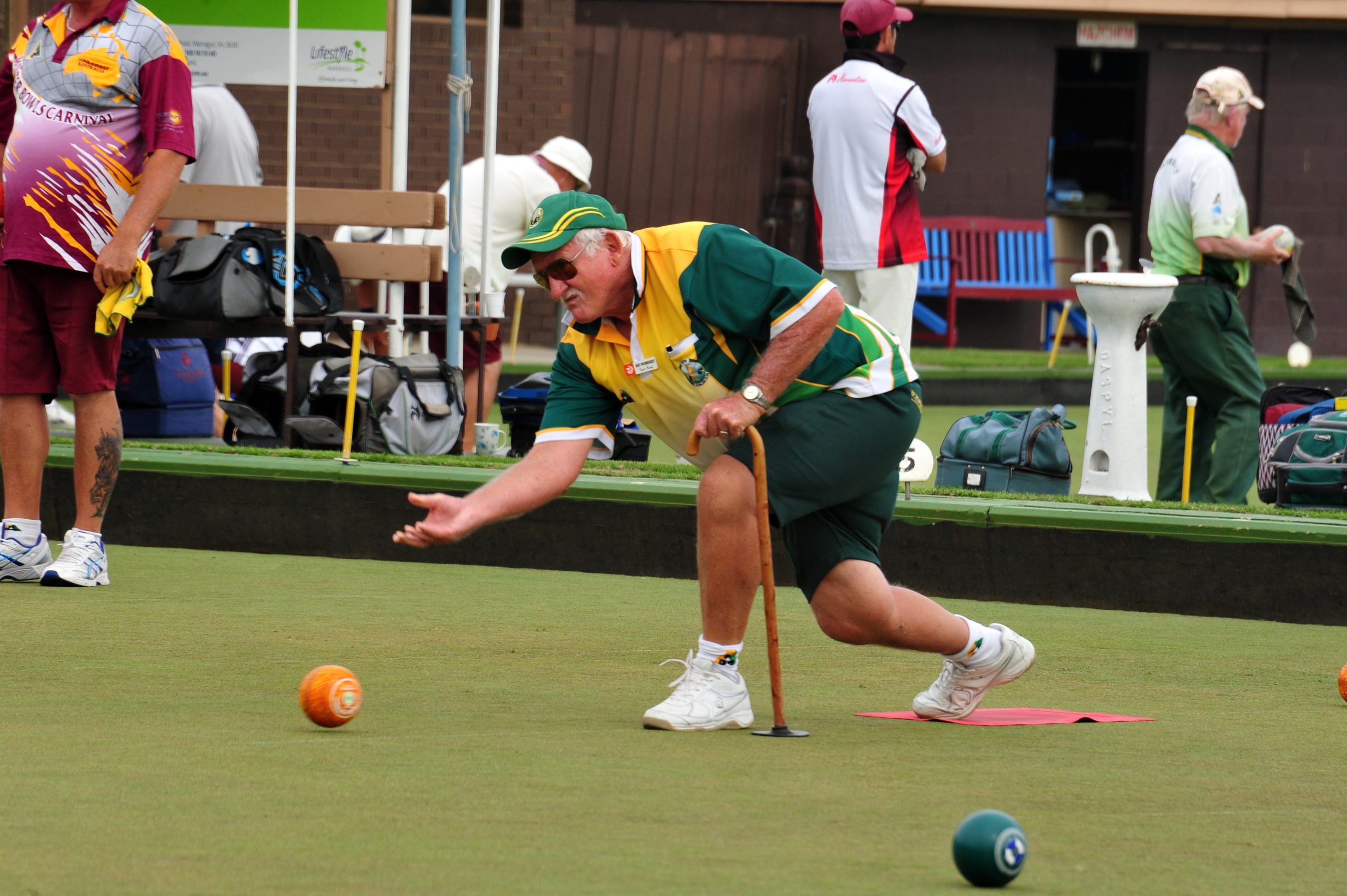 With returning champions and a new format, there is sure to be no shortage of entertainment when the Moe Classic Pairs kicks off on Tuesday.

This year's edition of the tournament has been shortened and will be played over two days instead of its traditional three.
Event coordinator Sandy Caines said the new format was designed to ensure a higher standard of competition.
"It was three days (with each pair playing) two games each day of 21 ends and the best performed over the six games was declared the winner," Caines said.
He said because of the old format the "luck of the draw" meant some pairs would enjoy an advantage if they were fortunate enough to be drawn against weaker opponents.
Under the new format, the competitors will be divided into four sections with the winners of each section to play off.
Caines said spectators would be treated to a display of "top bowls" and the Moe Bowling Club's greens were in good nick.
He said the competition would showcase a fine array of talent.
"We've got the returns of last year's winners: Ron Burge from Inverloch and Daryl Major from Phillip Island," Caines said.
"We've also got the return of… Ray Morrissey from Melbourne.
"We've (also) got Neville Brown, he's a coach down in Melbourne, he's won it twice in a row.
"In fact Ray Morrissey's won it four times."
He said strong teams were expected from Latrobe Valley clubs.
"Traralgon has some strong teams, Yallourn, Trafalgar – most of the clubs are well represented," Caines said.
"All we need is some good weather."
Play begins tomorrow at 9am and Wednesday at 8.30am.
The Moe Bowling Club is located at the corner of Waterloo and Saviges roads.