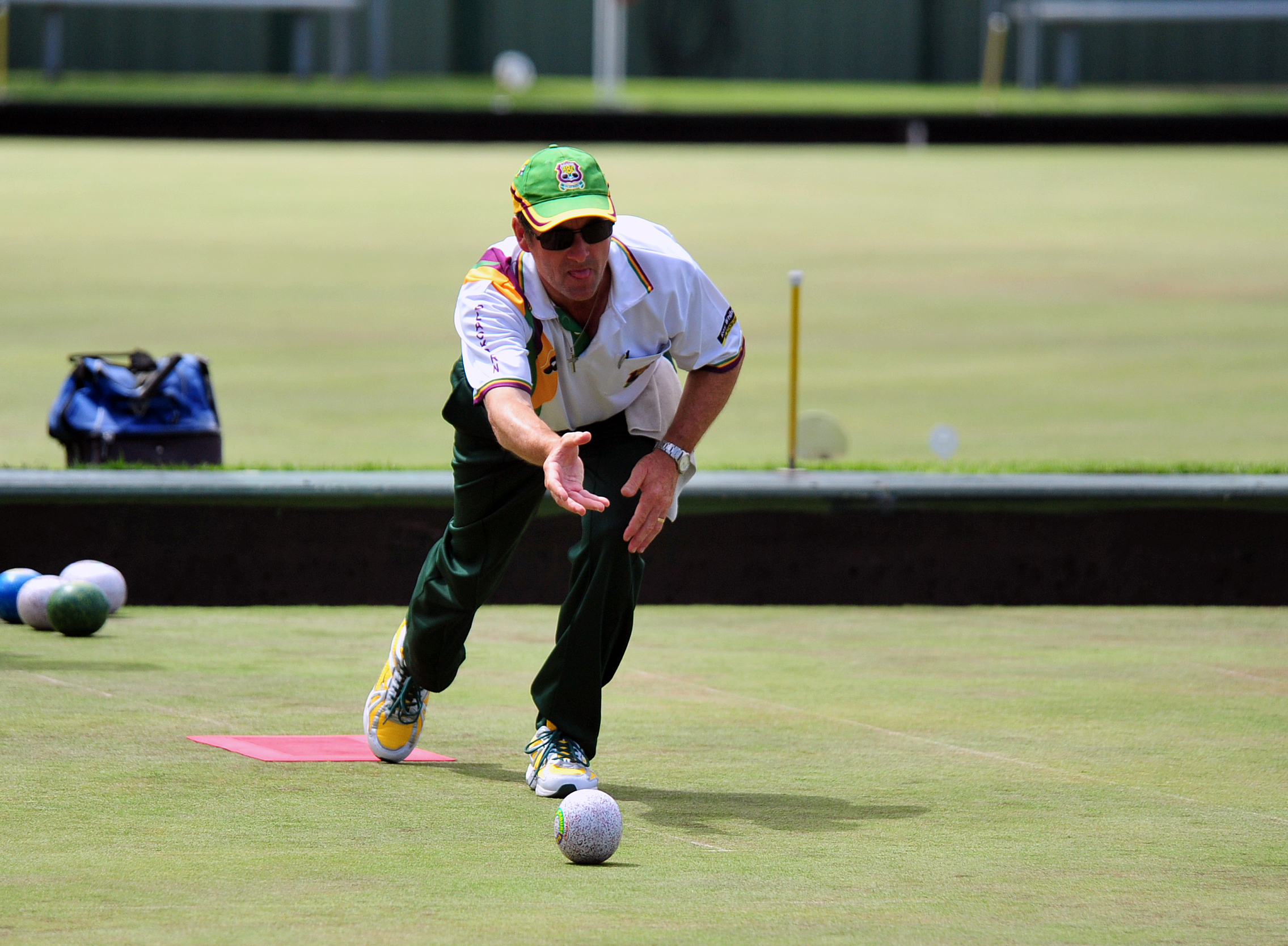 Ray Morrissey has claimed his fifth Moe Invitational Classic Pairs lawn bowls title on Wednesday after he and partner Barry Ansett defeated Neville Brown and Nick Dawes.

This year's tournament was played under a new format with teams playing off across four sections of six teams with the section winners progressing to semi-finals.
In previous years the tournament had been played over three days but was reduced to two days for this year's edition.
Morrissey and Ansett progressed from group D undefeated on Tuesday before defeating section C winners Matt Schreyer and Gary Johnson.
Brown and Dawes also emerged undefeated from the sectional stage and defeated Ron Burge and Daryl Major to book their grand final spot against the eventual champions.
During the grand final, the semi-final losers faced off in a minor play-off with Schreyer and Johnson defeating Burge and Major.