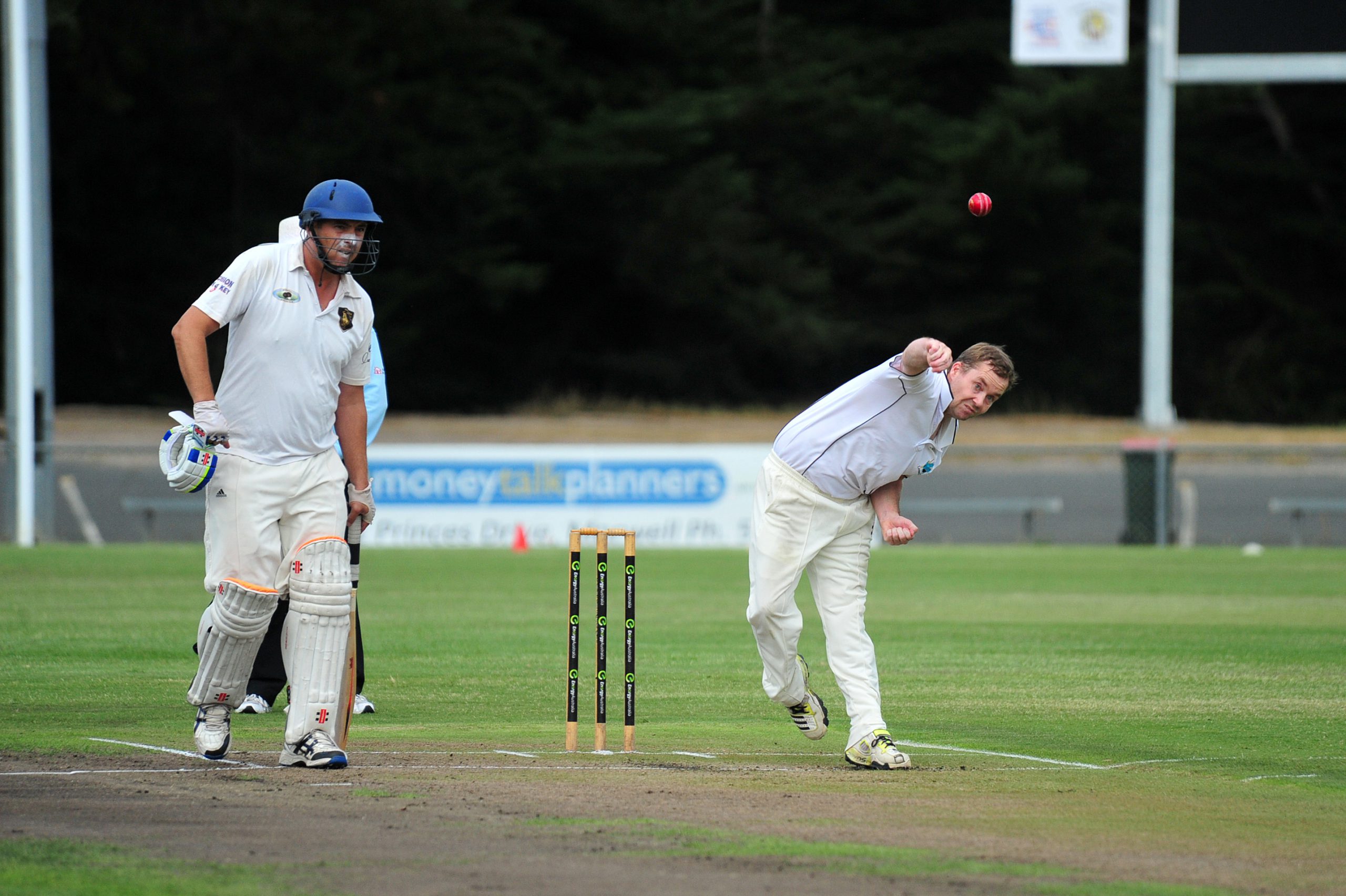 CGCA

IT will be a Mirboo North against Latrobe grand final rematch in the Central Gippsland Cricket Association top grade after both teams had decisive victories at the weekend.

Picking a champion side will be hard after Mirboo North set a massive 6/425 for Moe to chase and Latrobe knocked Morwell over for just 90 runs.
Morwell's collapse was near total with only Craig Giddens (47) and Brendan Brincat (13) making it into double figures.
Of the bowlers, Tyron Gamage was the clear danger man, picking up five wickets off just 12 overs for 18 runs, an effort that included six maidens.
Chris Johnston turned in a handy three scalps, while captain John Kus and George McKinlay had one each.
Latrobe was equally devastating with the bat, scoring 4/200.
Anthony Bloomfiled knocked seven fours on his way to an unbeaten 78 and Johnson showed off his all round skills finishing not far back on 72.
The unhappiness continued for Morwell in the field as it was forced to provide its opponents with batting practice.
Only Travis Pickering had decent numbers with two wickets off 12 overs of toil.
It was a batting display that bloodied Moe and a hat-trick from Mirboo North's Dale Banks the coup de grace in the second semi final.
The Tigers' Rob Phoenix rose from the ashes after his 11 last week and carried his bat with a solid 160 for Mirboo North, while captain Shane Peters fell in the nervous-90s.
All but one of Mirboo North's batsmen got a start, with most going on with it.
"I think it ended up being the club's third highest score," Peters said.
"To do that in a semi-final is a pretty impressive achievement."
Moe bowlers went the full grind, with Sam Price throwing down 30 overs for four outs and 108 runs.
Only Robert Blunt and Aaron Walshe were able to join him on the wicket takers' list.
Moe's run chase didn't go much better.
Price was again left to do the heavy lifting, from eighth drop, top scoring with 27 not out.
Only three other Moe batsmen got past eight.
Chief of the Mirboo North pain givers was Banks with seven wickets, including the hat-trick, from his 12 overs.
"It was a very exciting moment and got us off the field a little bit quicker," Peters said.
"He went through their middle order."
Steve Rogers was also super tight, with seven maidens off 13 overs and for just 17 runs.
"We have a plan to bowl tight and bowl maidens, and Stevie did a very good job on that," Peters said.
Mirboo North (6/425) defeated Moe (9/132).
The grand final in the CGCA first grade will be played this weekend from 11am at Moe's Ted Summerton Reserve.