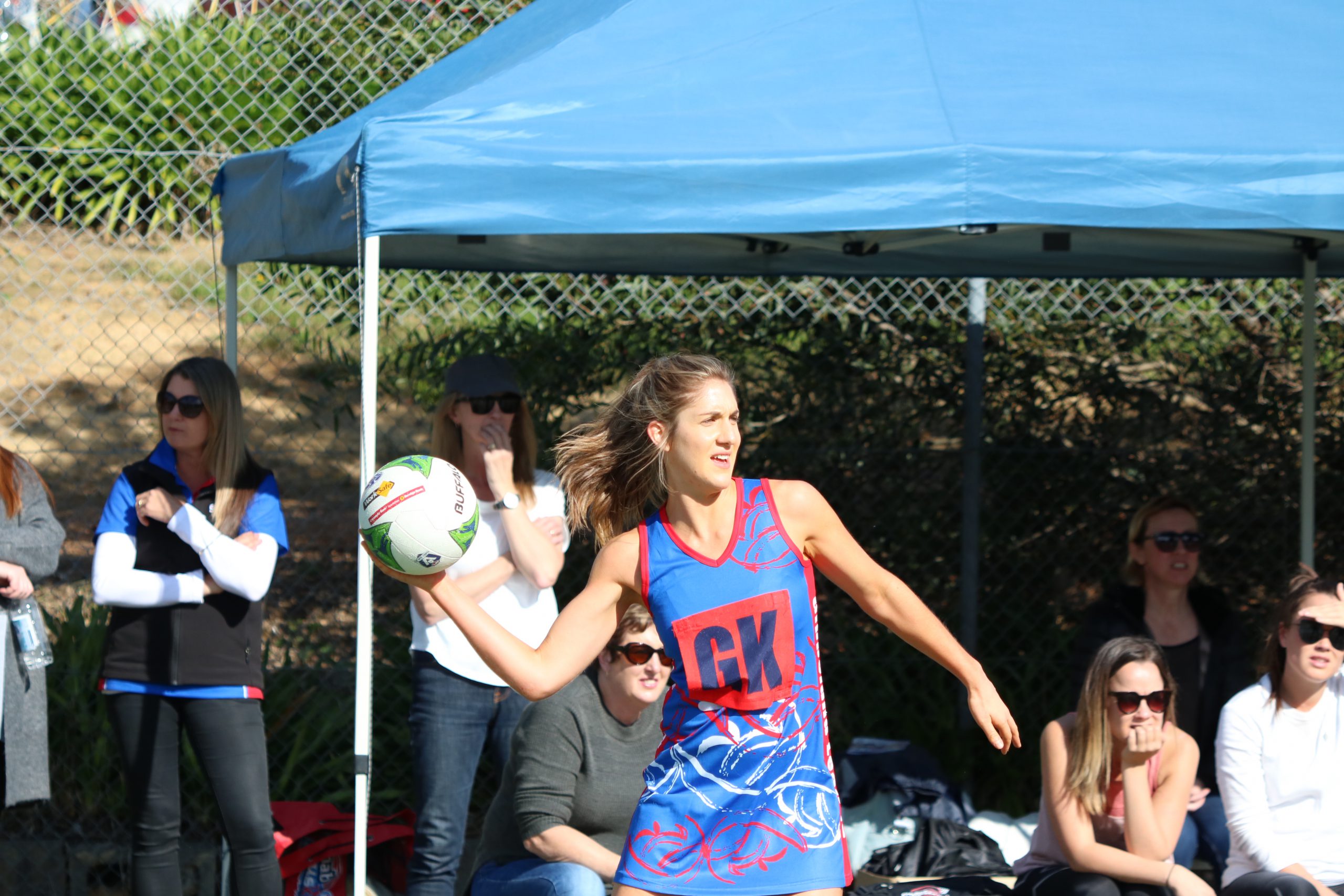 NETBALL
INTERLEAGUE

Gippsland League has swept Saturday's representative netball fixtures.

Played in Woori Yallock against AFL Yarra Ranges, Gippsland took the open interleague game by four goals, while the 17 and under squad had a definitive 18-32 win.
Gippsland League coach Stacie Gardiner said closing out the game was key to the open division win.
"We finished off the game really well," she said.
"It was fantastic to finish off so good and get the win, it was awesome."
No side was able to dominate the first half, with the lead not going beyond three goals for either team.
In the third quarter, Gippsland came out hard and built a 10-goal buffer, only to have AFL Yarra Ranges slowly pull it back in the final period, ending on the 42-46 win in the GL's favour.
Improved disposals helped Gippsland protect the lead.
"We probably started cherishing the ball a bit more and stopped throwing it away," Gardiner said.
"And we started converting the turnovers that we were getting and putting them in the hoop."
Traralgon centre Stacey O'Brien was named best on court and Gardiner said her effort was one of the reasons the team was successful.
"Her fitness really shone against her player," Gardiner said
"Her speed and agility down the court was really fantastic, she just dominated."
Ramayer Gourley, who has been playing in defence for the Maroons this season, was put into attack.
Gardiner said Gourley had much experience up front and because the representative squad had a number of solid defenders, the Traralgon tall could be played inside the attacking circle.
"She's been such a great asset down in the attack end," Gardiner said.
"We had a lot of good defenders available and not a lot of goalers, so I like to utilise her and her height."
17 and under
DESPITE a 14-goal win, representative netball is not done for the Gippsland League's younger squad members.
The team's handy win over AFL Yarra Ranges would have been a good warm up ahead of the squad's next challenge.
On Sunday the side heads to the State Netball Hockey Centre for the Champions Challenge where they'll take on Albury Netball Association.