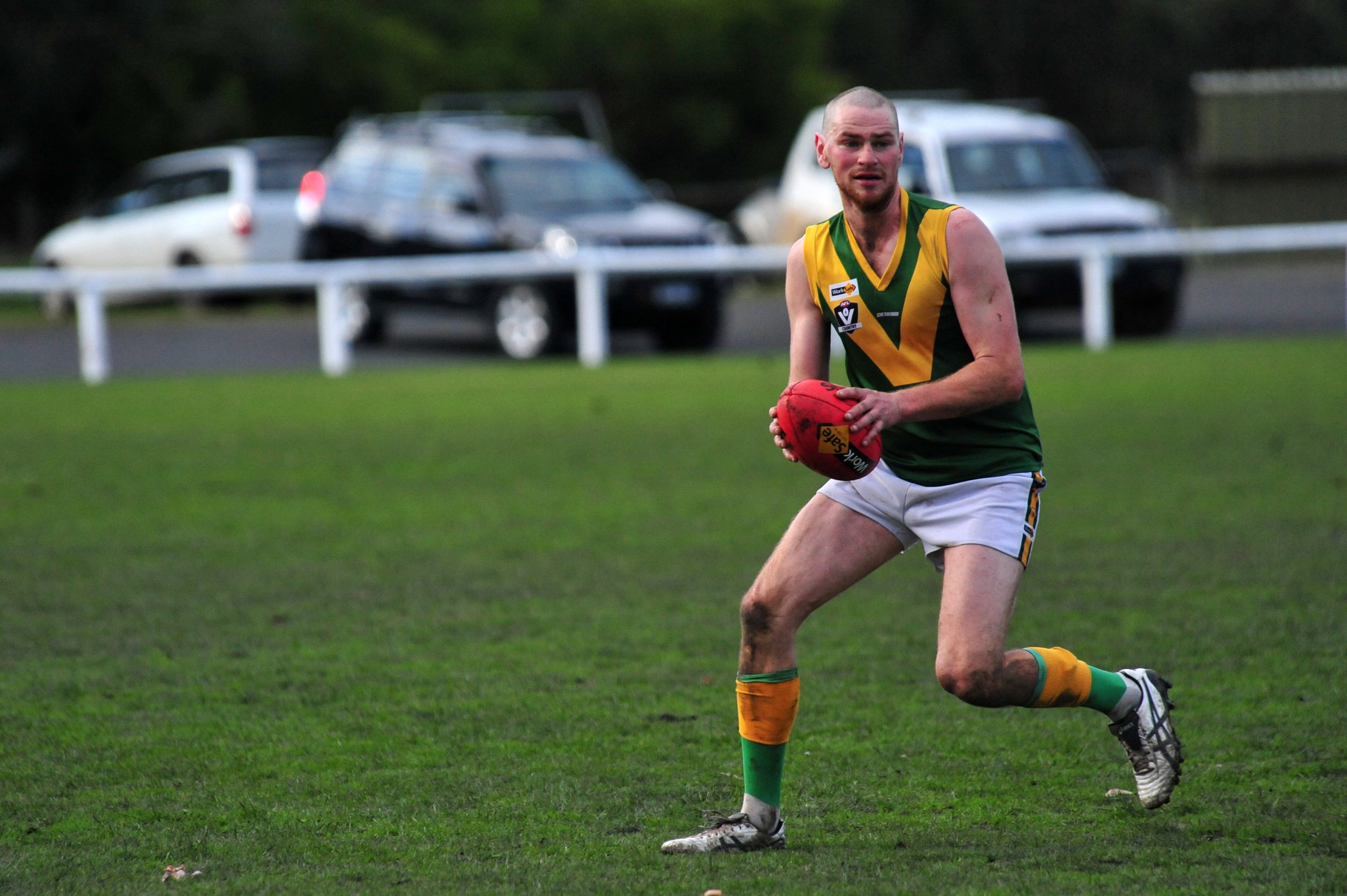 FOOTBALL
MID GIPPSLAND
Yallourn/Yallourn North cemented its position on Saturday as minor-premier favourite on Saturday with a 107-point demolition of Trafalgar on the road.
The Bombers are now 12-points clear of their nearest rival, Yinnar, and will hope to extend their lead when they take on bottom placed Boolarra at George Bates Reserve on Saturday.
Only percentage separates second, third and fourth, with Thorpdale and Newborough breathing down the Magpies' necks.
Finals spots are still up for grabs, so all teams need to bring their A game in the coming weeks as they look to book their spot in September.
Hill End v Thorpdale
Hill End gained its fourth win of the season over a struggling Boolarra last week but will face a tougher challenge against Thorpdale this week.
The Blues put on a thrilling display at home to Yinnar last round and edged out their finals rivals by three points.
Thorpdale sits in third place and a strong showing on Saturday will help keep Newborough at bay.
Newborough v Trafalgar
Trafalgar and Newborough should provide an interesting contest with the Bulldogs struggling to get into top form during the second half of this season.
The reigning premier returned to winning ways on the road against Mirboo North last round to move back into fourth place on the ladder.
The Bloods were no match for Yallourn/Yallourn North on Saturday and dropped to sixth position on the back of the heavy defeat.
The Bulldogs will be keen for the victory to show they are still in contention and home ground advantage should work in their favour.
Morwell East v Mirboo North
Morwell East have had a few good wins over the past few weeks to get them into fifth position.
Mirboo North has looked like a team on fire in recent weeks until coming up against a Newborough side eager to get its season on track.
The Tigers have dropped back into seventh place, meaning this is a must-win game for both teams so should produce some good football for the fans.
The Hawks, with their gritty determination, should produce the win at their home ground.
Yinnar v Yarragon
Yinnar goes into its match against Yarragon on Saturday on the back of back-to-back losses.
After falling to Thorpdale last round in a thriller they will be looking to set things right with a home win against Yarragon.
The Panthers have only recorded two wins this season and will need to put in a stellar performance to hold back a Magpies side with one eye set on finals footy.