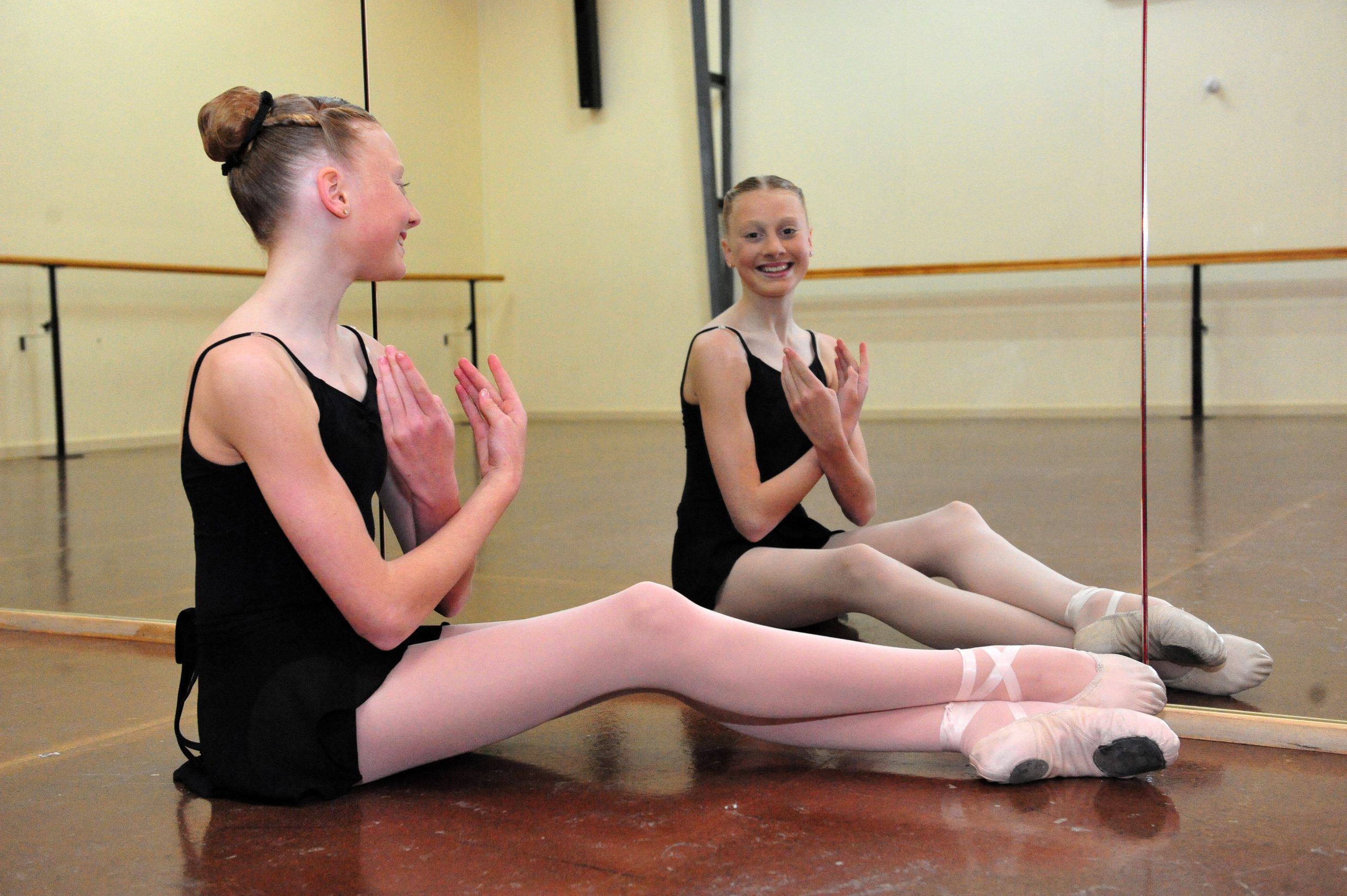 Alana Cameron was just four years old when she decided of her own accord to get involved with dance.
Now 14, Alana has spent countless hours at Destination Dance in Morwell perfecting her beloved craft and has won through to the Australian Teachers of Dance (ATOD) Australasian Scholarships to be held in Sydney at the end of the month.
The ATOD Australasian Scholarships are held annually, with the first four placegetters from each state coming together to vie for a prestigious scholarship.
Alana will compete in the classical and tap genres after winning the intermediate classical and placing fourth in the junior tap sections at the Victorian Scholarships last month.
Alana's mother Michelle was brimming with pride and said the Australasian Scholarships were a well-deserved reward for effort.
"She is just so determined and works so hard and just has the elegance of a classical dancer," Michelle said.
Set for her third appearance at the Australasian Scholarships, this year's meet is especially significant for Alana.
"I'm really excited because this is the first time she has actually won through so it's very special," Michelle said.
Alana will compete in the under-15 division in both classical and tap genres and is relishing the opportunity to test herself against the best dancers in the country.
"I'm really excited to compete," Alana said.
One of the youngest in her age division, Alana said the apprehension of coming up against competitors nearly a year her senior was trumped by the excitement of performing.
"I'm a little bit nervous because I'm bottom age so there will be a lot of people older than me, but I'm really excited as well," she said.
"I love meeting new people and all the friends I've made, but I also love performing on the stage because it's heaps of fun."
Alana's teacher and principal of Destination Dance Rebekah Symons said she was thrilled with her star dancer.
"I am very proud to see Alana head to Sydney for the Australasian Scholarships," Symons said.
"With her hard work and determination I am sure she will perform beautifully."