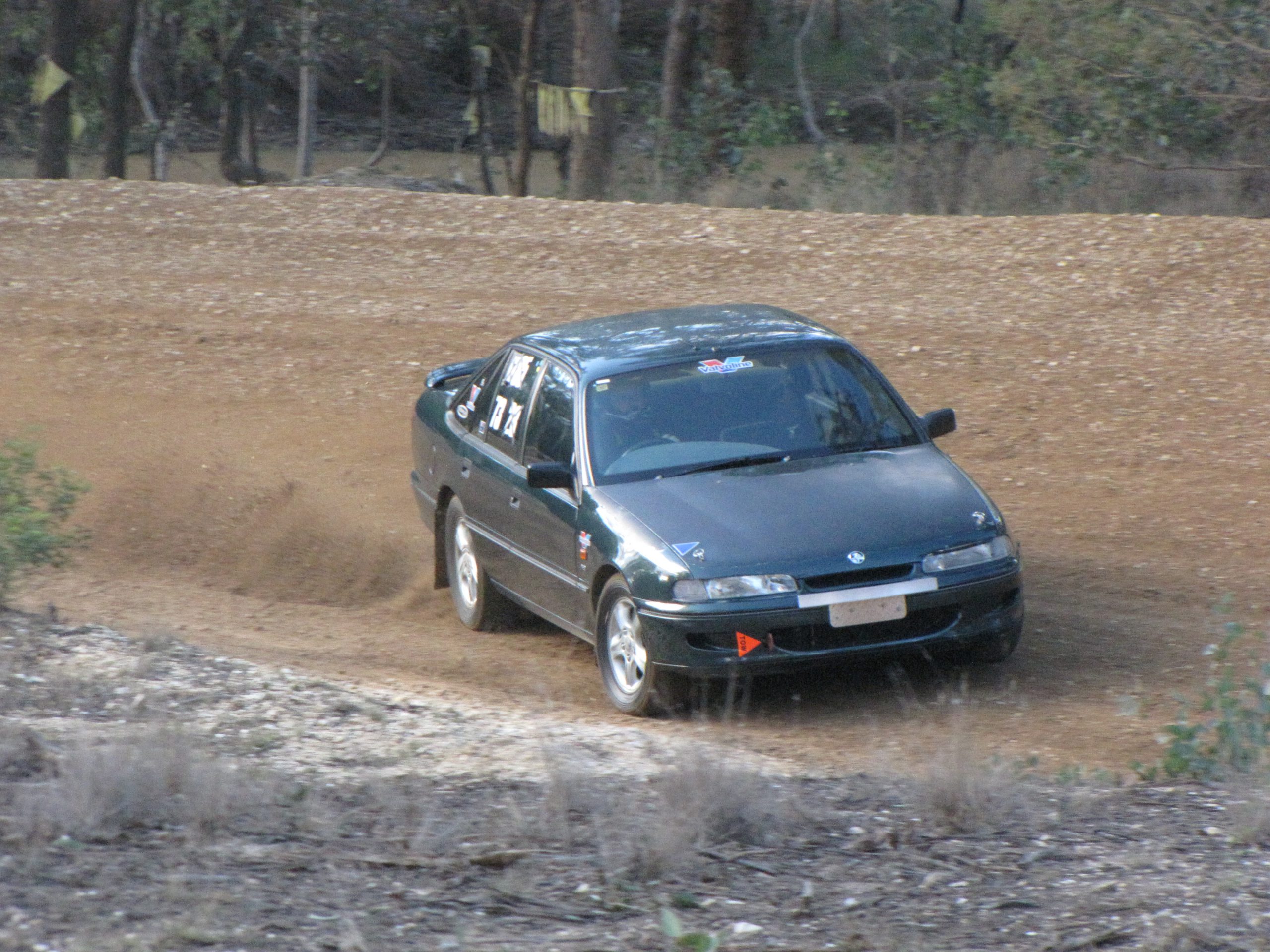 Maffra and District Car Club recently held round five of the Boisdale Hillclimb Series with close to a full field of 120 competitors.
Entrants came from not only Gippsland but from across the state, as this race meeting was also a round of the Victorian Championship Series.
With a variety of cars from standard road vehicles to purpose built race cars and buggies, all enjoyed a great day's racing with most competitors getting six runs in for the afternoon and into the evening.
Fastest car on track was once again Kerran Pridmore in his Subaru with a lightning quick time of 56.55 seconds.
It was also great to see a large field of Junior drivers competing and often rivalling their senior counterparts, with Cody Healy being the fastest in this class with a time of 64.94 seconds.
Round six of the Boisdale Hillclimb Series will also be a Twilight and Long Track event to be held this Saturday.
Racing will commence at 1.00pm with free entry to all spectators and a kiosk will provide refreshments throughout the meeting.
A playground will keep the kids amused when watching all the action on the gravel race track.
For further information, visit madcc.com or contact Adrian Britton on 0418 561 053.
First to third class placings for round five are:
Class P: G.Corbell 67.99, N.Donnan 68.87, B.Simpson 72.08
Class C: B.Newton 64.28, C.Seabrook 64.73, N.Maskiell 65.39
Class D: L.Fortune 63.35, D.Bridle 63.23, M.Birmingham 64.11
Class E: J.Beare 63.80, M.Healy 63.20, B.VanDongen 64.74
Class J: C.Healy 64.94, C.Small 66.84, K.Chrisp 67.26
Class L: N.Street 65.94, S.Kent 66.69, E.Jones 68.79
Class S: M.Muir 57.08, R.Shaw 57.36, M.McCarthy 59.26
Class W: K.Pridmore 56.55, L.Jorgensen 59.25, R.Austin 59.44