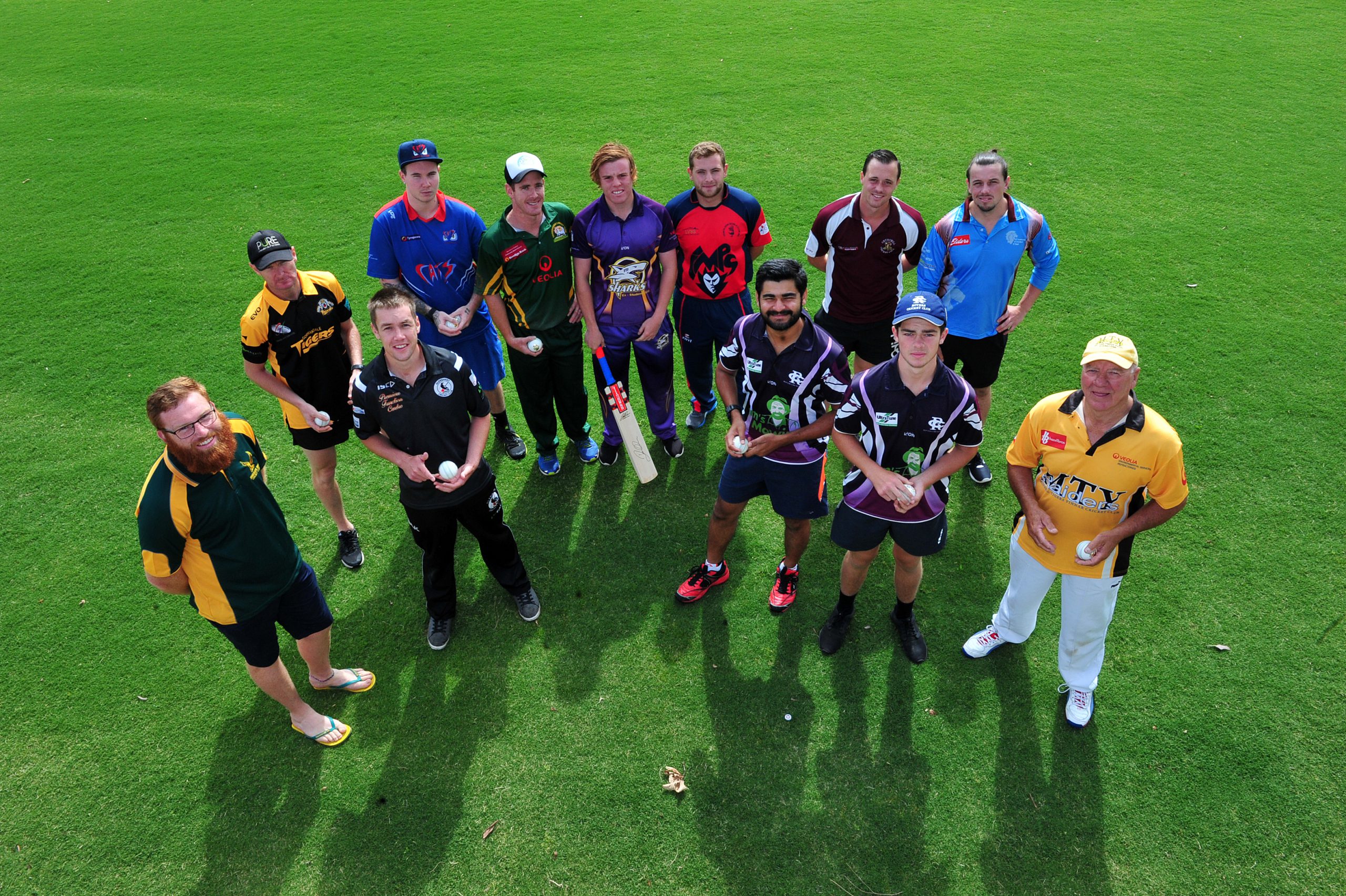 CRICKET
The Latrobe Valley's two cricket associations should merge to form one competition, the committee investigating the viability of the sport in the region has recommended.
The committee released the 2017 Latrobe Valley Cricket Review Draft Recommendations report late last week which followed initial consultation with clubs and cricket stakeholders about the concept earlier this year.
The report recommends the Traralgon and District and Central Gippsland cricket associations unite to create a new league called the Latrobe Valley Cricket Association.
"The committee, utilising the available evidence and the information and feedback provided by key stakeholders, firmly believe that the evolution of the TDCA and CGCA into a single entity… provides the most viable, sustainable, competitive and exciting future for cricket across the region," the report says.
The committee is made up of representatives of both leagues and undertook a presentation and feedback sessions with members of each league before developing the report, as well as a series of meetings with seven individual club committees.
If the merger goes ahead, the new competition would feature three grades each split into two divisions.
A and B grade would feature two divisions with a promotion and relegation system, similar to the model used in soccer competitions.
In A and B grade, the top tier competition would feature eight teams which would play seven one-day matches and seven two-day games with the top four playing finals.
The bottom two teams at the end of the season would be relegated to the second division.
In A grade, the second division would feature 10 to 12 teams which would play seven one-day games and seven two-day games.
B grade second division would feature eight to 12 teams which would play 20 one-day matches.
In both second division competitions the minor premier would be promoted to the first division, as well as the next best team after finals.
C grade would be played along geographic lines, similar to the existing TDCA and CGCA competitions, with teams split into an eastern and western conference.
Each conference would feature nine to 11 teams which would play 18 one-dayers.
The top four would play finals with the conference champions facing off for the C grade championship.
A proposed standalone Saturday Twenty20 competition received little support during the consultation period and was rejected in the report although a stand-alone T20 competition for regular competition clubs would be conducted.
The proposed LVCA would be overseen by a nine-member board of management including, among others, a president, administrator/secretary, vice-president/director of cricket (men's and women's) and director of finance.