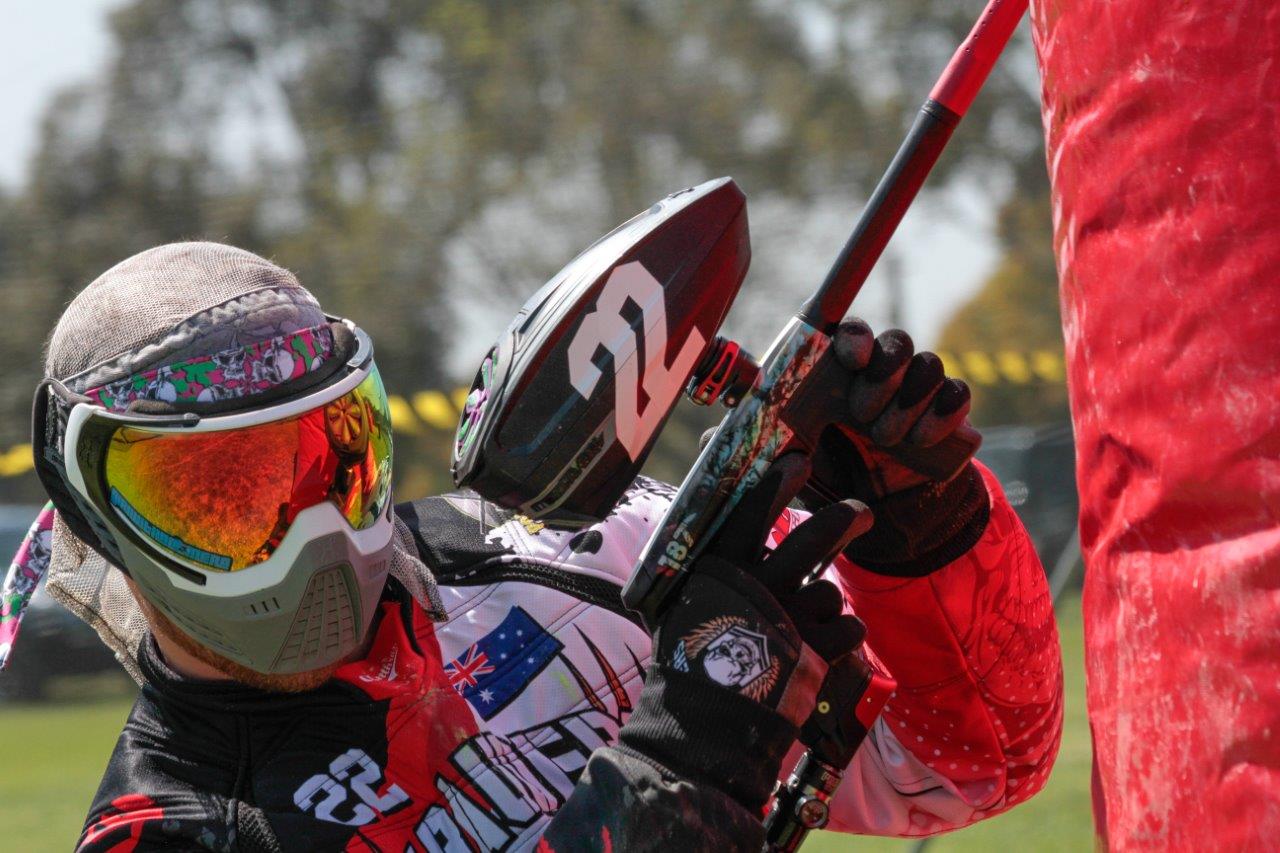 PAINTBALL
After three years paintball returned to Adrenalin Paintball Club when it hosted the final round of the Vic 5's paintball series the Victorian Championships last weekend.
Teams and players from Queensland, NSW, ACT and South Australia took to the field to flex their muscles in a bid to claim the title of Victorian champions.
The weather was perfect for the event and the five-man teams went head-to-head in the pro and semi-pro divisions where teams played each other multiple times throughout the day.
With a relaxed and friendly atmosphere on and off the field game officials Refs Inc Australia praised all involved for their sportsmanlike behaviour on the field.
At the end of the day Adrenalin Paintball Club's pro team Hard2Overcome were crowned Victorian Champion and also secured the Vic 5's series by one point over fellow Victorian team Outbreak, while semi-pro was won by CBR Mafia [ACT].
Hard2Overcome captain Craig McIver said the team was ecstatic with the win and had nothing but praise for all the teams that competed.
Placings:
Pro division: Hard2Overcome (VIC), Supremacy (NSW), Outbreak (VIC), Blade (QLD) S.
Semi-pro division: CBR Mafia (ACT), Sinister Kings (VIC), H2O Blue (VIC), Outburst (VIC).