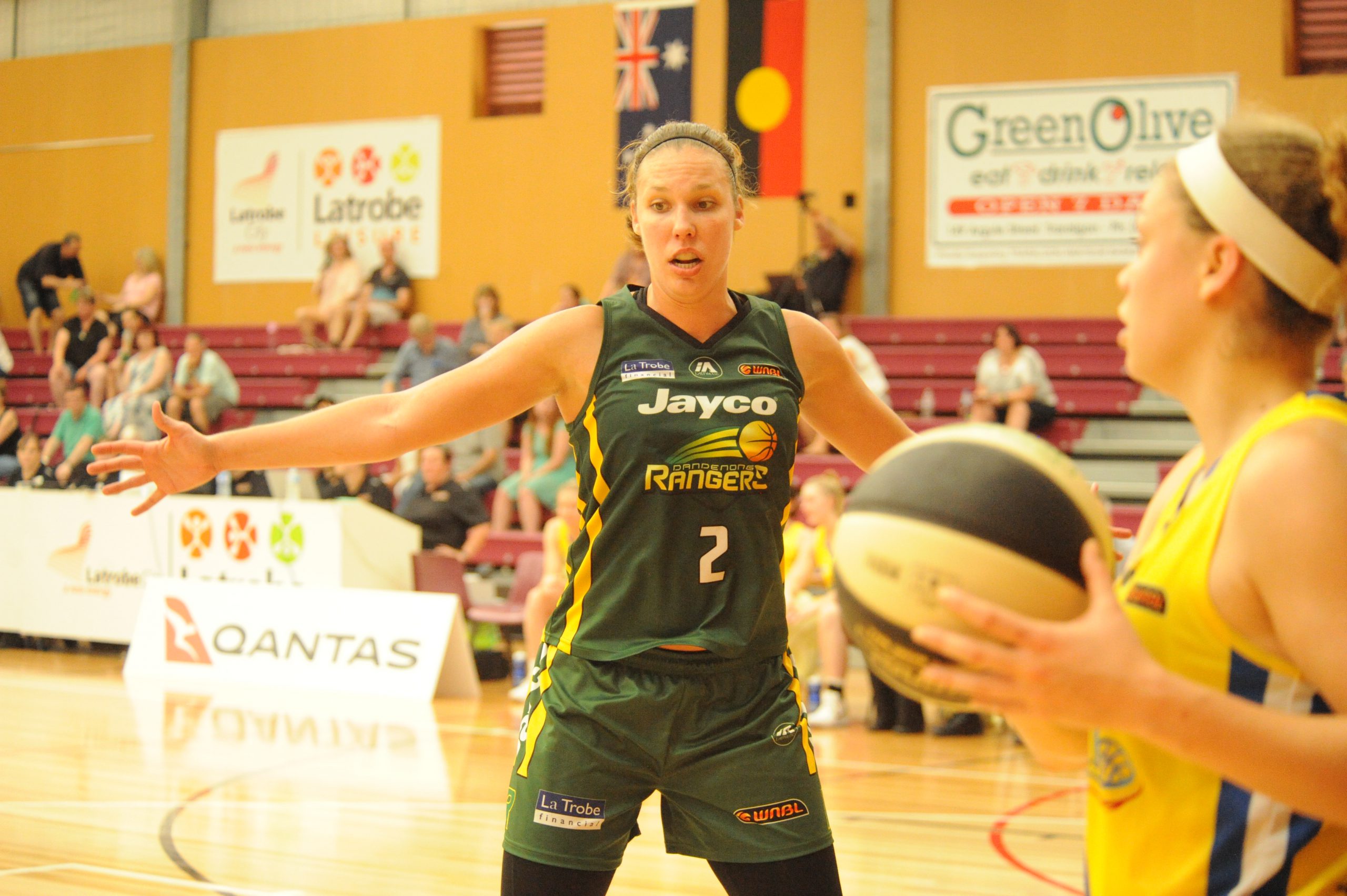 BASKETBALL
The Dandenong Rangers have enjoyed a win in front of a makeshift home crowd at the Traralgon Basketball Stadium after holding off a resilient Bendigo Spirit side in round seven of the WNBL season, 80-70.
Exceptionally tight defence in the dying minutes allowed the Rangers to limit Bendigo to just four final-term points.
Rangers coach Larissa Anderson was proud of her troop's defensive efforts in the closing stages of the game in trying conditions.
"It wasn't easy, it's not exactly cool in here so I thought the girls did really well to hold off a really good team in Bendigo and get over the line," Anderson said.
Rangers guard Tessa Lavey shot out of the blocks at tip-off and tore away to record 12 first quarter points and help the Rangers to a 25-20 lead at the first break.
Spirit forward Betnijah Laney provided fight for the away side and was dangerous early with consistent rebounds and the first three-point play of the game.
The lead chopped and changed in second term and scores were level at 36 points apiece with three minutes remaining in the first half.
Spirit captain Gabrielle Richards shot in to focus when she scored just before the siren to lead her side to a one-point advantage at the major break.
Veteran Laia Palau showed why she is one of the best play-makers in the league and led with gusto across the court, dictating play at both ends.
International recruit Kayla Pedersen was huge in anchoring the offence and defence for the Rangers in the second half, sinking consecutive baskets and holding off the Spirit attack to see her side over the line while Steph Blicavs also enjoyed a stellar second half and was critical in stemming the Spirit flow to goal at guard.
"I thought we did really well defensively in that last quarter," Anderson said.
"We came together and it was good to get the win."