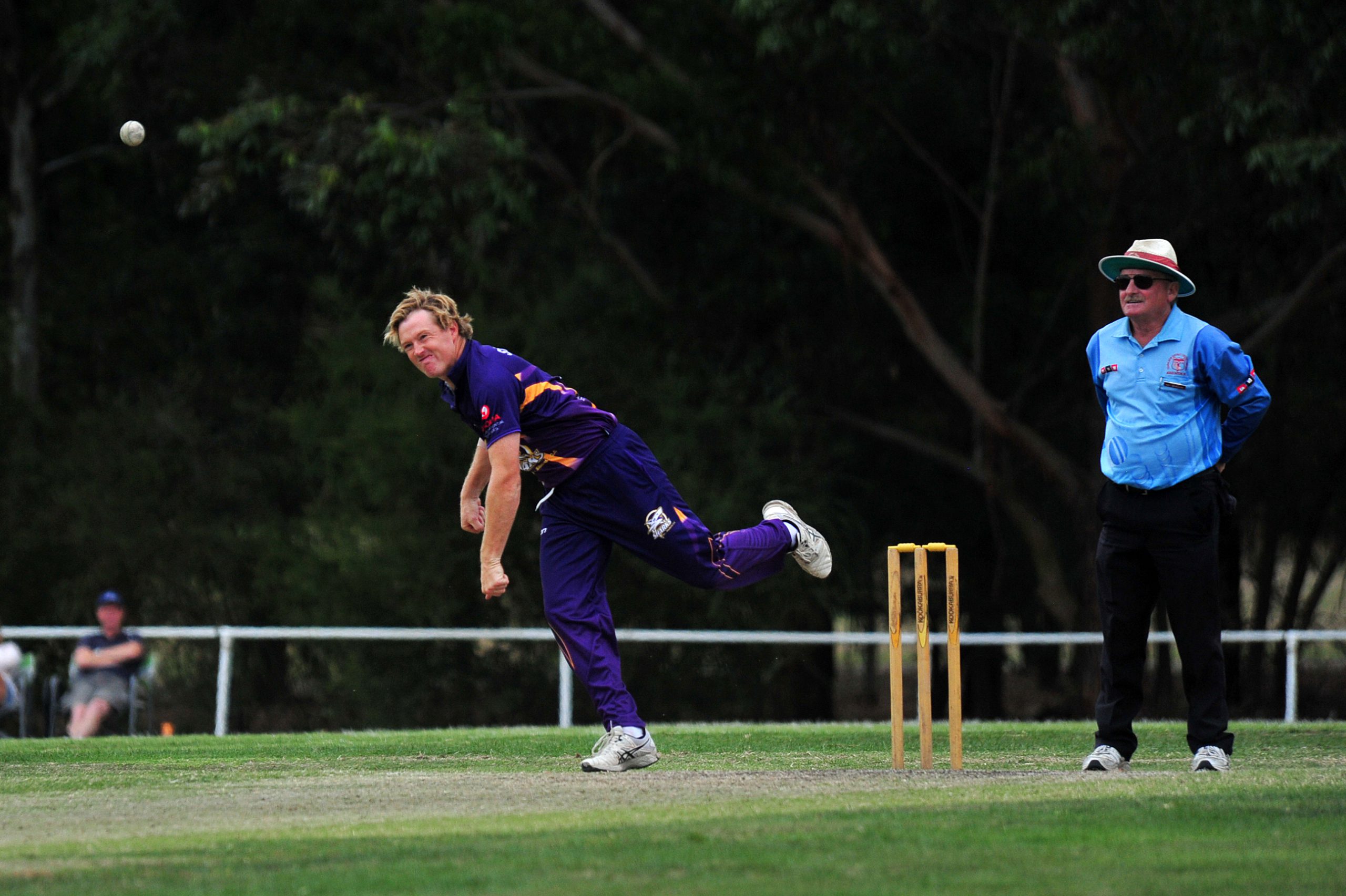 CRICKET

Traralgon and District Cricket Association captain Lee Stockdale has been rewarded for a stellar season to date with selection to the Victorian Country Cricket League team.

Stockdale's third stint with the side comes with the added honour of being named VCCL vice-captain for the 2018 Australian Country Cricket Championships, to be held in Western Australia in January.
Stockdale said selection to the state side was always an honour.
"Every time you get selected it's a huge honour, and to be named vice-captain makes it even more special," Stockdale said.
The all-rounder will be joined by fellow TDCA and Ex Students teammate Jordy Gilmore, who has earned his first VCCL cap.
"Me and Jordy played in premierships together, so to see him come through and be rewarded with selection … I'm really happy for him," Stockdale said.
After finishing third in last year's ACCC, Stockdale said the VCCL side was shaping up to provide a real challenge for the other states at next year's carnival.
"I think we had a really good side last year but this year we're more flexible between the one-day and T20 games," he said.
The all-rounder has amassed 239 runs and taken nine wickets so far this season for Ex Students in its A grade side and said he was pleased with his form ahead of January's carnival.
"I'm really looking forward to it, I feel like I'm batting and bowling pretty well so I've got no excuses not to have a good carnival," Stockdale said.