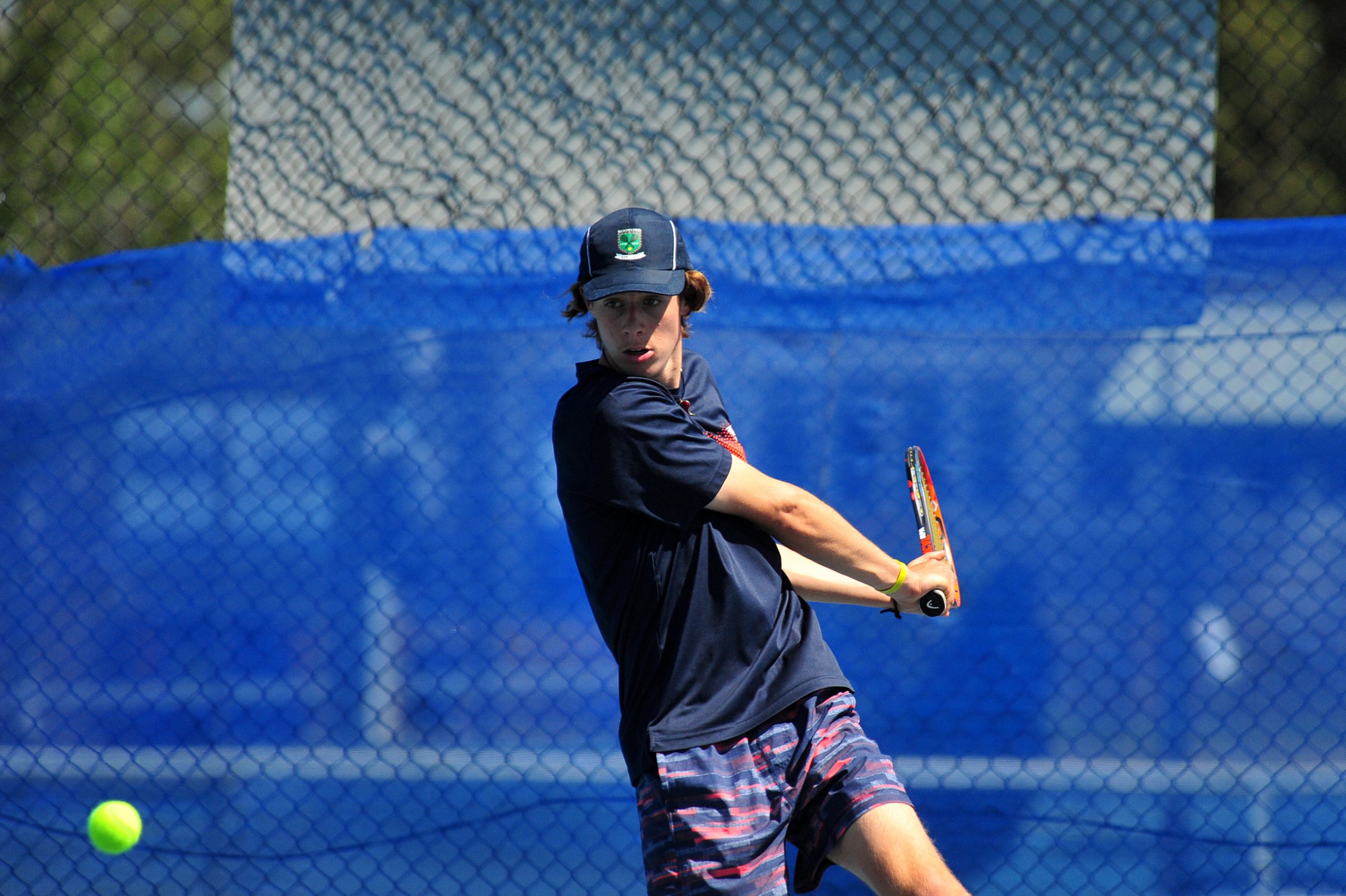 Inverloch's Jack Clements' wildcard entry into the Traralgon Junior International has come off the back of his best tennis yet.

The humble 17-year-old pointed to recent successes in Ballarat and Geelong as proud moments which have given him the confidence to compete in the International Tennis Federation junior tournament for the first time.
"I made quarter-finals of the men's in Ballarat and the semi-finals of the men's in Geelong," Jack said.
He only narrowly lost to number one seed Jeremy Beale – ranked 36 in Australia on December 22 – at Geelong's Victorian Grasscourt Championships, which is an Australian Money Tournament with a platinum grading.
The rising star will head to Melbourne Park later in the month as the Victorian captain for the School Sports Australia Australian team for 18-and-under.
Jack may not have played in the Traralgon International before, however, he is a native of the courts, having spent the last nine years driving from the coast once a week for sessions with Traralgon Tennis Association coach Graham Charlton.
He said he would approach Traralgon with a positive outlook.
"I will just go out there, have fun and stay positive and see what happens. I'm not expecting too much but hopefully can get a win or two," Jack said.
"At the moment I'm feeling fine and confident in how I'm playing. I feel like I'm playing well but maybe before the match I'll be a bit nervous."