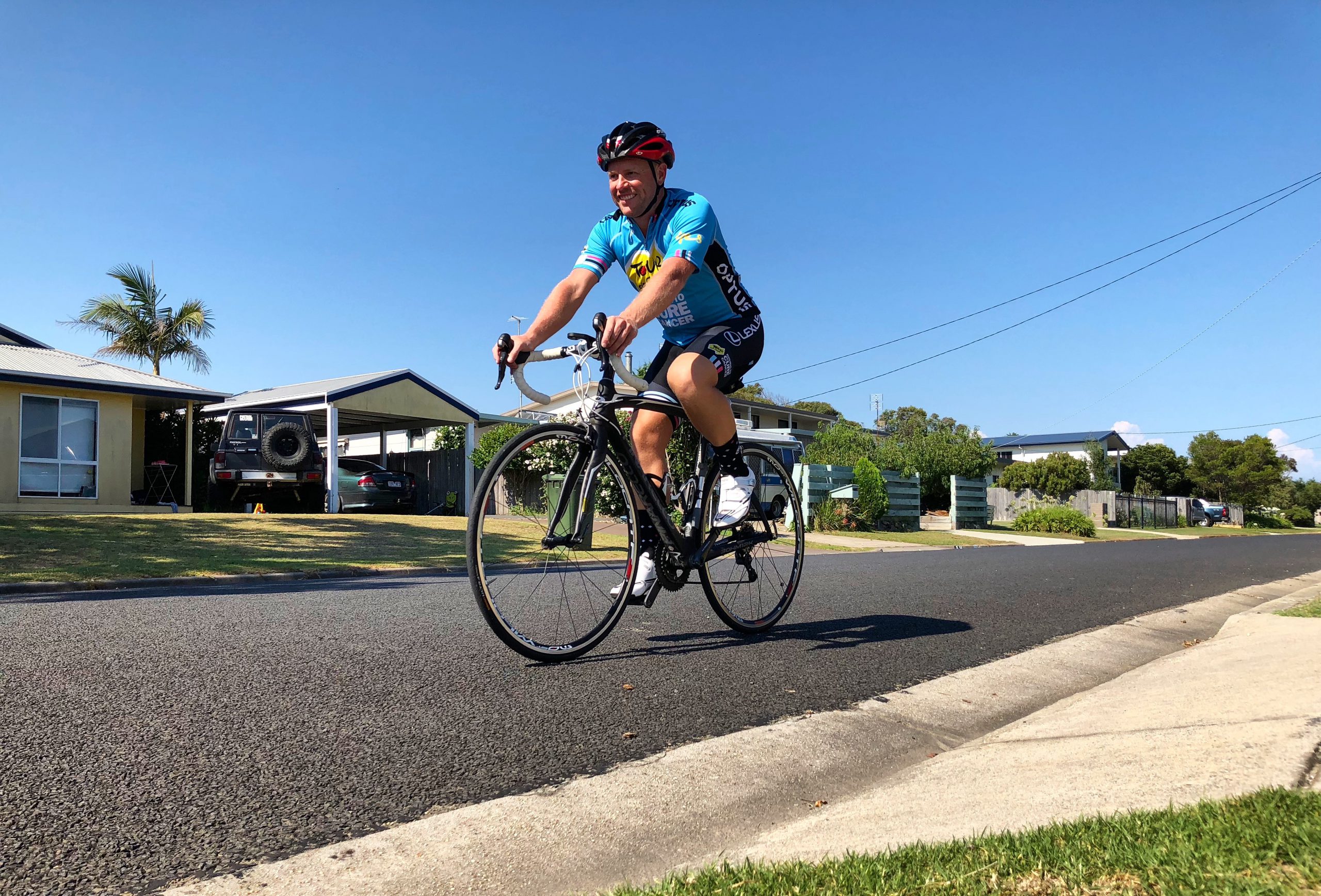 CYCLING
Tim Sexton says he is "fairly fit" but admits his next physical venture is a colossal one.

Sexton will saddle up for the Tour de Cure in April to help raise funds for cancer research, support and prevention projects.
In its 12th year, the 2018 signature tour will take riders to far north Queensland for 1110 kilometres of gruelling cycling through Mackay, Cape Tribulation and Cairns.
Sexton is one of 120 riders who will attempt to conquer more than 9000 metres of elevation across the eight-day journey.
He did not make the decision to join the Tour de Cure lightly.
"I've always enjoyed riding the bike and it was something I've always wanted to do," he said.
"I had a think about it and made the decision in August last year that I'd give it a go in 2018."
While he's looking forward to the immense challenge, Sexton said there was a touch of trepidation creeping in as training reaches a crescendo.
"Being bike-fit is completely different to being generally fit," he said.
"It's pretty much all legs for the majority of the ride, and then there's the sitting on the seat for five, six, seven hours a day.
"There's a fair bit of fear wondering whether or not the body can do such a big distance over such a short time."
Currently riding between 250 and 350 kms a week, Sexton has been paired with a Tour de Cure mentor to help ensure he is ready for the most punishing of conditions.
"The fourth leg of the tour will be 169 kms in one day and over 2100 metres of climbing," he said.
"That'll be by far the longest and hardest day but I guess in terms of that, it's in far north Queensland, which is a beautiful spot."
With the support of local businesses and family and friends, Sexton was hopeful of reaching his personal fundraising goal of $12,000.
"My family, like many others, has been touched by cancer and we all know someone who has been touched by it," said.
"All this goes a long way to one day eradicating the disease."