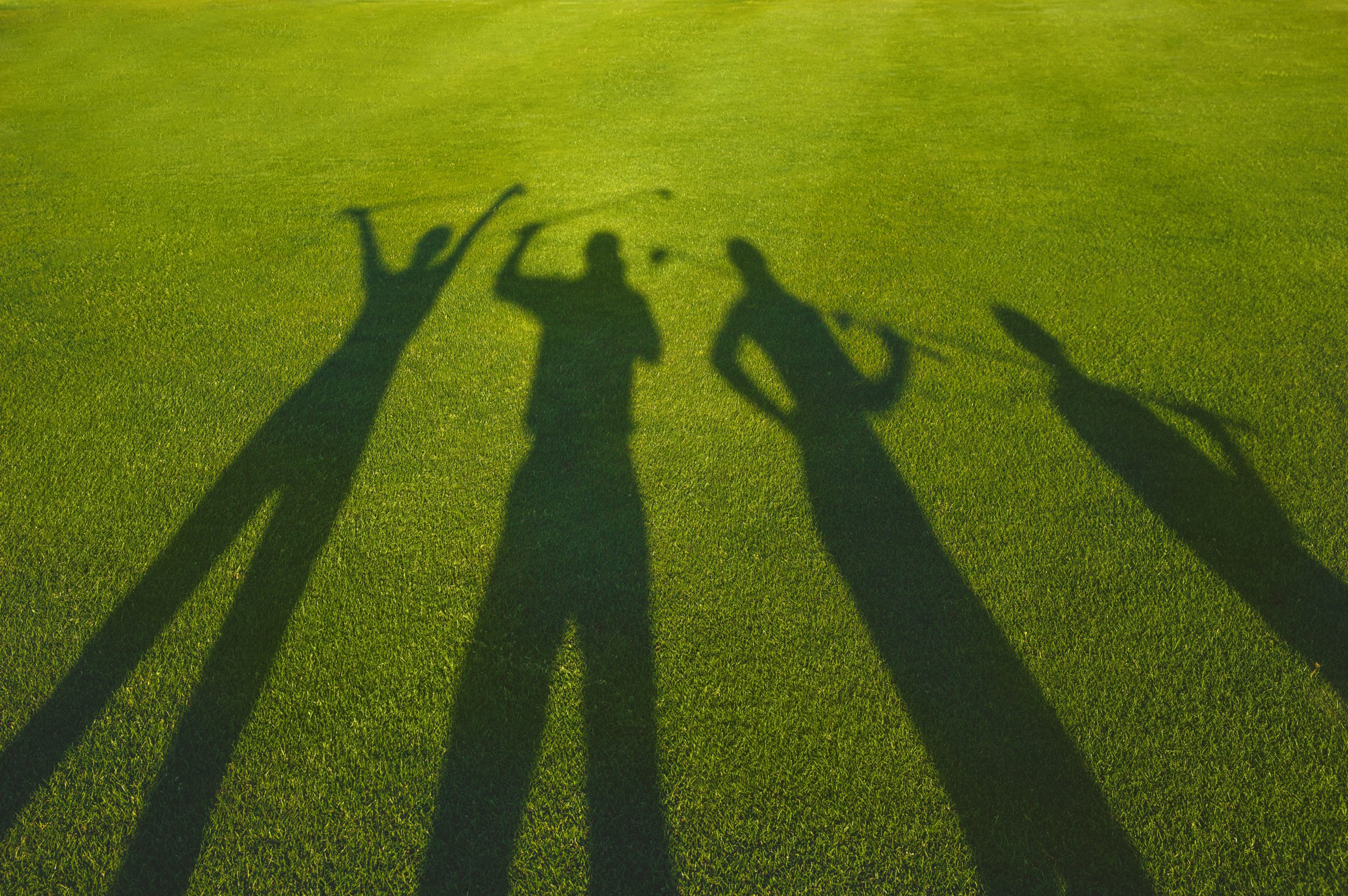 The Yallourn Golf Club is set to host some of the world's best golfers with a new Tour of Australasia tournament teeing off next year.

To be known as the Gippsland Super Six, the competition will feature a field of 132 professionals across three days of stroke and match-play qualifying before a top-24 six-hole shootout on the fourth day.
Yallourn Golf Club project co-ordinator Peter Brown said the tournament was a huge coup for the club and the region.
"We have been working to attract a significant event to the Gippsland region for some time now," Mr Brown said.
The club has also received a $200,000 Latrobe Valley Authority Community Facility Fund grant to upgrade the layout of the course to elevate it to championship level.
"With the assistance of the LVA … and member funds we are in the process of upgrading our course and facilities to make this a reality," Mr Brown said.
"In addition to raising the profile of golf and its place in our local sporting community, we are looking forward to working with the PGA to provide the foundation for increasing participation from people of all ages and backgrounds."
"We are excited that the event will bring significant economic benefits for a broad range of businesses and tourist destinations within the Gippsland region and encourage all businesses to get actively involved in making this an ongoing event on Australia's major golfing calendar."
In addition to the tournament, a number of activities will take place during the Gippsland Super Six including a junior pro-am, masterclass sessions and 'caddy kids' opportunities.
There will also be qualifying competitions for local amateurs to take part in the tournament.
The PGA will bring golf to Gippsland year-round in a calendar of community engagement consisting of school visits, clinics, Golf in Schools program, women's 'swing-fit' sessions and inclusive golfing opportunities for people with disabilities.
PGA of Australia chief executive Gavin Kirkman acknowledged the popularity of golf in the region and said the Gippsland Super Six would provide entertainment for "the whole family".
"We know golf is a massive sport in Gippsland with 14,000 registered players within 100 kilometres of Yallourn and a further estimated 26,000 social golfers in the same catchment area," Mr Kirkman said.

"The PGA is excited to bring this thrilling Super Six format to the Latrobe Valley; the fast paced action brings an element to golf different from your regular 72-hole stroke-play."