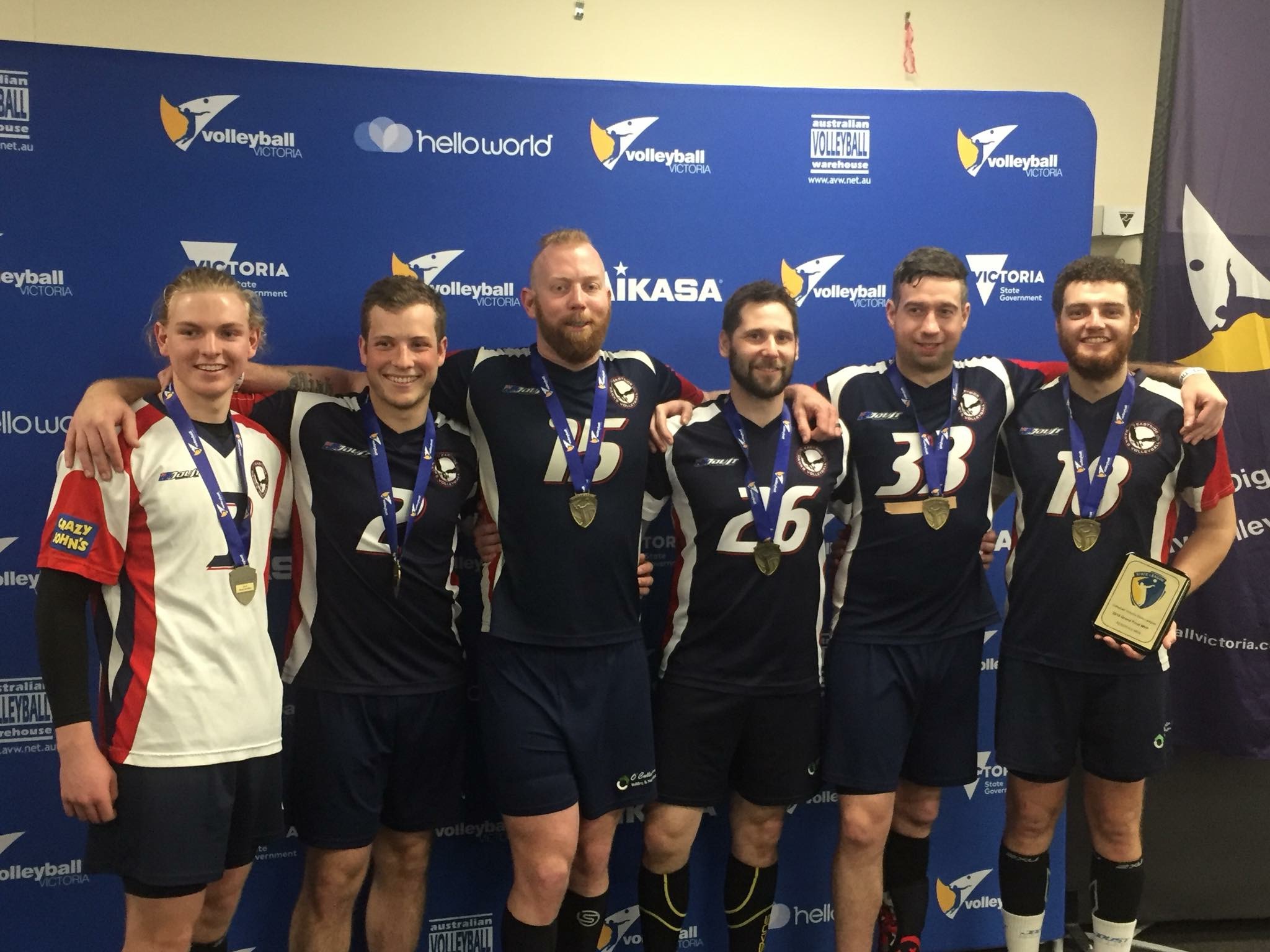 The Latrobe Valley Eastside Hawks reserves men's volleyball side made history last month when it won the gold medal in the Victorian State League Volleyball Competition.
The team finished the regular season with seven consecutive wins and just scraped into the finals in fifth place.
The Hawks were underdogs going into the finals but accounted for fourth-placed Dandenong, third-placed Monash Uni 2 and the second-placed Mornington who boasted four former Australian players to their first reserves grand final match.
They faced heavy favourites Monash University 1 who had dominated the division and won the last six premierships, going undefeated in 2018.
The match was a hard-fought and high-standard game, and with very little separating the two sides the match went to a fifth and final set.
The Hawks were down 6-1 early but rallied and came out winners, 17-15.
Traralgon local Locky Morland won the game MVP.
The nail-biting win marks the side's first state championship and the club's first men's premiership since its 2010 division two win.
"Despite the early losses the boys never lost faith in each other and knew our game plan was good enough to go all the way," head coach Andrew Greenstreet said.
"We just had to keep improving on executing it better each week.
"This was the best win I've been a part of in my coaching career … the heart and will to win for each other displayed by the boys was something very special to witness and be a part of."