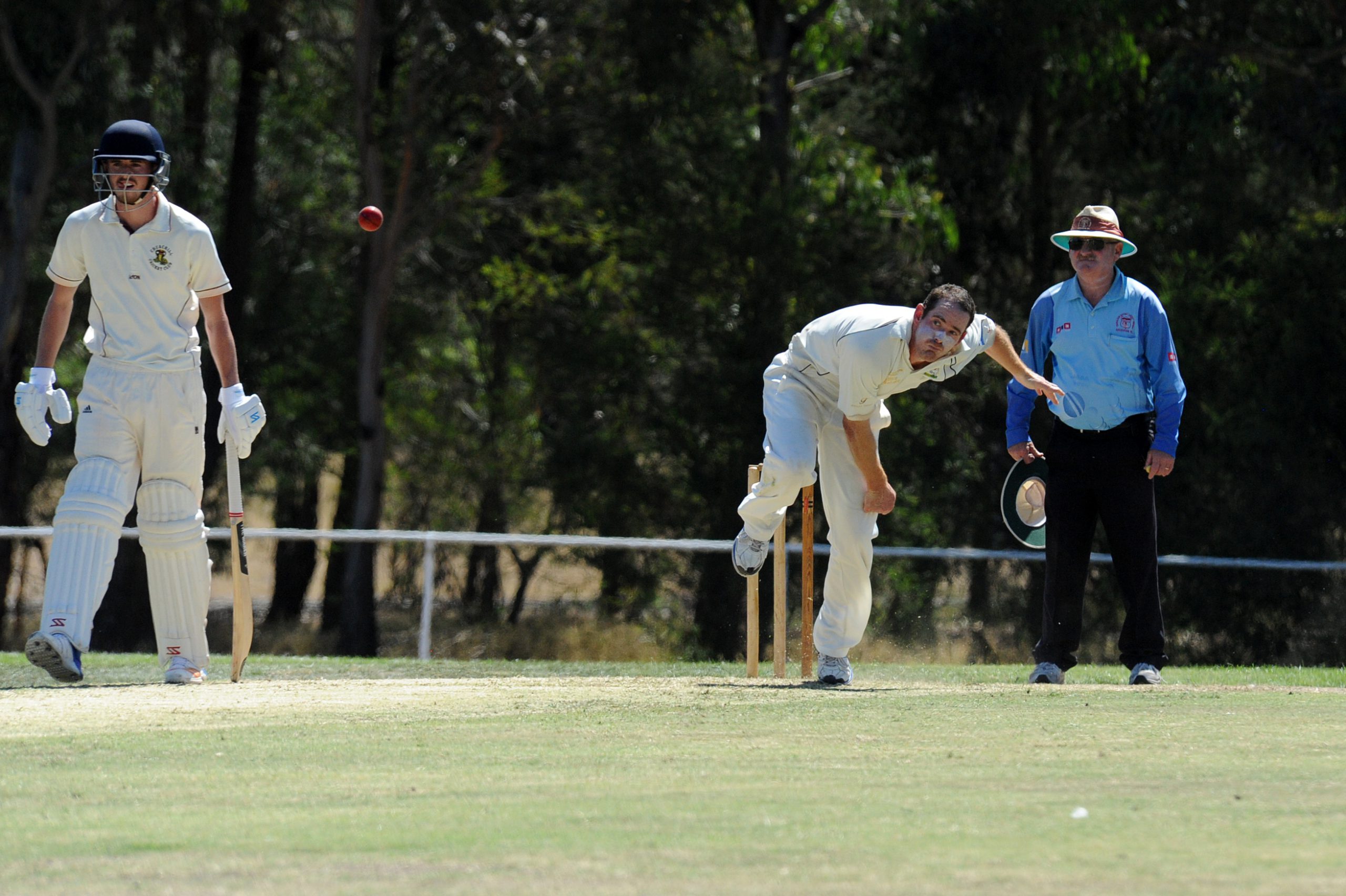 Cricket
TDCA
Town v country
With the season starting later than usual, the TDCA will this year play a curtain-raiser on Saturday, October 6 with the best of the best playing off in what is expected to be a quality game of T20.
The game will also serve as a way for the TDCA representative selectors to get the squad together and have a look at some of the players before round one of GCL.
The teams will consist of the best players from the city-based teams (Ex Students, Imperials, Rovers) playing against the best players from the country-based teams (Glengarry, Gormandale, Toongabbie).
City: Ex Students – Lee Stockdale, Andy Matthews, Jackson McMahon, James Pryde, Jordan Gilmore, Rick Battista. Imperials – Joel Randall, Ryan Morley, Nat Campbell. Rovers – Jack Lynch, Justin Little
Country: Glengarry – Al Jenkin, Ben Marks, Cam Graham, Frank Marks. Gormandale – Adam Brady, Bohdi Walker, Connor Little, Shaun Barbour, Adrian Burgiel. Toongabbie – Rob Wheildon, Tom Shippen.