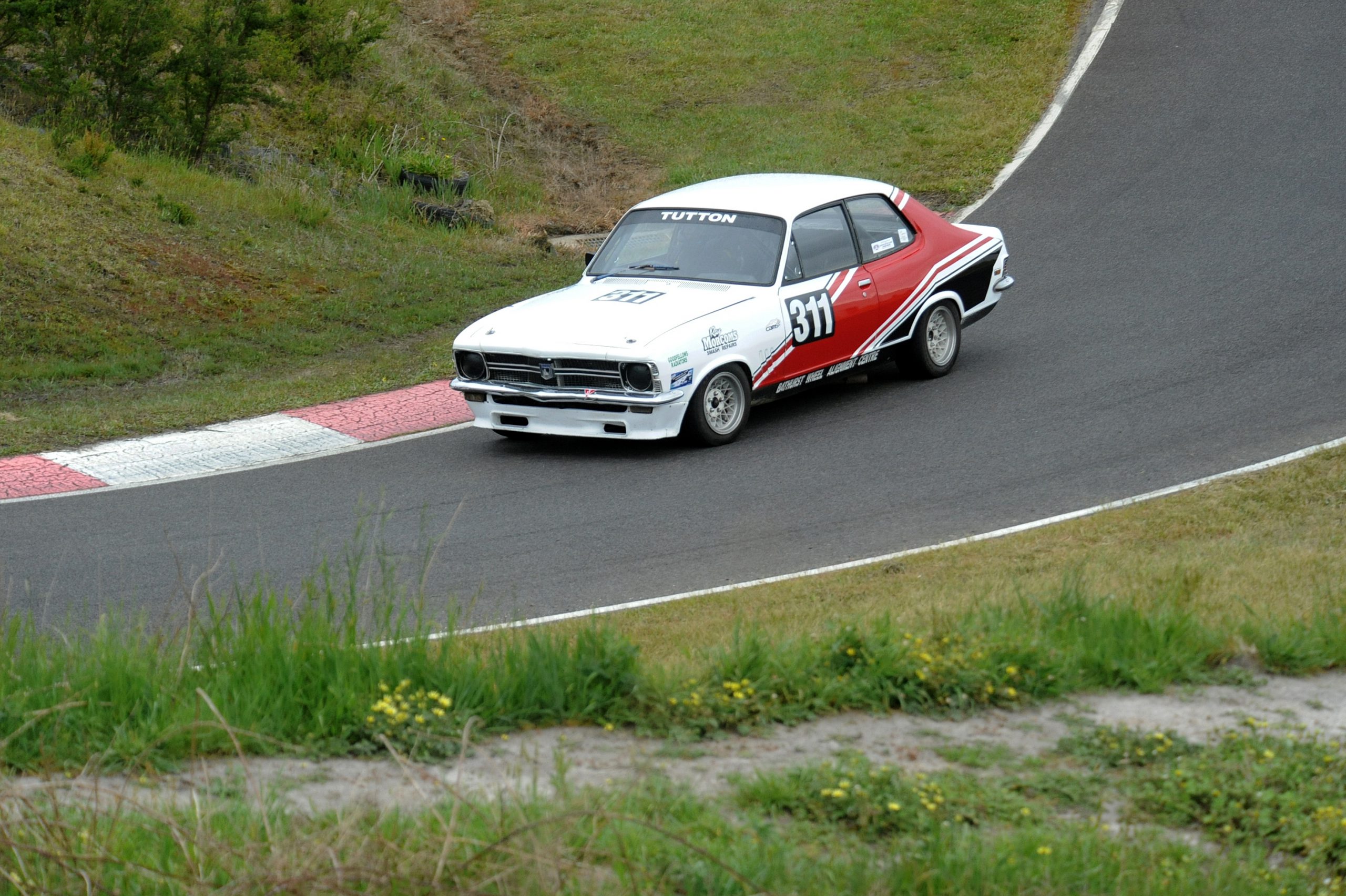 Kate Withers
MOTORSPORT

Malcolm Oastler has taken out the 2018 Australian Hill Climb Championships at the weekend with an emphatic victory at the Gippsland Car Club in a sizzling time of 43.10 seconds in his OMS 28.
The stunning run makes it four titles from five attempts for Oastler, who won the event in 2014, 2015 and 2016.
Oastler led eventual second-place getter, Gippsland Car Club member and defending champion Brett Hayward heading into day two of competition on Sunday to take his Australian title tally to four.
Greg Ackland came in third while Dean Tighe and Garry Martin made up the top-five placings.
Ninety-three competitors descended on Bryant Park for the 2018 championships and Gippsland Car Club publicity officer Rhys Yeomans said the three-day event was a resounding success.
"We ran practice on the Friday and competition on the Saturday and Sunday and most states from across Australia were represented," Yeomans said.
Outright winner Oastley took "nearly a whole second" off his 2016 record on his way to victory.
"The rest of the classes, everyone was very competitive and good battles we had across all the classes," Yeomans said.
"Saturday was a bit cold so the times weren't as fast as they should be but Sunday was perfect and the weather plays a huge part in hill climb so it all needs to fall into place.
"We've been lucky holding it twice in the last three years and we've got the best hill climb facilities in the country so we always put our hand up and make an effort to run it."
Yeomans said a committee of 20 Gippsland Car Club members had been hard at work since January ensuring everything was in place for the championships.
"It was confirmed in January [that we would host it] so it's been ongoing since then," he said.
"So track licenses, ensuring the circuit is up to spec and then the last few weeks is a lot of guys mowing laws and preparing facilities and ensuring all the entries are received.
"We had a huge amount of spectators, which was really good and we put a lot of effort into that part of it … and we're hoping that will trickle down into more people participating in motorsport."
Close action continued on in the smaller classes, with winner Garry Martin finishing ahead of David Mahon, the Minnahan brothers and Michael Bishop, with the top five in class and split by less than 1.5 seconds.
The Formula Vee class was won by Harold Roberts in a 1966 Elfin, while another close battle was fought in the between the clubman class of cars.
Stephen Buffington (Westfield), Colin Newitt (Locost) and Ian Speight (Mallock U2) went through the whole meeting swapping places before Buffington broke through to win.
For full event results, visit gippslandcarclub.com.au/results/.