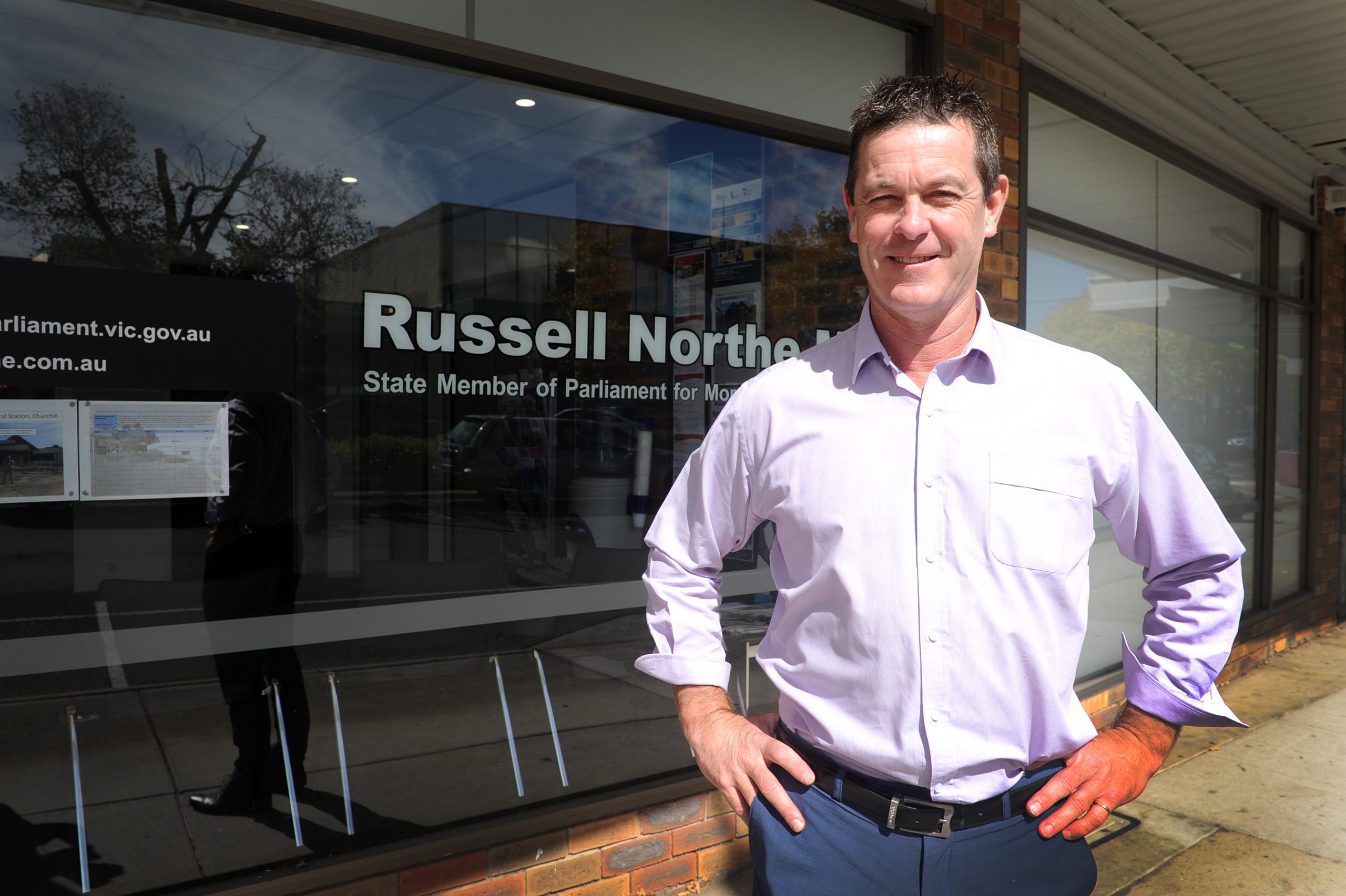 Michelle Slater
Member for Morwell Russell Northe is furious over United Petroleum's refusal to tell the public any information about when it intends to demolish the abandoned Churchill petrol station.
Mr Northe also understands the company may have been in talks with demolition companies, but he is unsure if the job had gone out to tender.
The MP spoke with United's asset manager last week, who assured him the company intended to pull down the Monash Way eyesore.
"Unfortunately, United won't respond to me in writing, however a verbal conversation verified United's intention to demolish the derelict buildings," Mr Northe said.
"This is a positive step, however, the company has been reluctant to advise me in any timely manner about the details associated with the demolition."
Mr Northe has pushed for United to reveal its plans for the abandoned site for the past year.
He had circulated a community petition a year ago calling on the petrol company to knock down the dilapidated building which attracted more than 2000 signatures.
Mr Northe said Churchill residents had approached him with concerns that the site was a safety hazard and attracted vandals.
"This is frustrating for the Churchill community. We need to hold United to account," Mr Northe said.
"It could be a great PR opportunity for United to use the site for an announcement, but they have no interest in going public."
The Express contacted United Petroleum for comment.