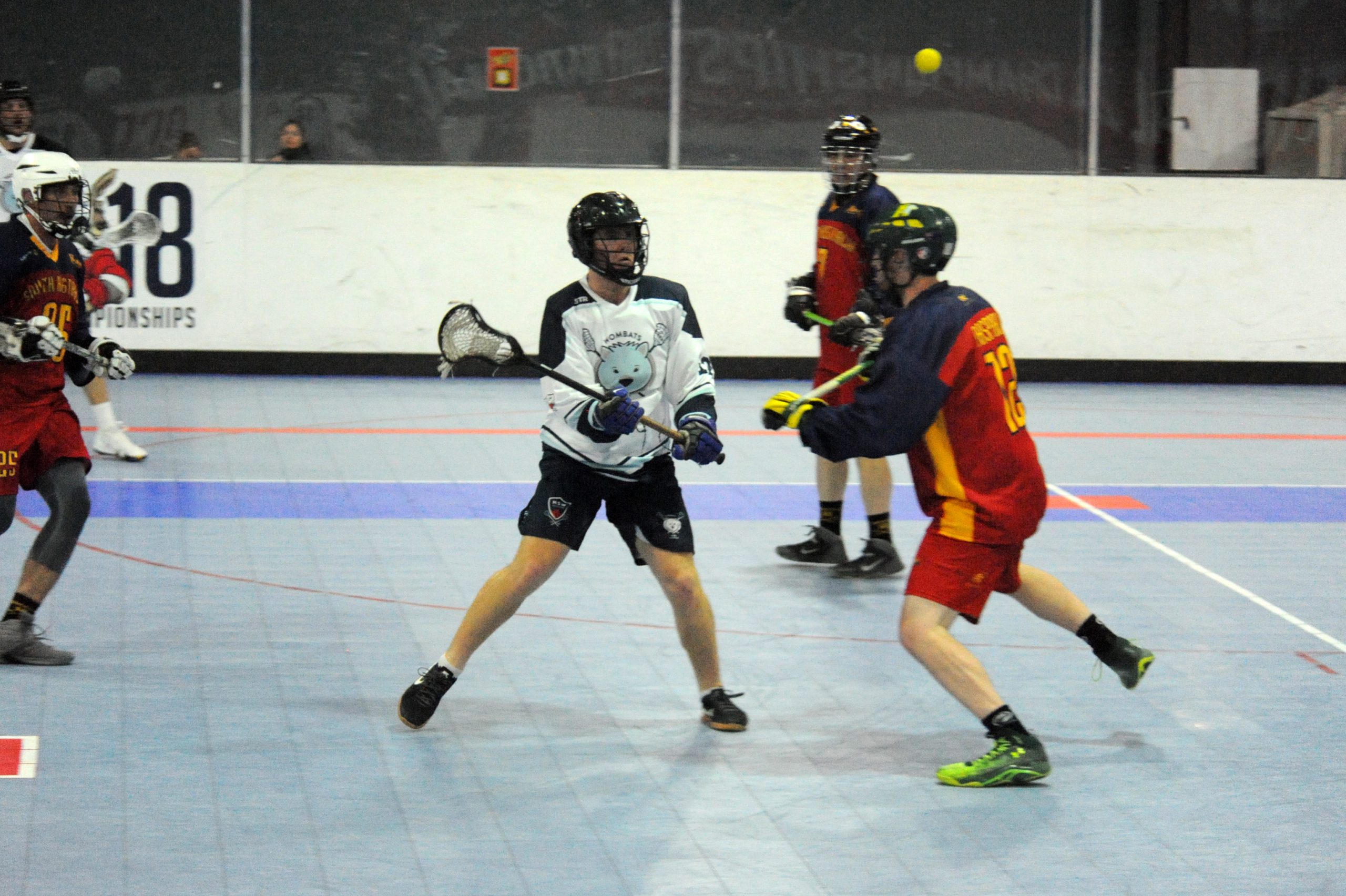 Kate Withers
Moe's Stadium 34 played host to almost 100 athletes and officials at the weekend for the ALA Men's Indoor Lacrosse National Championships.
Held across Saturday and Sunday, the championships showcased the best-of-the-best from four states across Australia.
Each team played four games across the two days of competition, with home state Victoria emerging victorious in the final.
"Victoria beat South Australia quite convincingly in the final, 16-6," Stadium 34 manager Matt Beatson said.
"The South Australia v West Australia game was a highlight as well and was a real nail-biter.
"South Australia won in the end but they were up about 10-3 at one stage."
Beatson said the event was also an opportunity to bring elite-level sport to the region.
"Obviously it's great for the stadium and even better for Gippsland," Beatson said.
"The flow-on effect … everyone benefits from bringing players down from interstate and it's really good to be able to showcase the stadium and region.
"It's the venue that brings them here and there's a bit of work in making sure we maintain and continue to provide a venue suitable for these sorts of competitions.
"It's good for us and we do a lot of work to make sure we can bring these events."