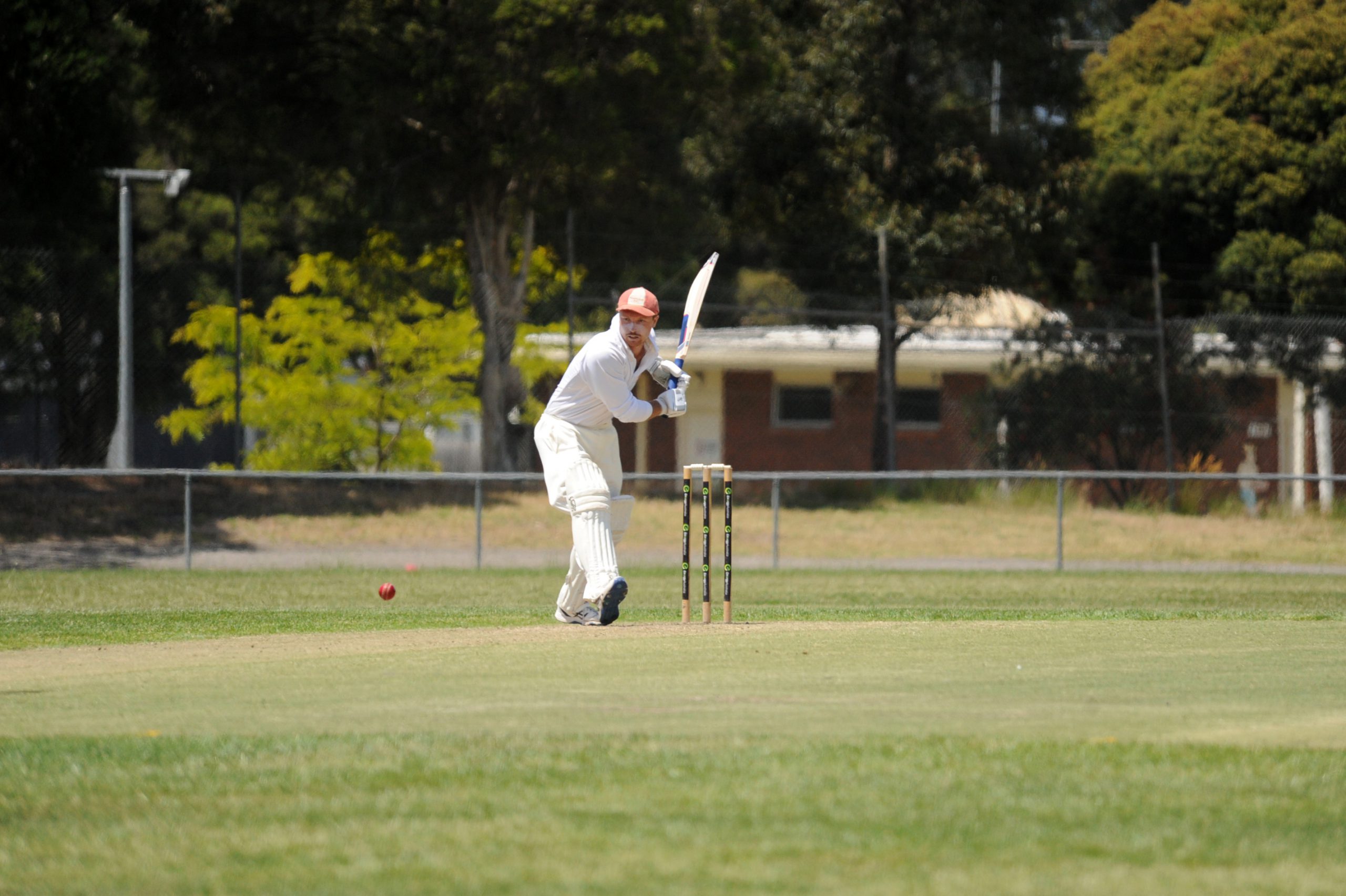 Kate Withers
CRICKET
LVDCL
A GRADE

Jeeralang-Boolarra can hit its way to top spot on the LVDCL A grade ladder this weekend when it travels to take on Trafalgar in round seven.
Jeeralang-Boolarra will be brimming with confidence after an impressive outright win over Traralgon West in round six while Trafalgar enjoyed similar success and was rampant on day two against Yallourn North.
Skipper Stan Urbanic has been key to the Panthers' attack this season with an impressive swag of 15 wickets and has found support in Mark Rawson who has taken seven of his own.
Rhys Holdsworth has resumed his usual duties at Trafalgar, leading the way with bat and ball, with 13 wickets and 72 runs.
The return of James Blaser to the top order – who has 108 runs from just two outings – has also been a godsend for the Ships.
Trafalgar and Jeeralang-Boolarra will play on Saturday at Trafalgar Recreation Reserve from 11.30am.
Centrals v Yallourn North
Yallourn North will continue its search for a maiden 2018/19 win this weekend when it travels to take on Centrals.
The Bombers would have fancied their chances of notching their first win after stumps on day one against Trafalgar after a solid innings.
Stephen Boltong led the charge with 49 while Evan Sheekey and openers Matt Brewer and Matt Heeps all made contributions in the 20s before Leo Connolly piled on 110 for the Ships to take them to the win.
The Lions found themselves in a similar position after day one as Corey Pollard and Ross Allen combined for 87 to get the side to 205 before Latrobe – led by Mark Lawrence (69) and Ronnie Chokununga (55) spoilt the party.
Rob Wilkie and Corey Pollard have been the biggest source of scoring for Centrals so far this season with 122 and 117 runs, respectively.
Boltong leads the charge for Yallourn North with 154 while import Luke Sumner has been a welcome addition to the attack and has nine wickets for the season.
Centrals and Yallourn North will play on Saturday at Apex Park from 11.30am.
Latrobe v Traralgon West
A tale of two sides is shaping in LVDCL's A grade competition this weekend as top-of-the-table Latrobe host last-placed Traralgon West.
Latrobe took the points in the earlier round one clash, but only narrowly, and posted 5/113 from 20 overs to Traralgon West's 5/108 in reply.
Justin Vajler made 55 for the Sharks in that match but has had a lean run in the weeks since with scores of 10 and eight.
Nilantha Thillekarathna is key to the Eagles' chances this weekend and has made two half-centuries this season including 56 not out in round three against Jeeralang-Boolarra.
Latrobe and Traralgon West will play on Saturday at Peter Siddle Oval from 11.30am.