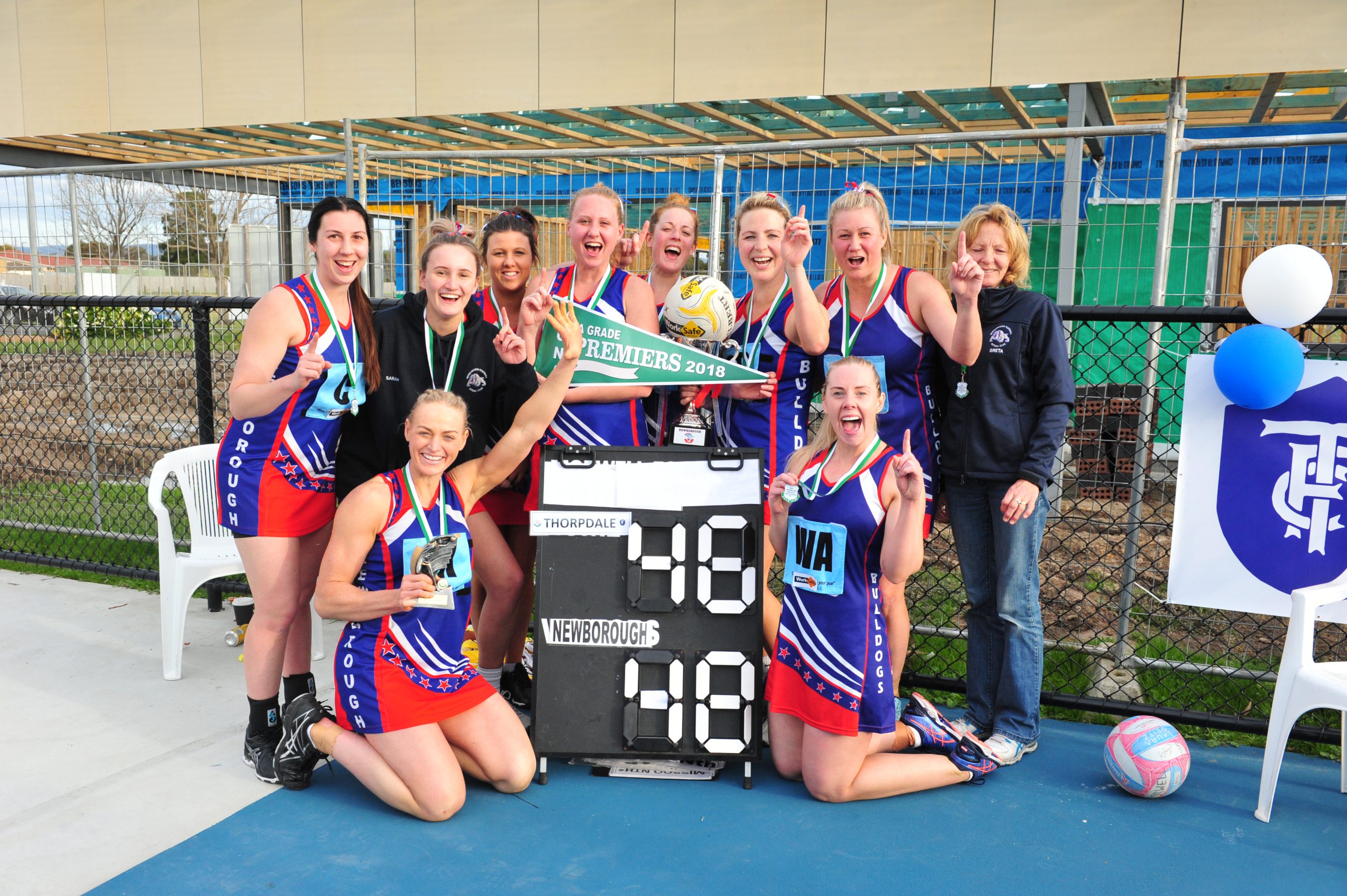 Kate Withers
The Mid Gippsland Football League and Mid Gippsland Netball Association will step into line with most other football-netball leagues after it was decided the two would merge to form one association.
The MGFL and MGNA held their respective AGMs last week and MGFL spokesman Rob Popplestone said amalgamating the two leagues "just made sense".
"The theory is that most individual clubs are football and netball," Popplestone said.
"Basically, it will mean we're one organisation, so if there are to be changes then strategically we're stronger."
He said both leagues would "seek some advice … from AFL Victoria and Netball Victoria as to how they might work together".
"There's going to have to be changes to the constitution, so we'll also be seeking some legal guidance as to what that will look like," he said.
The merger will take place in time for season 2020, however, Popplestone said there was "a sense of urgency" with regard to uniting the leagues.
"I think 2020 would be the goal," he said
"Being a united league … if any changes were to be suggested to us in the future they would have to take into account our football and netball teams.
"It would mean we are in a better position to make the decision instead of being told what it might look like."
Five representatives will be selected to "get the ball rolling" with the administration requirements of the new league.
"One to represent football players, one for netball players, one for footballers administratively, one for netballers administratively and a legal representative," Popplestone said.
"On a club basis, they're all one already, so this is sort some back-of-house work that they might not even notice."