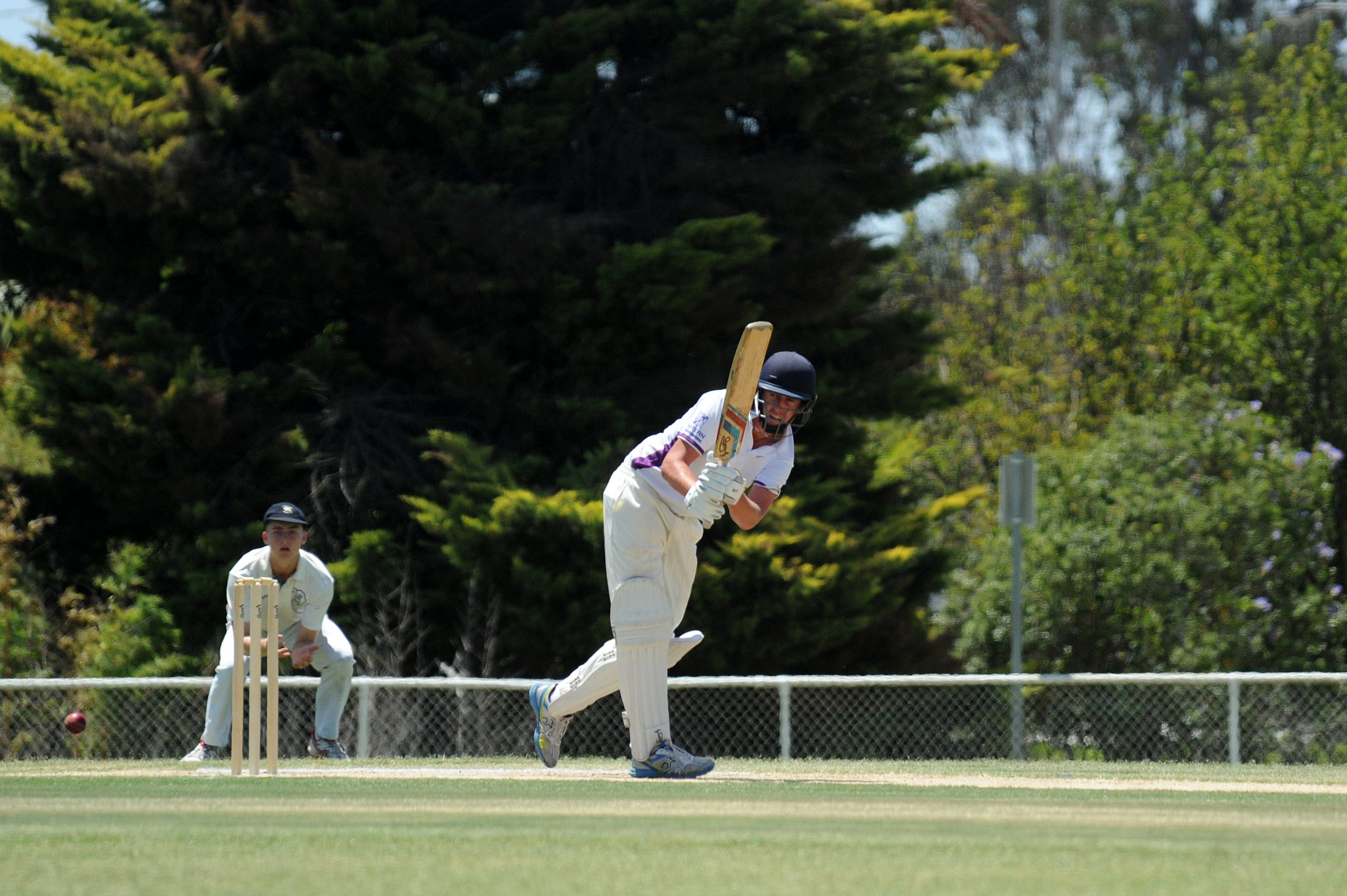 CRICKET
TDCA
Lee Stockdale and Joel Randall have dominated day one of TDCA round 13 action with blistering individual performances.
Sharks skipper Stockdale was brilliant with a masterful 128 not out against Rovers while Joel Randall bowled brilliantly, taking 7/26 off 22 overs against Gormandale.
Danny Revis led the way for Imperials against Gormandale, starring with 58.
Ex Students v Rovers
Winning the toss Ex Students batted first at Gippsland's premier ground Duncan Cameron Park and were looking for a big day at the crease and delivered.
Michael Stockdale was punishing, scoring 82 at the top of the order while Jimmy Pryde was valuable and chimed in with 24.
The only consolation for Rovers was the dismissal of the in-form Jordy Gilmore for a duck.
Lee Stockdale arrived at the crease at 2/85 and set about batting out the day by providing the crowd with a brilliant knock of 128, showcasing all his talents.
Daniel Chapman chipped in with 22 as Ex Students closed at 9/290. Ewan Williams, Justin Little and Dougal Williams took two wickets each.
Toongabbie v Glengarry
The Rams batted first and made a very healthy 243 on day one to play themselves into a commanding position against Glengarry.
Sam Ellis (29), Connor Hughes (27), Garry White (35), Tom Shippen (26) and Keenan Hughes (20) all contributed to the total.
However, it was skipper Rob Wheildon who showed his class, top-scoring with a very nice 82 not out.
The Glengarry bowlers toiled hard all day, with Cam Graham the star again taking five wickets while Paul Henry took three and James Porter took one wicket.
Imperials v Gormandale
Winning the toss Imperials were the only team to bowl first on day one in a move that paid dividends as they demolished Gormandale for 60 in 42 overs.
Relishing the fact they didn't have to bowl to Adrian Burgiel – who is averaging 70 against them this year – Imperials and Joel Randall fired up with an incredible spell of bowling with 7/26 from 22 overs.
With 37 overs to bat, Imps' Danny Revis continued his great form with 58 as Imps finished the day 9/106 with a lead of 46.
Shaun Barbour took 5/32.