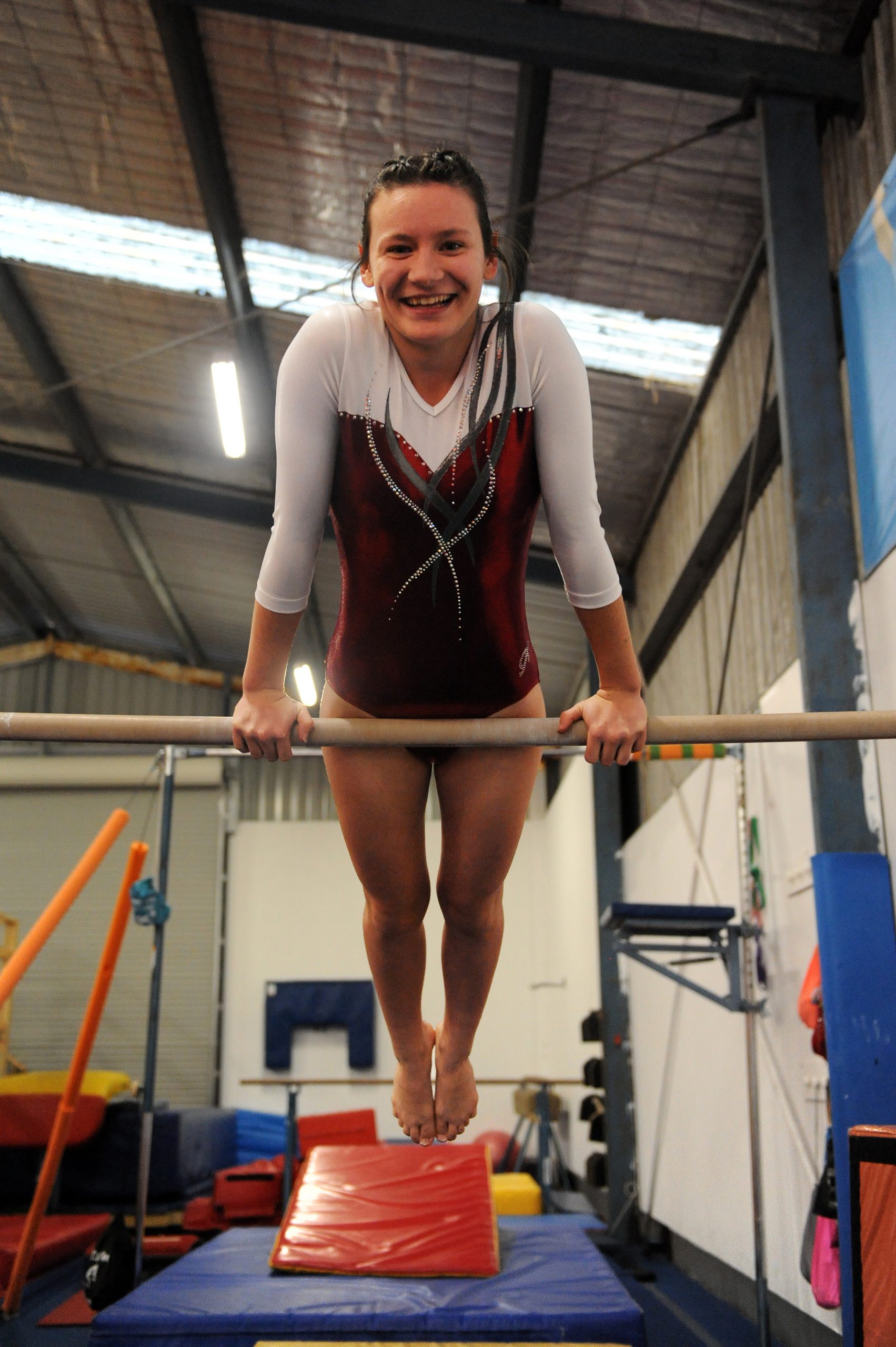 GYMNASTICS
Energetic Gymnastics Club and two local emerging female sport leaders have been recognised as finalists ahead of the 2018 Gymnastics Victoria awards night.
Traralgon gymnast Lauren Miller last year won the title of Victorian Champion at level eight and went on to win the title of Gippsland Champion at level nine.
The club celebrated her success at a local awards night in November and named Miller as 2018 female athlete of the year.
She has also recently been announced as a finalist for the 2018 Gymnastics Victoria levels gymnast of the year award alongside some of Victoria's best gymnasts.
She is close to achieving her goal of competing as a level 10 gymnast – a feat that only a small number of past Gippsland gymnasts have achieved.
In addition to her own training program Miller gives back to the sport as a coach and judge.
Energetic coach Claire Coulthard will join Miller at the upcoming awards night as a finalist in the Gymnastics Victoria coach of the year category.
With a background in Irish dancing and experience competing at a state and national level, Coulthard was no stranger to the commitment of training and preparing for competition.
She has transferred her skills into the world of gymnastics and supported many local gymnasts to develop their skills and realise their potential.
Throughout 2018 she coached the level four and five teams at the club as well as playing a central role in the development of junior coaches.
Coulthard was named as Energetic Gymnastics coach of the year in November.
Energetic Gymnastics Head Coach Elise Edgar is proud to see Miller and Coulthard recognised for their success and contribution to gymnastics.
"It is so pleasing that we have two great role models representing our club and the Latrobe Valley community on the Victorian stage," Edgar said.
"Gymnastics is so much more than cartwheels and handstands. Through gymnastics we help children to develop healthy bodies and healthy minds."
As a club, Energetic Gymnastics has been announced as a finalist for club of the year category.
"Being named as a finalist in the club of the year category is a credit to our team and our local community," Edgar said.
The club recorded the highest membership numbers within the Gippsland region and now employs a team of more than 20 coaches.
Some of the club's achievements for the year include winning third place in two divisions at the National Cheerleading Championships, winning the State Cheerleading Championships, 42 gymnasts qualifying for the Victorian Championships Finals, winning the Team Gym Victorian Championships, having 24 gymnasts selected for the Gippsland regional squad and two gymnasts selected for the Victorian state squad.
The Gymnastics Victoria 2018 awards night will be held on Saturday, February 9.