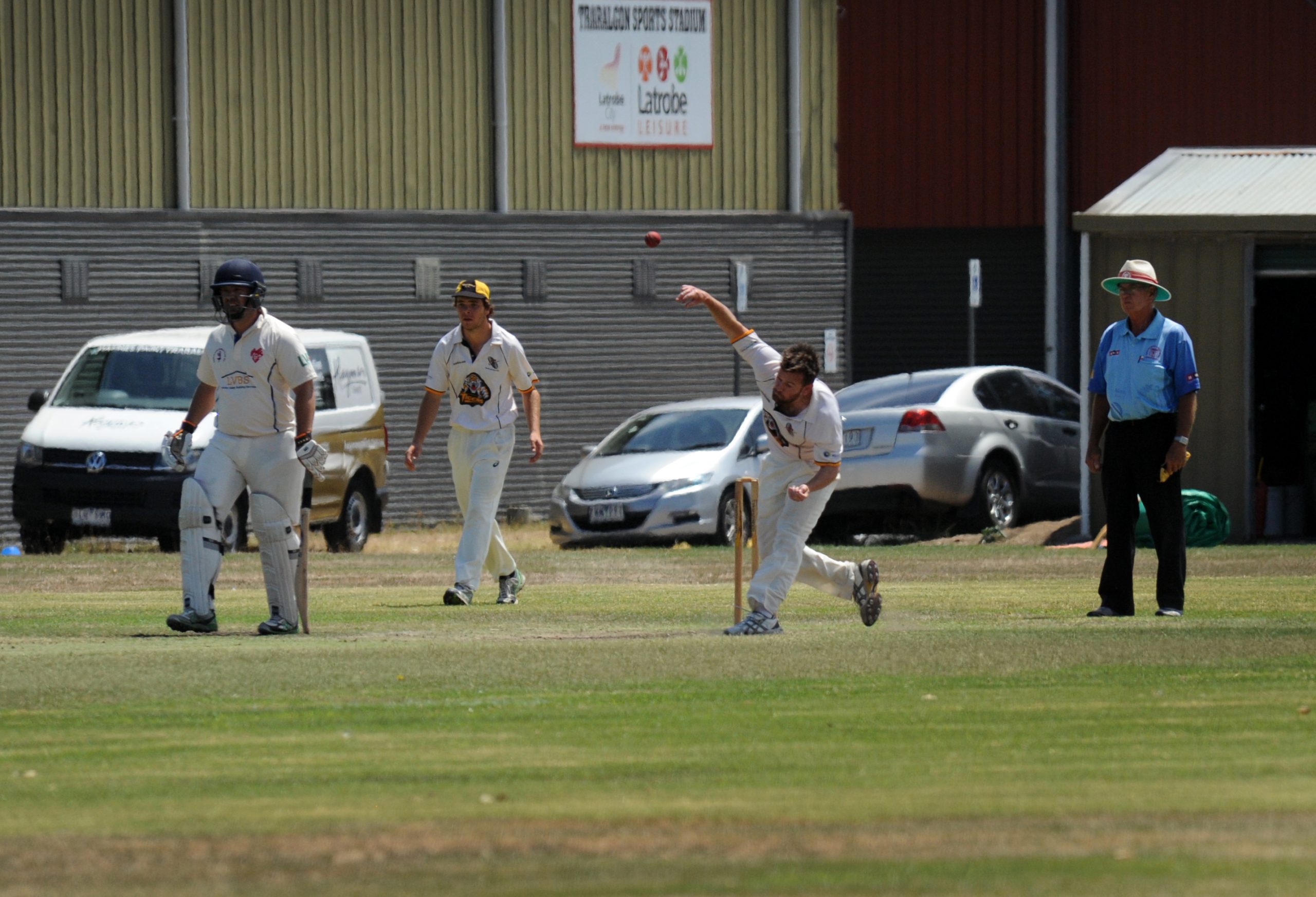 CRICKET
TDCA
Chasing 290, Rovers were always facing an uphill battle against Ex Students on day two of round 13.
They were at 3/6 after losing Liam Little and Justin Little for ducks before Hayden Willaton was taken for six and a recovery looked to be a bridge too far against the defending premiers.
Ewan Williams continued on with his good form and made 49 as the young Rovers side was bowled for 122.
Lee Stockdale dominated with the ball and took 3/26.
Toongabbie v Glengarry
Glengarry, chasing 243, battled hard but the target was insurmountable.
Paul Henry top-scored with 31 while Jeremy Taylor was handy with 26 and Ben Marks with 27 were the only other batsmen to get starts.
Connor Hughes was Toongabbie's best and finished with 3/28.
Imperials v Gormandale
Day two started with Imperials batting for eight overs and leading by 68.
Shaun Barbour was the standout with an excellent six-wicket haul for 38 runs.
Gormandale batted again looking for quick runs to set up a tilt at an outright win but crumbled to 3/5.
Tate Marsh top scored with 44, Matt Hibbs made 32 and Adrian Burgiel 29.
When play was called Gormandale led by 97 runs with two wickets in hand and 21 overs to play.