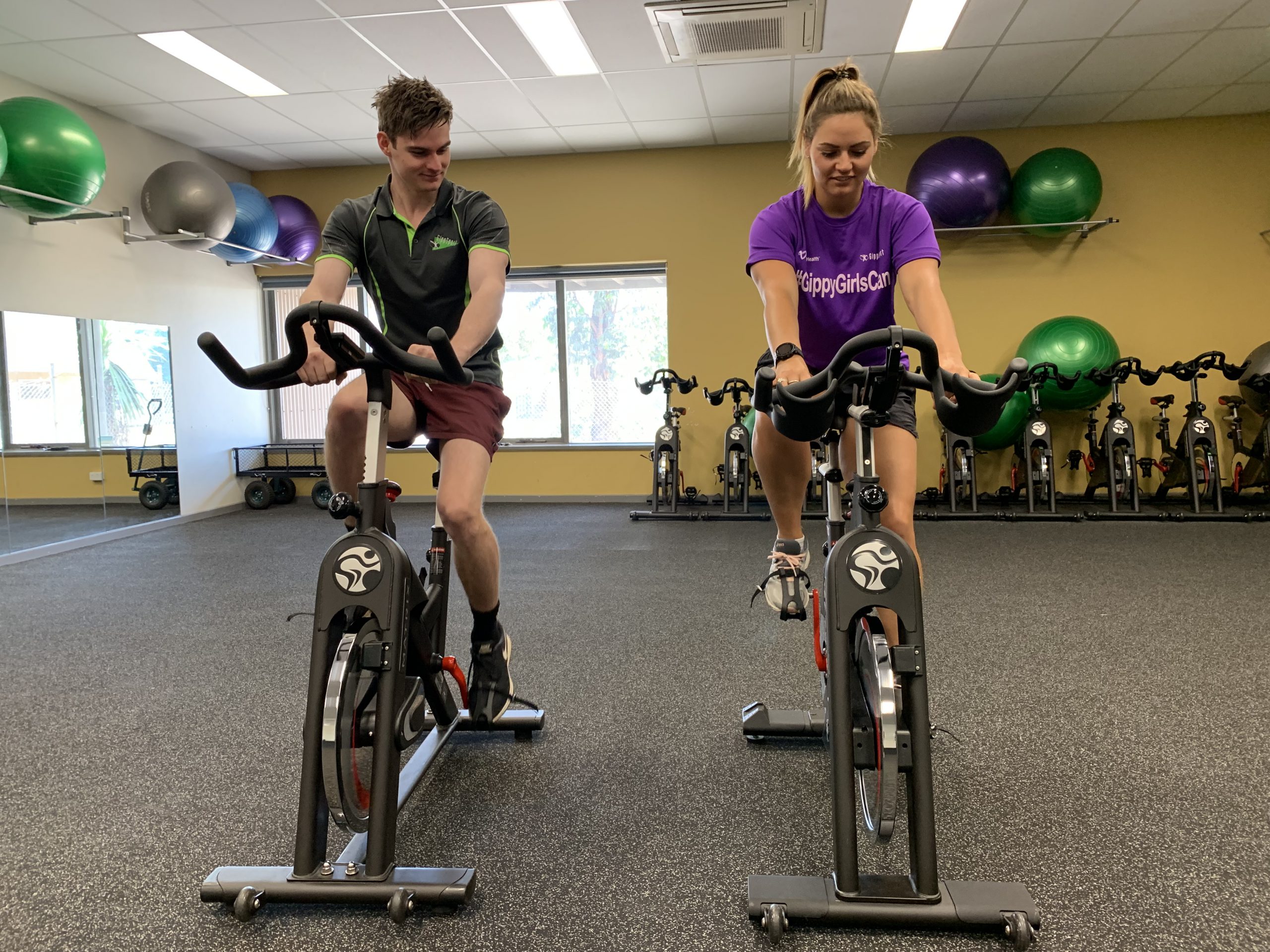 Kate Withers
Gippy Girls Can and Make Your Move have kick-started a new program designed to introduce women to the sport of triathlon.
TRIactive is a six-week beginner triathlon program designed to make the sport of triathlon accessible to all while encouraging increased levels of adult participation in a fun and inclusive team environment.
GippSport program coordinator Amelia Evison said even "raw beginners" were encouraged to give the sport of triathlon a go.
"During the program you'll be learning about what it takes to do a triathlon," Evison said.
"People that don't swim or don't ride can still do the program.
"It's such a supportive environment to learn in and you could be an amazing runner but not know how to swim, so this is a great opportunity to come and learn."
TRIactive runs two sessions per week with bike and run activities on Wednesdays and running on Fridays.
"The first sessions are on spin bikes and you develop a bit of fitness and learn about the transitions between the swim, bike and run," Evison said.
Coaches for the sessions are locally-based and have experience in their chosen fields.
Participants for TRIsport must be 18 and over, however, a twilight event will be held at the conclusion of the six-week program and is open to the community with kids and adult categories.
For more information or to get involved, visit the Gippy Girls Can or GippSport Facebook pages, or register at https://bit.ly/2VPG19l.