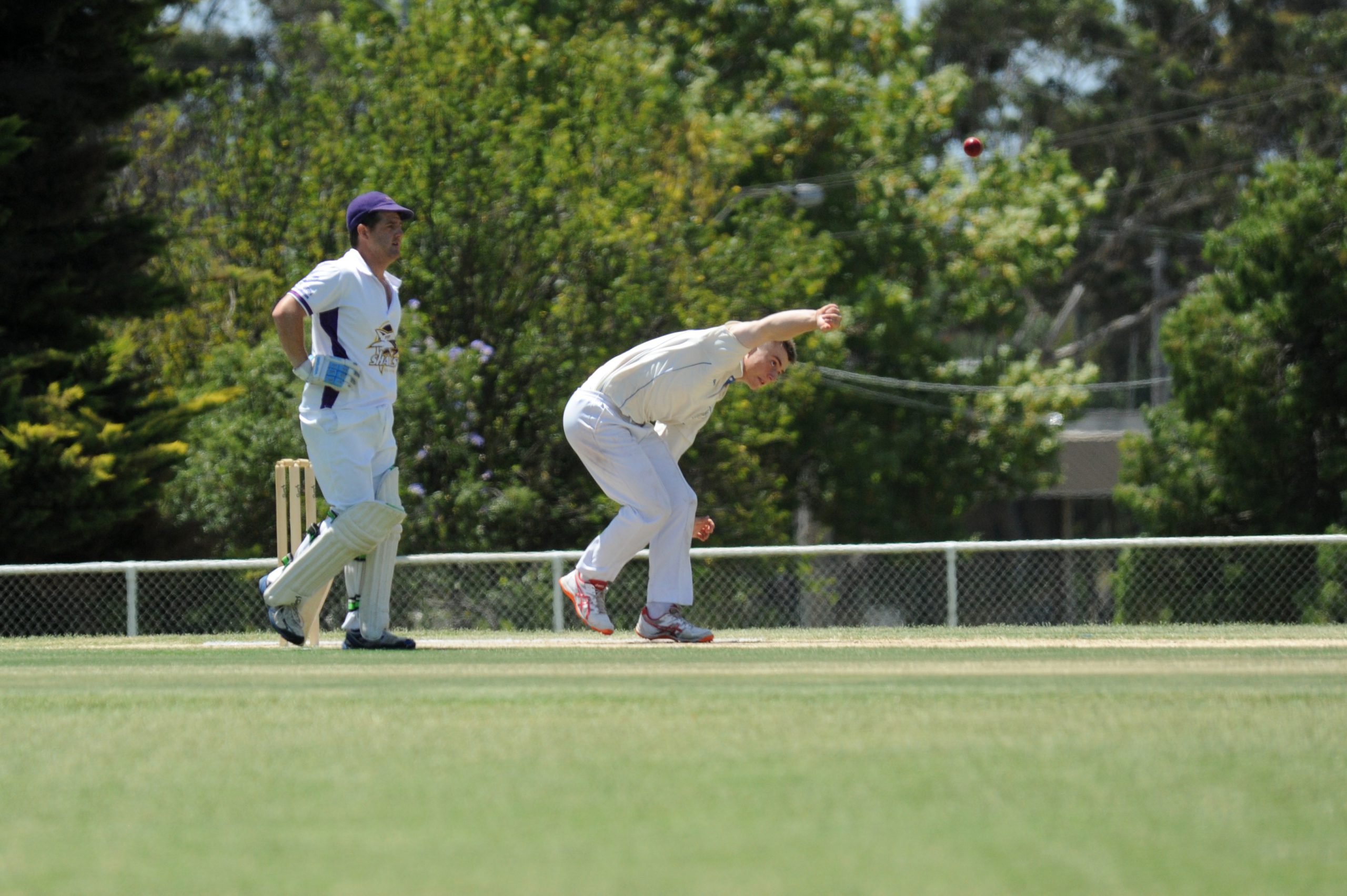 CRICKET
TDCA
The headline clash of round 14 has Toongabbie traveling to the Traralgon Recreation Reserve to take on an Ex Students team that is improving as the season goes on.
The Sharks came from two wickets down and took out the one-day grand final over Toongabbie on Sunday.
Being able to have a look at the wicket and the opposition before this round will hold the Rams in good stead and Rob Wheildon will surely impose himself with both bat and ball.
For Ex Students, the cream is rising to the top with Lee Stockdale, Jordy Gilmore and Rick Battista all hitting some great form coming into the pointy end of the season.
The Ex Students batting display on Sunday was something else at the weekend and their ability to turn the strike over is unparalleled, however, they need to be wary of the Rams' quick bowling brigade who will pose a different challenge with the red ball.
Glengarry v Imperials
Fifth-placed Glengarry host fourth-placed Imperials in what will be a hotly contested match with just two points separating them on the ladder.
Glengarry have gone three weeks without a win and will be up for the fight with a finals spot hanging by a thread.
Frank Marks looms as the biggest challenge for Imperials, although Paul Henry has a good record against the Devils, as does Ben Marks, so they will certainly come into the game full of confidence.
Imperials' Tom Watson was dropped down the order last week and with strong performances from a few of club's B-graders, he needs a big innings.
Gormandale v Rovers
Gormandale take on Rovers in the final match of the round and after two disappointing first innings performances in a row the Tigers will be on the prowl for a big score and plenty of time at the crease.
Hibbs and Jacobson showed their grit last weekend in a tough second innings against Imperials and if the top order of Walker and Lehner can get themselves set before playing big shots then Gormandale should post a huge score.
Rovers have shown huge improvement this season but knowing the young team's hunger they will be on the hunt for a big scalp.
At this is the time of year Adrian Burgiel starts to stand tall for Gormandale and will be setting himself for a big match.
The TDCA compete in GCL this Sunday at Glengarry and with a star-studded line up named including Stockdale, Burgiel, Frank Marks and Revis, there is a strong chance the TDCA will get the win and book themselves a spot in the GCL final.