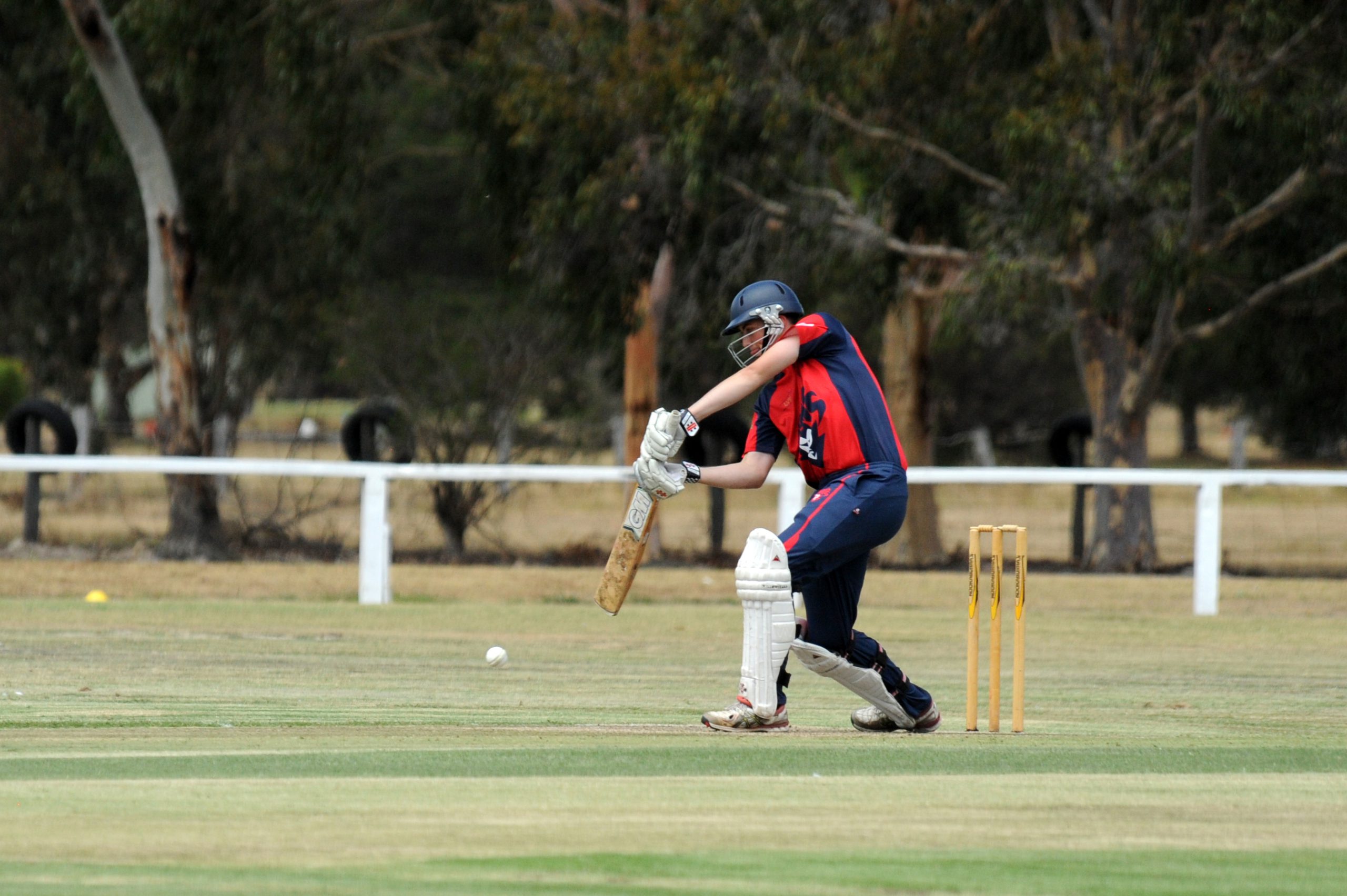 Rain marred day two of round 14 of TDCA action with the top four teams now heading into the final round with their final positions still to be settled.

In a massive twist Toongabbie are still on top of the ladder as the result of a draw with Ex Students.
Glengarry v Imperials

In what was shaping to be the best match of the round, rain played havoc at Glengarry as the home team scrambled through their overs trying to get a result.

Ryan Morley stood firm, top-scoring with 58, while Scott Aitken made a very important 36.
Tom Watson played a crucial knock to remain 24 not out as overs and time finished the day in a draw – Glengarry 198 – Imperials 7/163.
Paul Henry and Sam Fox each took two wickets.
Ex Students v Toongabbie

In the top-of-the-table clash, the only winner was the rain with just 15 overs bowled on the day. Ex Students 228 drew with Toongabbie 1/17.
Gormandale v Rovers

With almost two hours lost to rain, Gormandale faced a further nine overs, smashing up a quick 68 runs.
Matt Dowsett made 47 as Gormandale led by 94 runs with 52 overs left to chase outright victory.
Rovers finished on 3/76 with Dougal Williams on 41 not out while Shaun Barbour took two wickets.
Gormandale, 9/188 declared, defeated Rovers, 95 and 3/76.