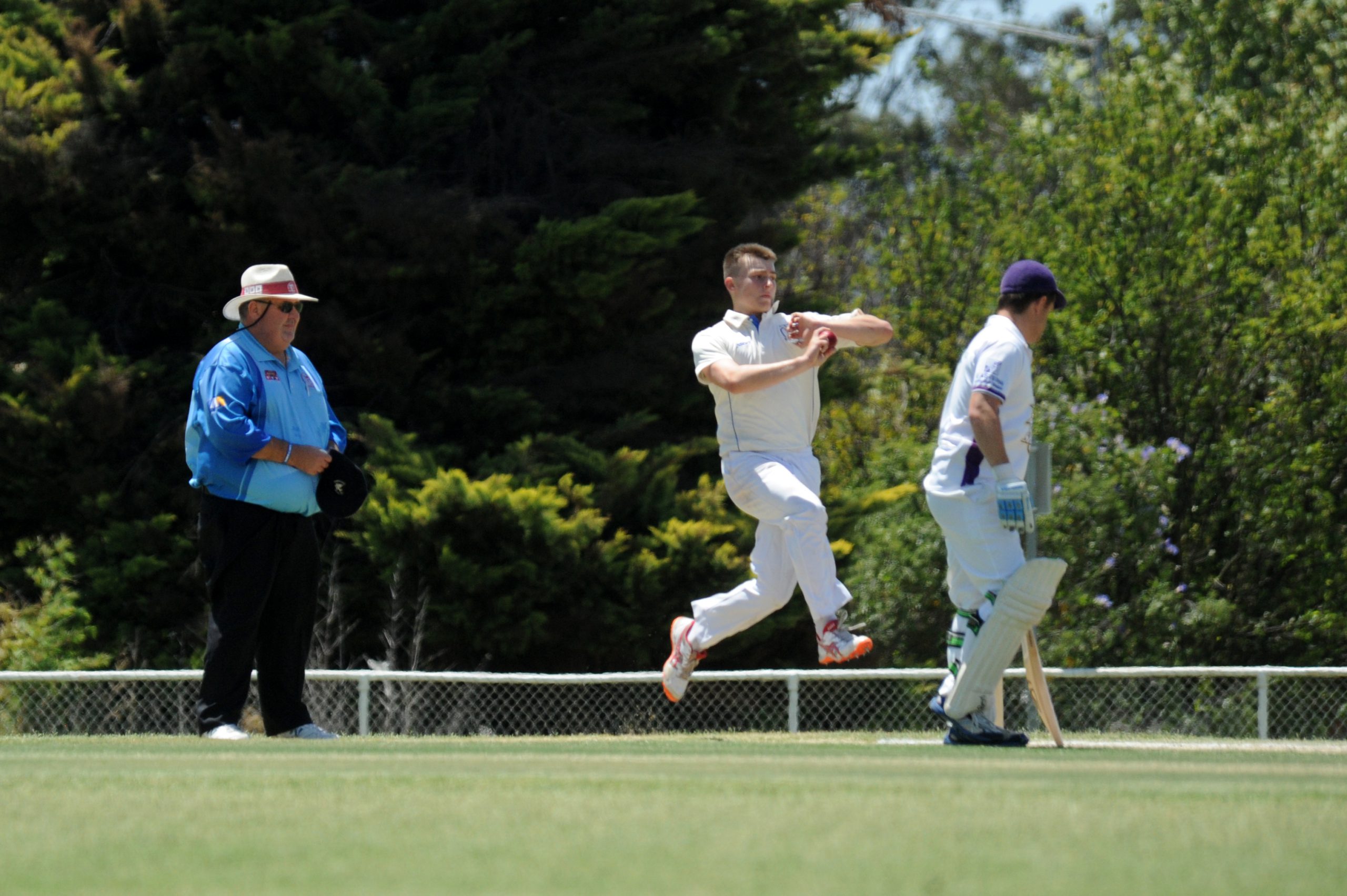 It's the final round of the TDCA season as five clubs fight for a top-four finish.

It' will be an interesting round as the competition's six clubs will have a bearing on who makes up the top four.
Imperials have the most at stake this weekend when they take on Rovers at LVBS Oval.
Sitting two points clear of fifth-placed Glengarry, a win will guarantee a finals berth.
If season form is anything to go by Imps should walk away with the win but it's never that simple especially when finals are on the line.
Last year Imperials were in the finals race for the entire season only to be knocked out in the final round.
An unexpected loss to Rovers last season was most costly so Imps will be needing to focus clearly this week to avoid history repeating.
Clubs who can't make the finals tend to say "the last round is their grand final", but this won't be the case for the young Rovers team – their chance to play in a grand final will come very soon.
Instead, Rovers will go into this match relaxed knowing that Imps have all the pressure on them to perform which tips the ledger back into their favour.
Young players at the end of the season are dangerous and in spin friendly conditions, Rovers' young spinners who have a good record at LVBS Oval may just cause some issues for the Imperials batsman.
It would take a foolish person to try and pick a winner from this match up.
Gormandale v Toongabbie

Gormandale welcome Toongabbie to Stoddart Oval and will face a strange challenge as the Tigers are unable to move from third spot on the ladder unless they take out an unlikely outright victory against the league leaders.
Knowing this, it will be interesting to see how Adrian Burgiel approaches this match and whether or not he uses it as an attempt to rest up his guns before a big finals campaign.
Or perhaps he might go all out attack and flex Gormandale's muscles which could set up a rematch against the Rams in the first week of finals.
Toongabbie will be vying for the minor premiership, so like Imperials they have a lot at stake.
The equation is simple for the Rams, win and come up against Imperials or Glengarry in the first week of finals but lose and they will be playing against Gormandale again for their chance at a grand final spot.
Either way this game goes it will give a big indicator on who is shaping up as the potential TDCA premier.

Ex Students v Glengarry

Ex Students host Glengarry in a game that surely won't disappoint.

These modern-day rivals always play a fierce brand of cricket so expect a tough arm wrestle across two days for this match.
Glengarry need everything to go right for them by first beating a strong Sharks list and then secondly needing Rovers to knock off Imperials, but stranger things have happened and especially in the final round of cricket season.
Ex Students have had a massive season and their players have had a huge workload playing representative cricket as well as the extra T20 and one day grand finals.
Throw all this in with a heavy Country Week workload next week and who knows what can happen across the two days, especially against a fired up Glengarry Cricket Club.