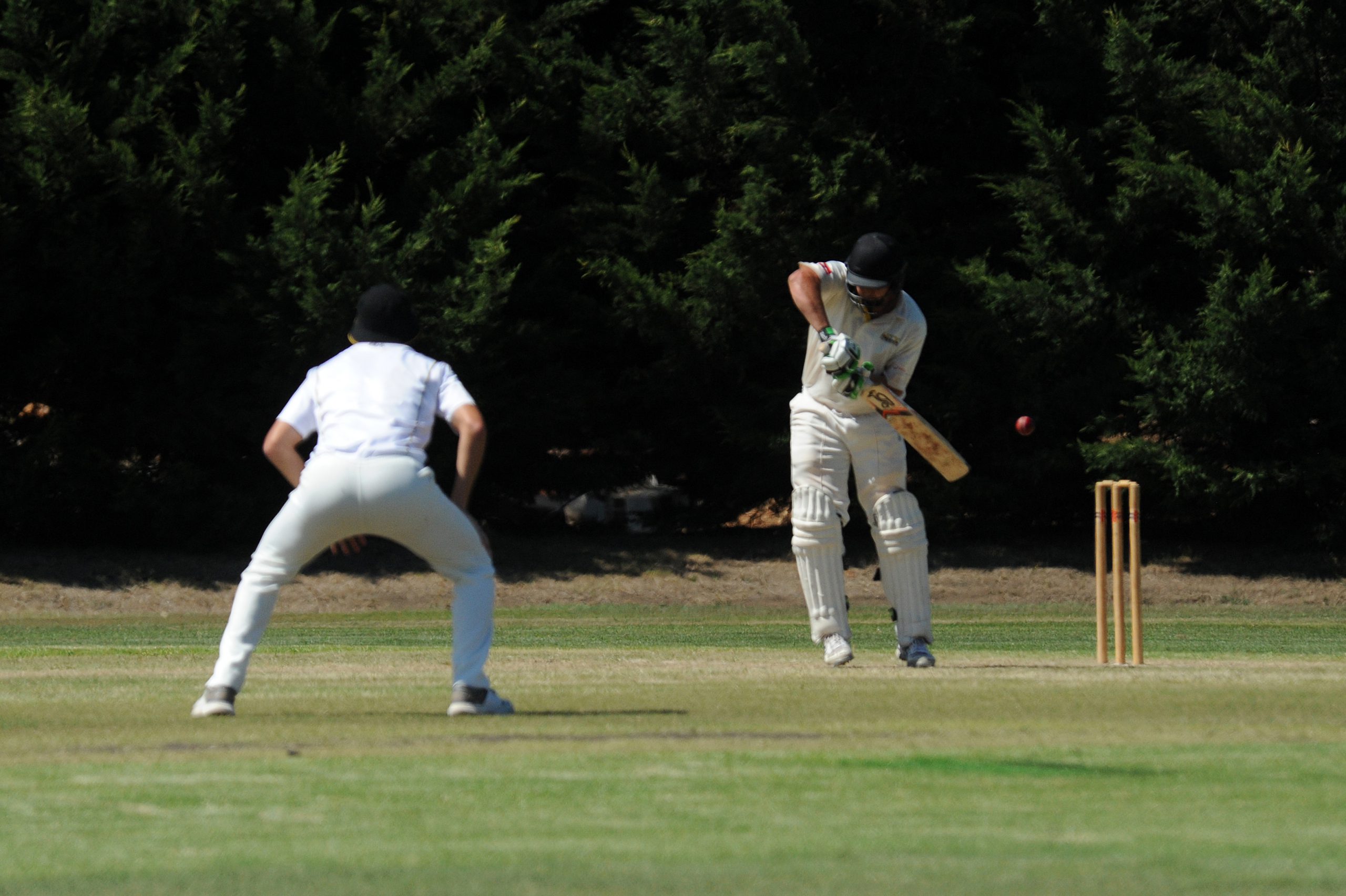 Kate Withers
CRICKET

LVDCL
PREMIER A GRADE

With just one home and away round remaining before the LVDCL kicks off its inaugural finals series, the top four in the Premier A grade competition is still in the balance after round 14 yielded some interesting results.

Heading into day two chasing a mammoth score, MTY Raiders were well and truly up against it at the weekend but managed to grind out a somewhat unlikely draw with Morwell.

Tigers declared on day one with what seemed to be a winning score of 7/357.
Yinnar got to work swiftly with openers Chris Stanlake and Michael Higgins putting on a first wicket stand of 36 before the former was taken LBW by Brendan Brincat.
Captain Brad Knowles came in at first drop and steadied, holding strong beside Stanlake to notch the top score of the day with 74 before Lewis Harper struck to take him LBW.
Liam Maynard followed suit and was impressive, racking up 61 from 122 balls to help the home side to 5/224 from 93 overs to split the points.
The draw puts Yinnar within four points of Mirboo North in fourth spot with just one game to go before finals while Morwell retain second spot, four points clear of CATS.
Moe v CATS

Moe failed to put up a fight and handed CATS an easy win on day two of round 14 at the weekend.

The visitors posted 198 on day one thanks largely to Aamir Raza (40) and an impressive last-wicket effort of 38 from Matt McGrath at number 10.
Sam Price did most of the damage for the Lions in attack and finished with four wickets including five maidens while Frank Manduci added 20 and Jayden Mathison 19.
Keyhoe was the only multiple wicket taker with 2/10.
Resuming on Saturday at 2/22 after the quick losses of Noah Kane and Michael Johnstone, both for five, the pressure was again on the shoulders of captain Andrew Philip who could muster only 20 before he was caught by Dylan Keyhoe.
Owen Kelly's knock of 24 was the best any of the Lions bats could manage.
CATS sit in third spot on 31 points, three clear of Mirboo North, while Moe's season 2018/19 fate was sealed long ago as they sit at the bottom on just eight points.
Mirboo North v Churchill

Mirboo North sealed the upset of the round at the most pivotal point of the season, overthrowing league leaders Churchill to claim an outright win and head into the final round in fourth spot.

The Tigers had the win in the bag after day one, putting on 144 in answer to the Cobras' 125 making day two a mere formality. They added another 32 runs to take their total to 176 with captain Rob Phoenix boasting the top score of 60 for the innings.
A stunning unbeaten century from Brendan Mason got Churchill's second innings off to a flier as they raced away to 2/217 before skipper John Keighran declared.
Mirboo North went in again and slumped to 6/65 but took the win on first innings points.
Churchill retained top spot despite the loss with a six-point buffer separating them from Morwell in second while Mirboo North hang onto fourth, four points ahead of MTY Raiders.