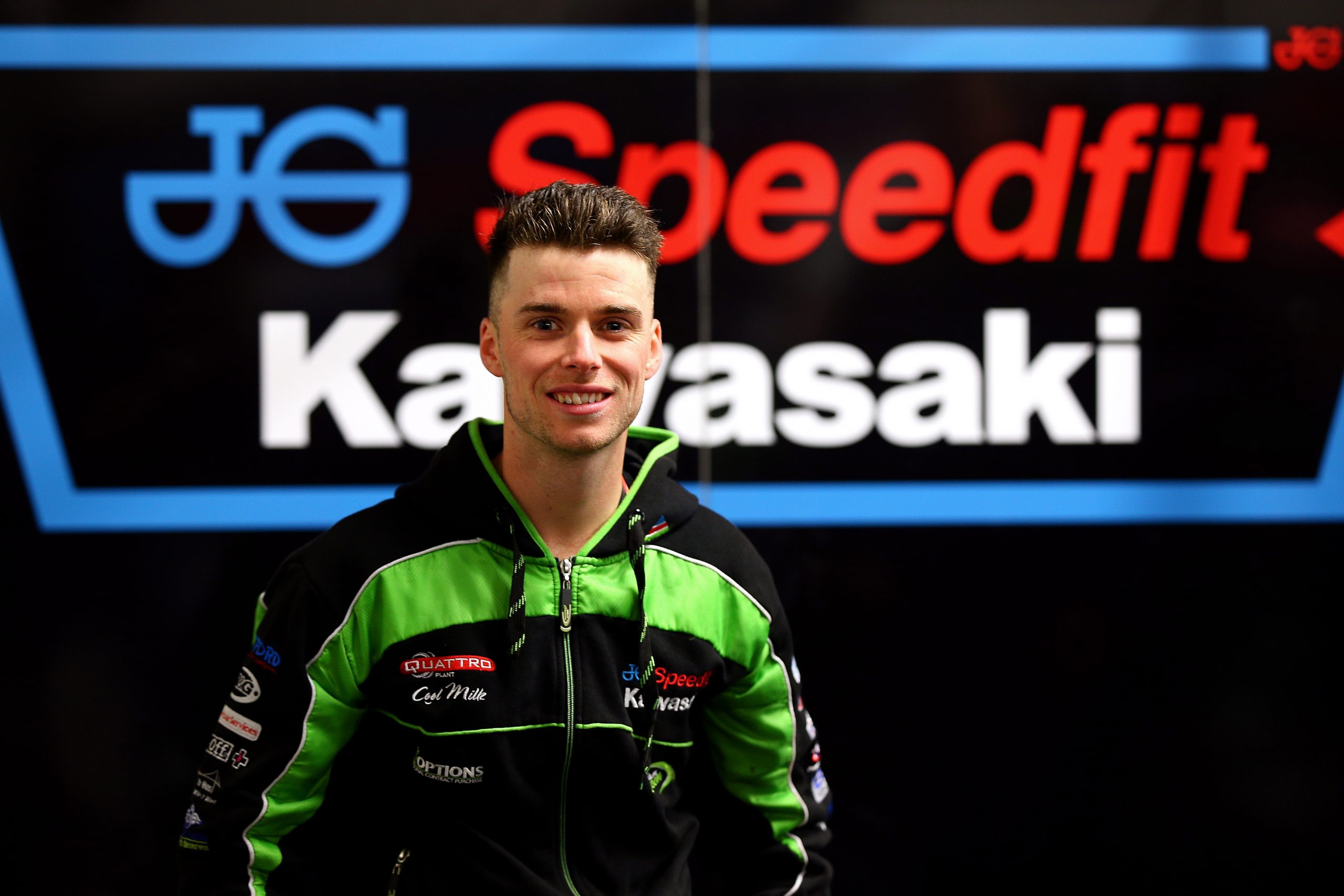 Benjamin-James 'BJ' Currie from Glengarry will return to the United Kingdom for training this week after stepping-up to the elite-level Bennetts British Superbike Championship.

The 23-year-old has inked a deal with Bournemouth Kawasaki to compete in Britain's premier superbike racing series.
It comes as a natural step for the high-achieving young rider who, in the British Supersport Championship last year, amassed seven victories along with 11 podium finishes to end the season as runner-up in the series.
"After a really challenging five years to this point, it's really a massive step in the right direction," he said.
"It's a huge new challenge for me stepping-up into the premier class of British superbike racing and being able to mix it with some of the best guys in the world."
For the last two years BJ has been racing with Kawasaki in the 600cc class where he earned his rise to the premier 1000cc series.
The British Superbike Championship series races over 12 rounds between April and October before a three-round showdown for the title.
The higher level with a more powerful bike demands greater fitness, so Currie has kept up his aerobic training at a gym in Traralgon.
"It's probably 100 more brake horsepower and not a lot more heavier, so a lot more power and a bigger animal to wrestle around the track that's trying to twist you in half everywhere it can," he said.
"It's going to be a huge challenge, I'm 63-kilogram wringing wet so I have to strengthen up, be strong and get that aerobic fitness through the roof."
Currie will return to the UK and Spain this week for two months of on-track training before the season commences.
"I'm in the right place for this mentally. I feel good and in control, and I couldn't be more ready," he said.
"I wouldn't be here without [my family], my parents and others have made all this possible, and I'm riding for them as much as for myself."