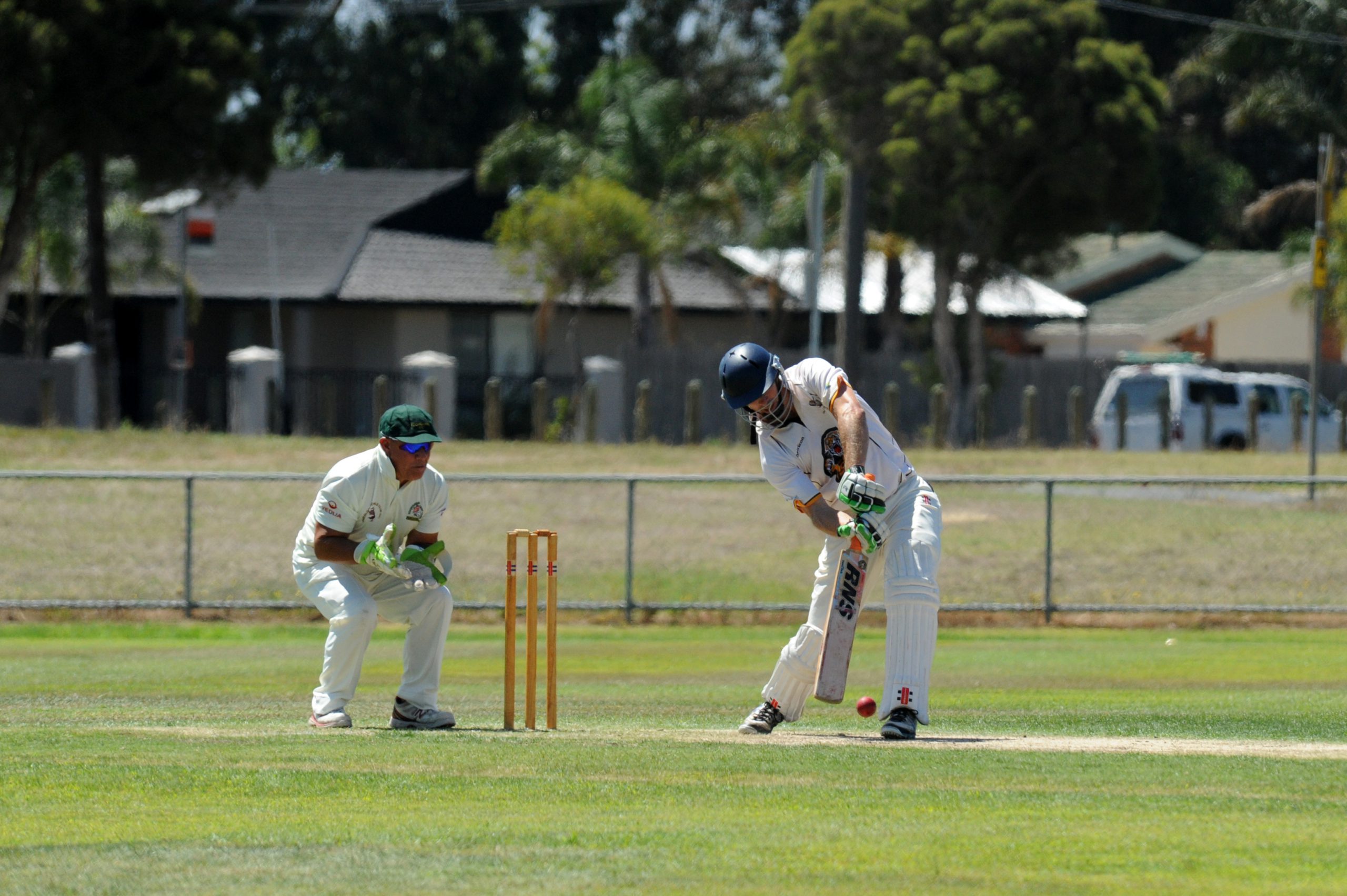 CRICKET

TDCA

Six teams have now been cut down to four as the TDCA heads into what is shaping up to be a brilliant finals series for spectators.

With the temperature predicted to be as hot as the cricket all teams will take part in a gruelling weekend of play.
Each of the A Grade semi-finals will be played over Saturday and Sunday with 100 overs each day.
Ex Students (first) v Imperials (fourth)

The minor premiers Ex Students finished the season strongly last weekend and look to be in prime condition heading into this weekend's match at Duncan Cameron Park.
The Sharks have shown their class this season by dropping just one match and – after winning the Twenty20 and one day finals – there is no doubt they will want to complete the hat-trick of silverware for season 2018/19.
Imperials were written off at the start of the season but snaring a couple of unexpected wins catapulted them into the four.
Ryan Morley and Danny Revis have led the way all year with the bat while Joel Randall is in great form which will give Imperials lots of confidence heading into this semi-final.
The small Duncan Cameron Oval will certainly favour Ex Students batsmen as it will allow them to try and take on Imperials' classy spin bowling attack, so Scott Aitken and his bowlers will need to work to combat Ex Students top order.
Failure to do so will mean the Sharks will cruise to victory and book a spot in the big dance.
Toongabbie (second) v Gormandale (third)

This round 15 rematch is going to be a great game as Toongabbie take on Gormandale on their home ground at Roger Ries Oval after being comprehensibly beaten last weekend.
Toongabbie's wicket is a belter but the ground is massive which will help to contain Gormandale's explosive, big-hitting batsmen.
The forecast heat might cause some issues for the Rams bowling attack, who all press the fence at the start of their run-ups, so Rob Wheildon and Jason Veneman will be very important in getting through some quick overs of spin.
Gormandale have bounced back after a lean spell and with Burgiel smashing a big century last weekend against Toongabbie there is no reason why the Tigers won't go into this match full of confidence.
Chris Lehner, Matthew Hibbs, Bohdi Walker and Mathew Dowsett are all explosive in their own right, and if they can provide the support for Burgiel to launch then a massive score can be produced, making early wickets key to the Rams success.
In what should be an entertaining game, there is certainly no clear favourite so anything could happen this weekend.
B Grade
Ex Students (first) v Glengarry (fourth) at Traralgon Recreation Reserve from noon on Saturday and Sunday.
Toongabbie (second) v Rovers (third) at Fred King Oval, Glengarry from noon on Saturday and Sunday.
C Grade
Toongabbie (first) v Ex Students (fourth) at Toongabbie Village Green from 12.30pm on Saturday.
Rovers (second) v Glengarry (third) at Jack Maskrey Oval from 12.30pm on Saturday.