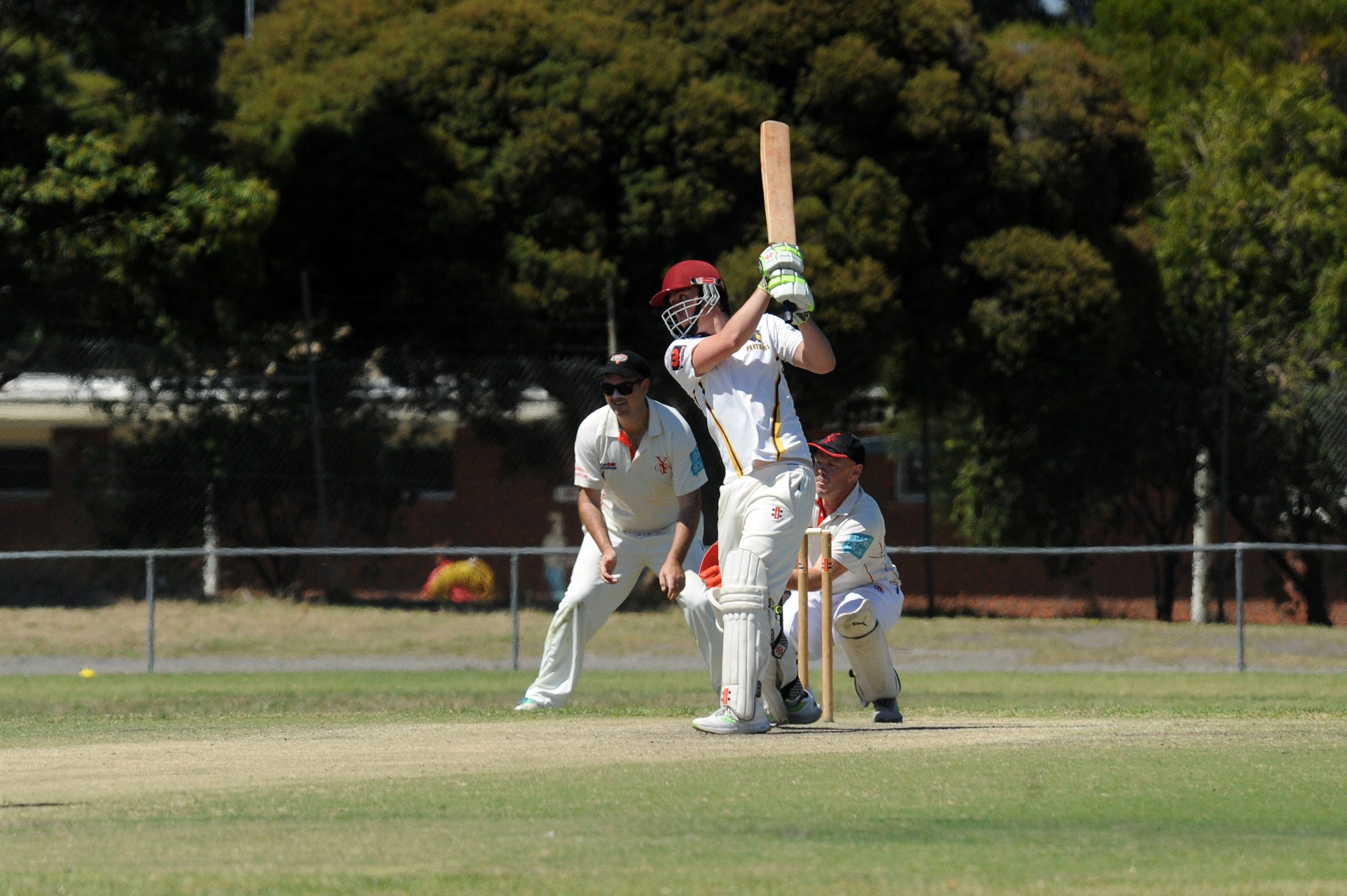 Kate Withers
CRICKET

LVDCL
A GRADE
The top four in the LVDCL's A grade competition for the 2018/19 season was set in stone long ago but the exact makeup of the four will be decided in the final round this weekend.

Ladder leaders Centrals take on third-placed Jeeralang-Boolarra in the match of the round.
Centrals need to win in order to seal the minor premiership with Latrobe snapping at their heels, four points behind in second, while the Panthers are just one point clear of Trafalgar in the battle for third spot.
The Lions will get the opportunity to face some fierce competition before the post-season after cantering to a win against Traralgon West at the weekend and the Panthers also had a breezy win over Yallourn North.
In a quirk of the draw, the sides haven't met since round five, when Centrals made a mockery of Jeeralang-Boolarra and stormed to a win with nine wickets in hand after 17 overs.
Day one will be played on Saturday at Apex Park from 11.30am.
Trafalgar v Traralgon West

Trafalgar will look to return to form this weekend in the final home and away round before finals after a hiccup at the weekend.

The Ships were out-muscled by an in-form Latrobe outfit in round 14 and relied heavily on Rhys Holdsworth (three wickets) and Nick Gurney (four wickets).
James Blaser made a return, albeit it lower in the order, and was out for 25 but showed he is capable of scoring in his first three outings this season, notching 43, 65 and 99.
Traralgon West were brushed aside on day one against Centrals in their round 14 fixture and managed just 60 after electing to bat.
If round 10's result is anything to go by then the Eagles could be in strife.
They posted 7/96 from their 20 overs before a 51-run first-wicket stand from openers Holdsworth and Leo Connolly helped the Ships to an easy win.
Day one will be played on Saturday at Burrage Reserve from 11.30am.
Latrobe v Yallourn North

Latrobe will no doubt use this weekend's dead rubber against Yallourn North to find form before the start of finals.

The Sharks are in second spot and are assured a berth in the post-season action but could pip Centrals for the minor premiership in the event of an outright win this round.
The Bombers, on the other hand, have been out of contention for some time and sit 23 points off the pace in fifth.
Latrobe hit ominous form in their encounter with Trafalgar at the weekend, declaring at 9/252 before skittling the Ships for 119.
Day one will be played on Saturday at Peter Siddle Oval from 11.30am.