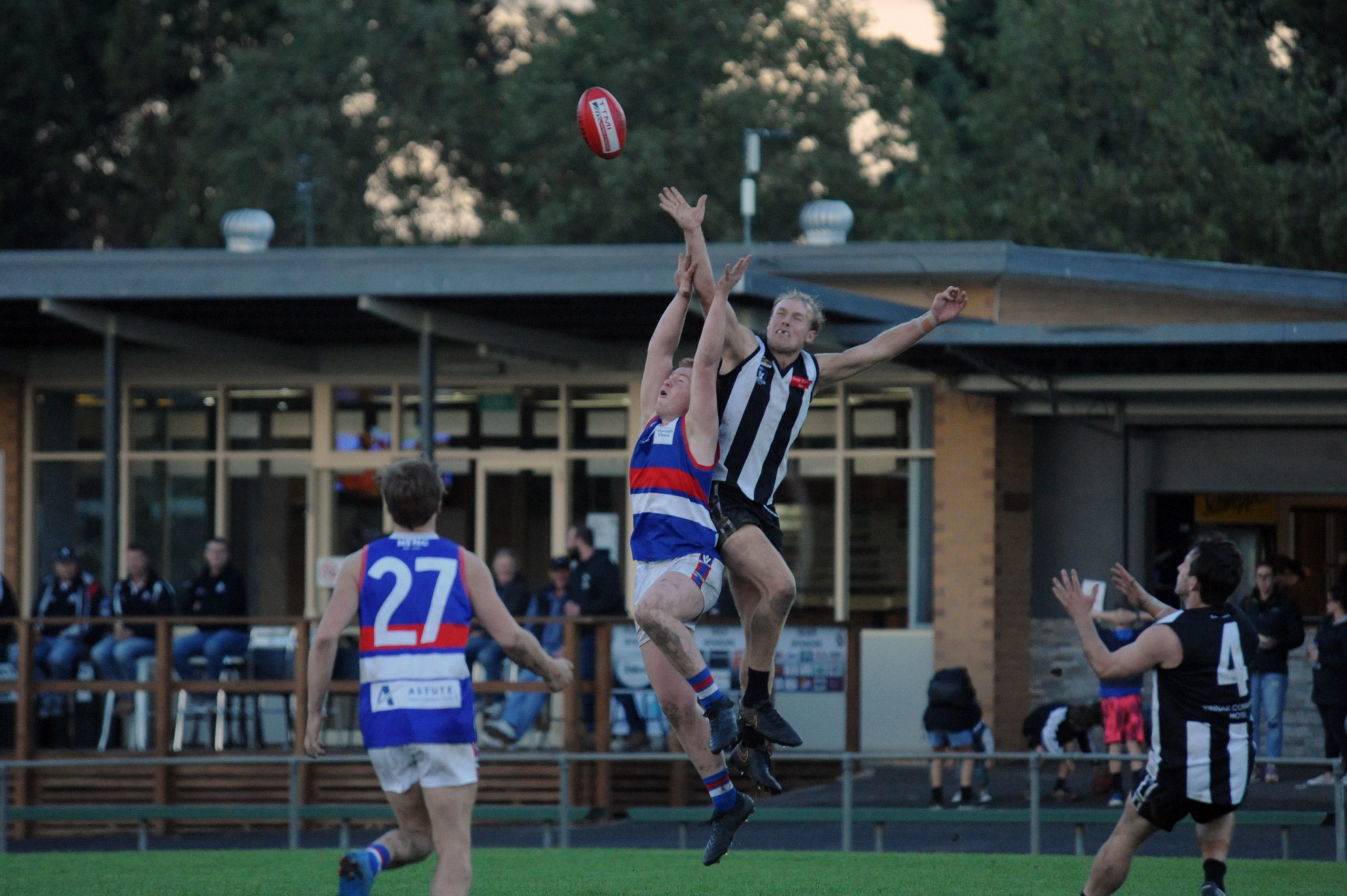 Kate Withers
FOOTBALL

MID GIPPSLAND

The Mid Gippsland Football Netball League has raised concerns about its "uncertain" future in the wake of last week's announcement the AFL Gippsland commission had been disbanded.

It comes as the six Alberton Football Netball League clubs lodged appeals with AFL Gippsland regarding the Ellinbank league's decision to accept none of its clubs for season 2020.
The interim commission, which includes AFL Victoria chief executive Steven Reaper and general manager game development Andrew Dillon, will preside over the appeals.
MGFL publicity officer Rob Popplestone was concerned the commission shake-up would mean the league would be "forced" to take in clubs from the Alberton league.
"There is an expectation now that we're going to be steamrolled into accepting a number of clubs," Popplestone said.
"There is speculation that AFL Victoria is going to send the best Alberton league clubs to Ellinbank and we'll get the rest.
"We won't accept just any clubs. We're open to clubs wanting to join but they have to fit the criteria to make our competition a better one."
The MGFL, which operates under independent administration, last year successfully appealed against an AFL Gippsland proposal it merge with Alberton to form a new league.
After Yarragon accepted a recommendation it join the Ellinbank league the MGFL was left with nine clubs and Popplestone was concerned more would face similar fates if the league was forced to accept some clubs.
"This is the same sort of uncertainty that led to Yarragon leaving the competition and here we are again, eight months later, confronting the same issues," he said.
"Going forward … have the new commissioners got any connection to Gippsland or any understanding of the local leagues and clubs?
"I would have thought it's going to be hard for any new commission to make an informed decision with conversations with leagues and clubs."
AFL Gippsland has until June 3 to provide a ruling on the fate of the six Alberton league clubs.
AFL Victoria did not respond to questions asked by The Express.